18 October, 2022 – CraigB

GP Team
A Plague Tale: Requiem - Review Round Up
In A Plague Tale: Requiem you are on the road for a second time with an unusual hero duo and face various dangers with supernatural powers. Does the sequel to Innocence get everything out of it? We take a look at the critic reviews to find out.
The predecessor to A Plague Tale: Requiem, the popular A Plague Tale: Innocence was released in May 2019 with almost 42,000 gamers on Steam giving a "Very Positive" review rating. Now, the somewhat mature main protagonists of developer Asobo Studio's action-adventure series are on the run again in A Plague Tale: Requiem. The siblings Amicia and Hugo travel south and head for an island, because there little Hugo might be freed from his burden.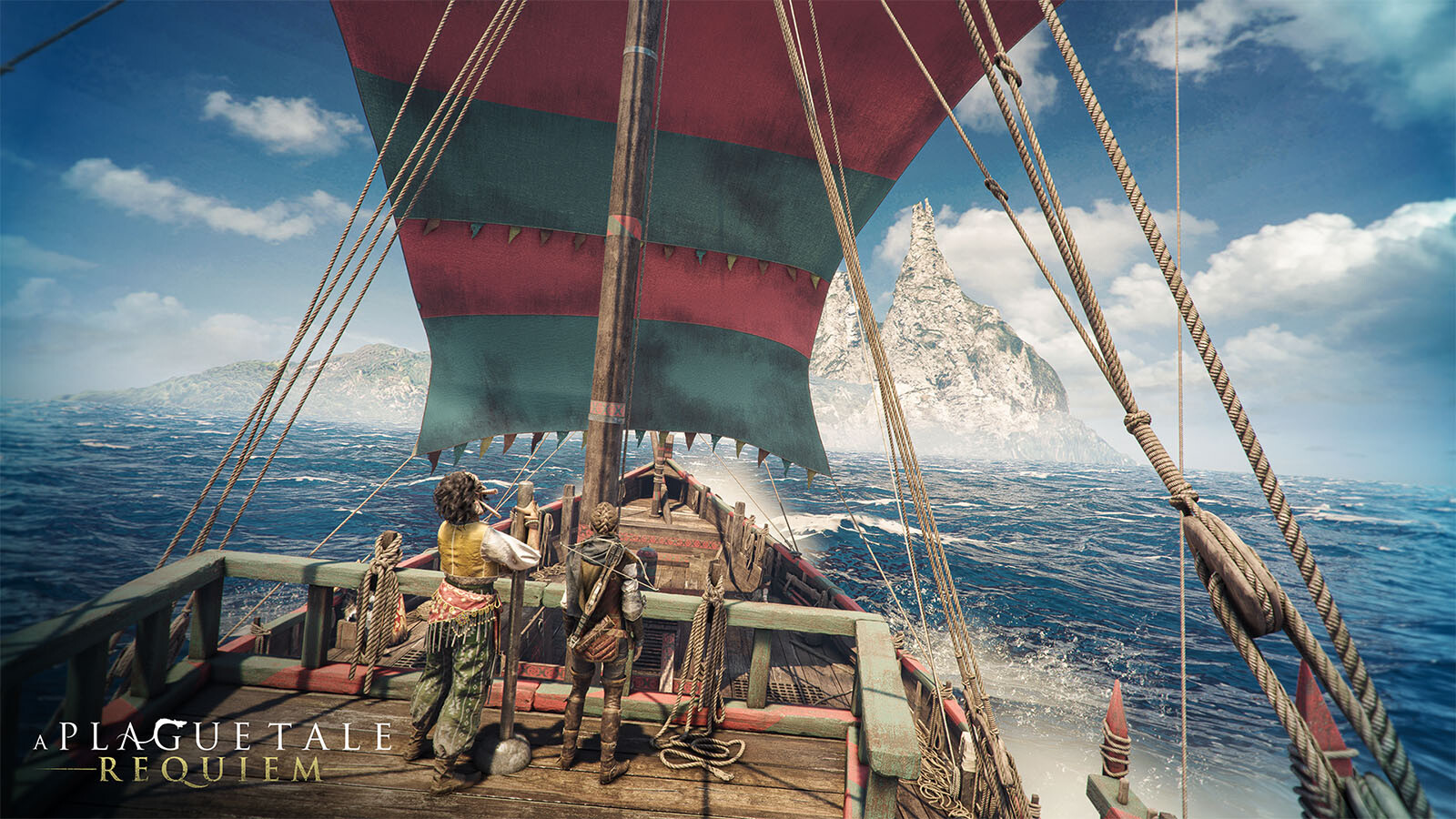 A Plague Tale: Requiem sticks to the core features of the series. Wandering, sneaking, collecting items, sometimes fighting and solving a few puzzles. The balance between these game elements should be even more balanced in Requiem, so that you are not constantly involved in exhausting conflicts, but can explore the world a little more calmly and enjoy the beautiful story a little more. So is A Plague Tale: Requiem now the perfect action adventure? We've read the most important reviews and from them we'll get the most important quotes and ratings.
A Plague Tale: Requiem IGN Review
Travis Northup at IGN gave Amicia and Hugo's second outing an 8/10, calling it an impressive sequel that doesn't stray too far from the original, but that's the point. Sequels don't always need to be flashy and re-invent the wheel, if it works why change it? At the core of the game will be the relationship between the siblings, as both try to solve the mystery behind Hugo's illness. Along the way you'll meet some new faces and Amica will protect her brother at any turn. There's plenty of twists and turns that will fill you with emotions and make you feel like you're part of the story in what appears to be a roughly 20 hour adventure.
"A Plague Tale: Requiem is a safe but exciting sequel with an impressively alarming amount of rats."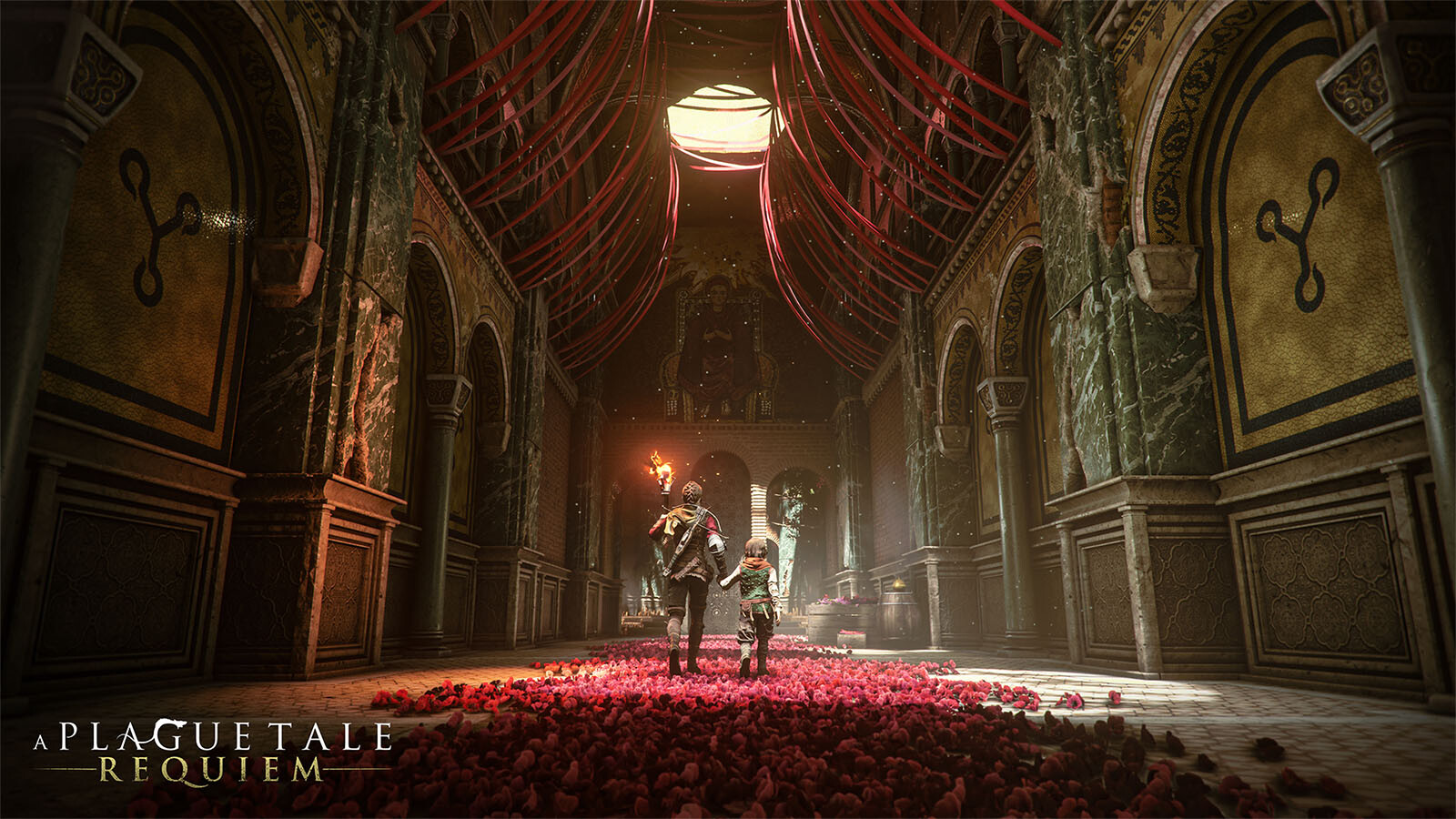 A Plague Tale: Requiem PC Gamer Review
Over at PC Gamer Jon Bailes rated it with an impressive 85/100, giving credit to the way the various gameplay mechanics flow together to make something special. Whether that's sneaking around to avoid confrontation, or using rats to solve puzzles. Like the first game rats can swarm a scene and in Requiem they dialed up the number that can be on screen at any one time. Which can look impressive, provided you have the horsepower to run the game. That said the game does support DLSS and that should help some great a stable framerate.
"Requiem is a masterful sequel and an exceptional action adventure."
A Plague Tale: Requiem Eurogamer Review
Eurogamer doesn't rate their titles and tends to stick with a "Recommended" rating for those worthwhile games - and yes A Plague Tale: Requiem succeeds as something to be played. Reviewer Robert Purchese praises the sequel, noting the rich world and actions that have consequences.
"An unforgettable story of desperation and hope in beautiful, gruesome, plague-ridden 14th Century France."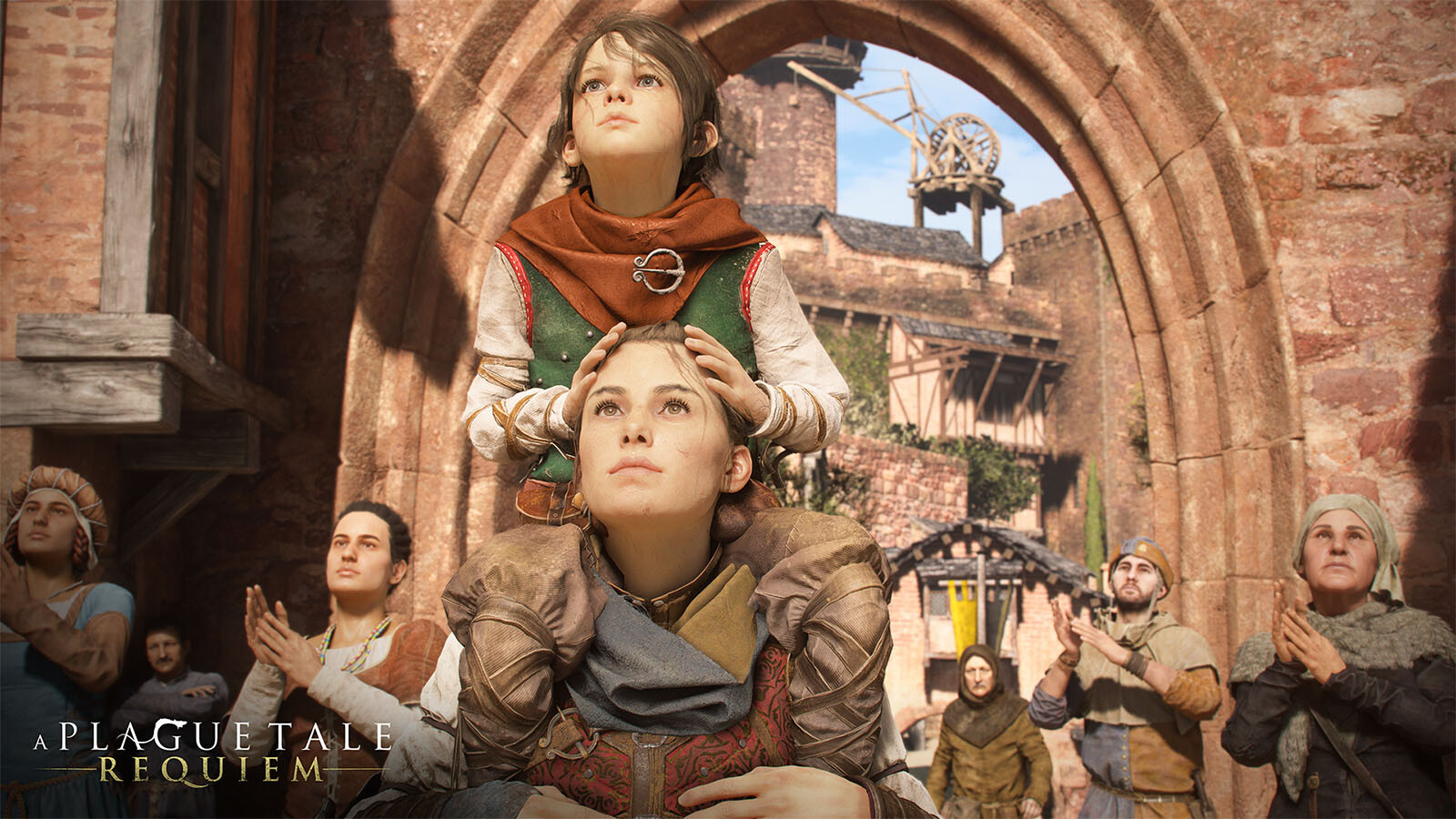 Other ratings from the international trade press at a glance:
Twinfinite: 100
The Enemy: 100
PSX Brazil: 95
Gaming Trend: 95
Gamingbolt: 90
Videogamer: 90
Screen Rant: 90
Hardcore Gamer: 90
PlaySense: 85
VG247: 80
Push Square: 80
Gamesradar: 80
Metro: 70
The Gamer: 50 (so please!)