28 February, 2023 – CraigB

GP Team
Destiny 2: Lightfall kicks of the Season of Defiance!
The next chapter in Bungie's hugely popular FPS MMO Destiny 2 has begun with the launch of Destiny 2: Lightfall. As a new chapter begins another season has also started with the start of the Season of Defiance, which takes place between February 28th and May 22nd 2023.
With a new expansion comes an exciting new campaign to take part in, which will see players travel to the planet of Neptune as they uncover new rewards and meet new enemies. This time around the DLC will also feature a brand new sub class for players to get their hands on by harnessing the power of the Darkness, which can be used to grapple between buildings and fly through the air like Spider-Man.
Destiny 2 Lightfall Features
Campaign
In a Neptunian city under siege, find strength in your fellow Guardians as the end to all things approaches—the Witness is here. Arm yourself with new rewards and unlock new Dark powers to triumph in Lightfall's unforgettable Legendary mode.
Strand
Harness Darkness and pluck at the threads of reality with this new subclass. Flow through the city with newfound speed as you grapple from building to building. Every class can tap into this new element, but it's up to you to create the perfect build.
New Destination
Travel to Neptune and discover a neon metropolis unlike any you've explored in Destiny 2. Meet the Cloud Striders, join the fight against the Shadow Legion, and prevent devastation in the technologically advanced secret city of Neomuna.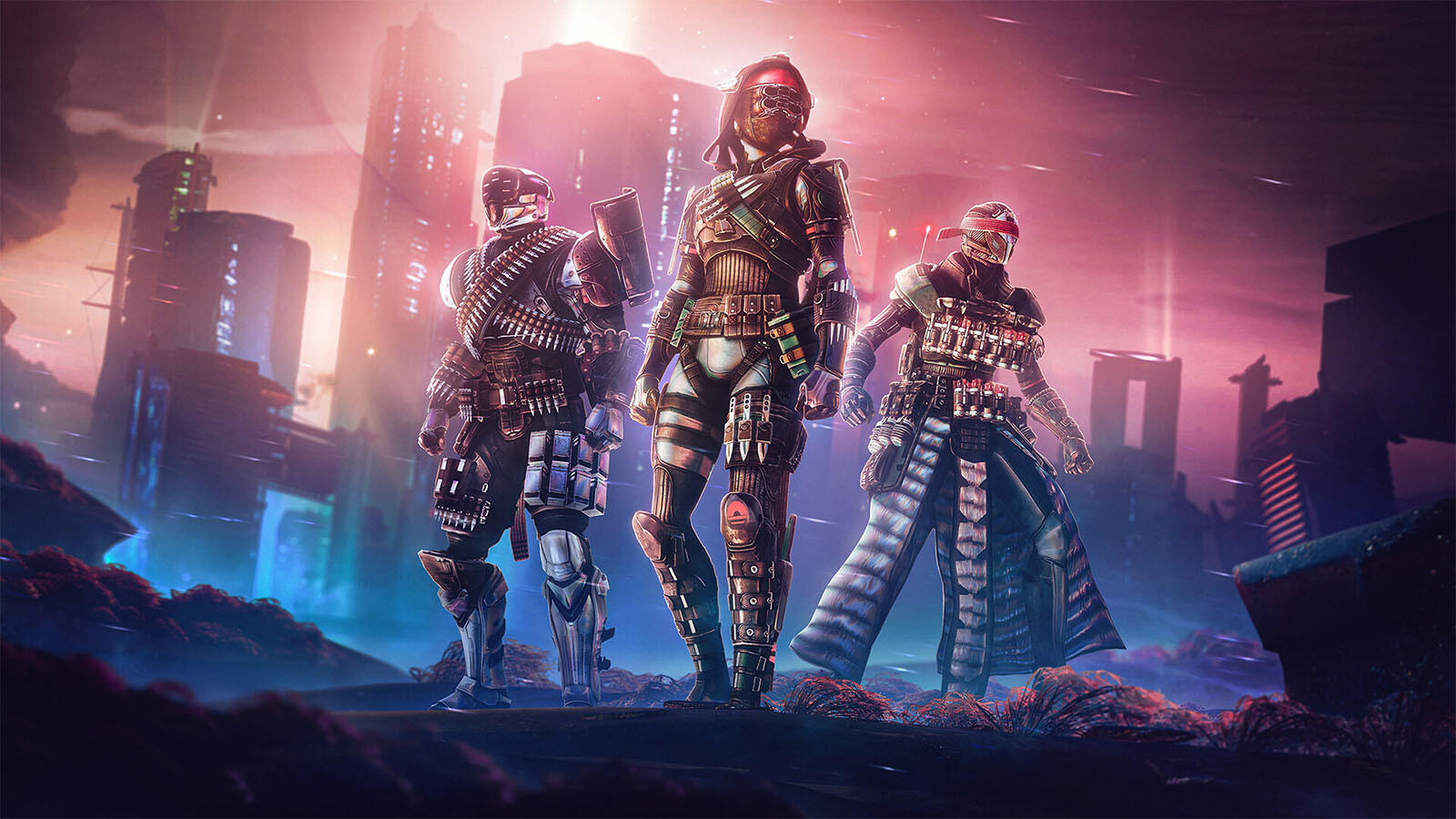 Destiny 2: Lightfall is out now, and at Gamesplanet you can pick from the following versions: Destiny 2: Lightfall or the Destiny 2: Lightfall + Annual Pass, which gives even more content. You can also pick up the brand new Destiny 2: Legacy Collection (2023)* today!
*Note: Destiny 2: Legacy Collection (2023) does not include Destiny 2: Lightfall.