09 July, 2020 – CraigB

GP Team
Dying Light 2 developers promise plenty of post-launch content!
Developer and publisher Techland won't let their upcoming open world sequel Dying Light 2 die prematurely, promises to support it with plenty of post-launch content. In an interview the chief designer reveals how the sequel will be continued after its release.
How nice: Dying Light 2 is already making plans for the future and will keep the game fresher than a corpse for a long time to come. Techland's first open-world zombie spectacle Dying Light lets us hunt zombies since the beginning of 2015 and still puts our Parkour skills to the test today with regular updates and DLC. The acclaimed game (Metacritic User Score 8.0) has managed to stay active while supporting their community. The game may have had some rough spots at launch but Techland has learned from the past to focus on the future.
After the release there was no end in sight for the following years - thanks to several expansions and updates provided by Techland. Even now, five years after the release, the zombies in Dying Light are still wandering around. Later this month on July 23rd a brand new DLC launches with the release of Dying Light - Hellraid.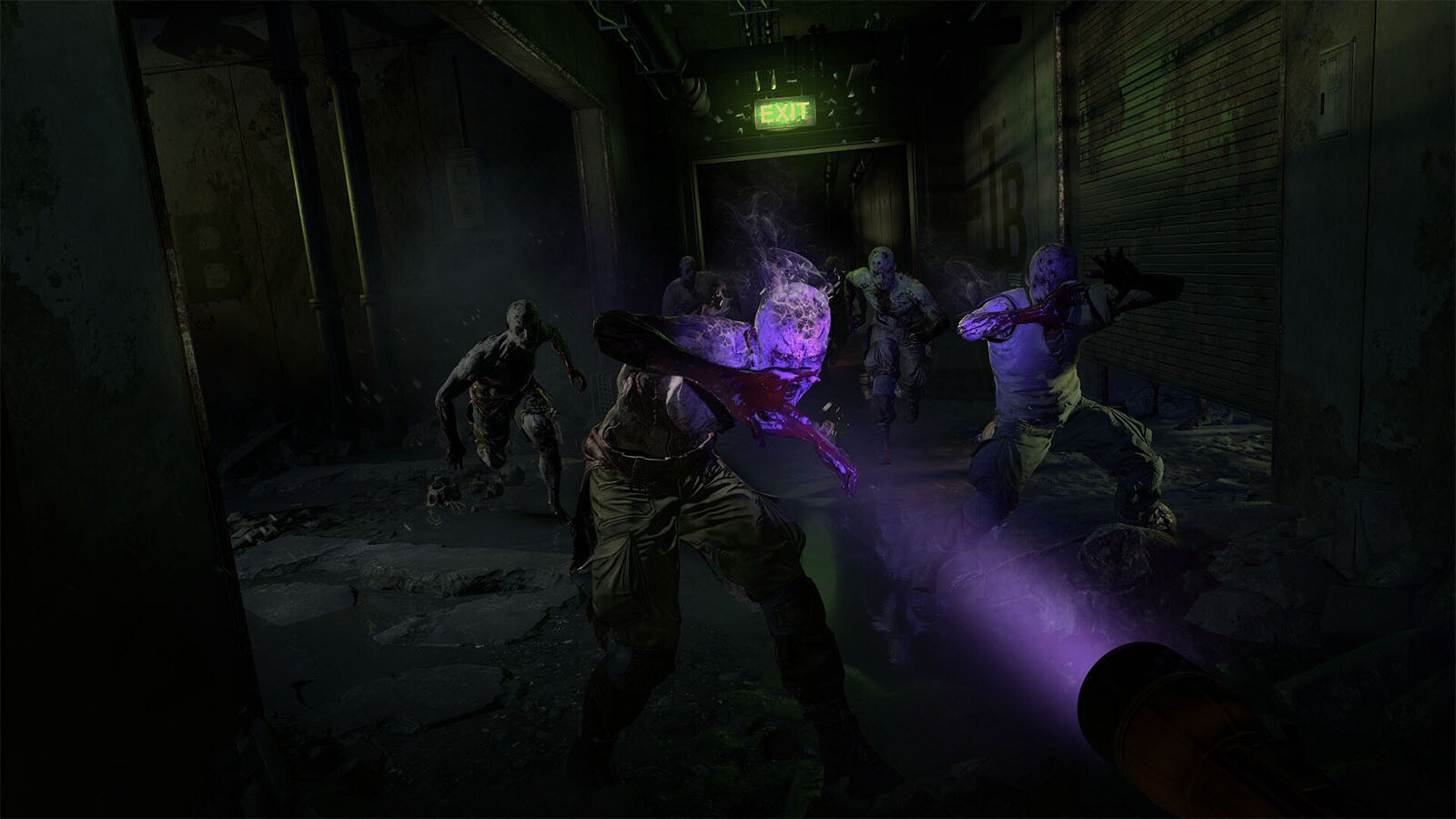 Dying Light 2 with long life expectancy
In an interview with GamingBolt, Tymon Smektała, who is the "Lead Game Designer" and "Producer" for Dying Light 2. Smektała reveals that it has always been part of the plans to optimize and expand Dying Light 2 for a long time. What worked well for Dying Light should also work for the second part. Such a commitment to the game should see it being updated for many years to come after release. Dying Light 2 should be "full of content" right from the start and after the release it will continue consistently. Smektała gave the following statement in regards to their future plans:
Dying Light 2 is already full of content that we want to have delivered on the release day. But we're also planning to support the game for a long time after that, like we did with Dying Light – we have new ideas popping up almost every day. We know that our community is used to that and, as always, we will do our best to provide them with an unforgettable experience.
GamingBolt is following up and hopes to get an answer to the question about the release date of Dying Light 2. No answer. Smektała clarifies without excuses that his "lips are sealed" and that parts of another team are responsible for communicating about the game. "I don't want to mess with their work," he adds
Originally, Dying Light 2 was due to be born on Steam in the spring of 2020. However, optimisation work is forcing Techland to postpone the release indefinitely in order not to repeat the mistakes made of the original game. Is Dying Light 2 still coming in 2020? We don't know, but we expect it will be.
By the way: In partnership with ASUS, we're also offering Dying Light 2 in a hardware bundle promotion through various retailers.