26 November, 2015 – CraigB

GP Team
Dying Light - Season Pass price increasing!
Techland have announced they will be increasing the price of the Dying Light Season Pass as the upcoming DLC "The Following" has grown so big it's essentially a standalone expansion, but if they were to go that route it would mean a bigger delay. Instead they will be making adjustments to the price of the season pass on all platforms.
The season pass is currently £15.99 and the DLC was previously going to cost £9.99, it'll now cost £23.99 for the season pass and £15.99 for the DLC. All is not lost though as the season pass price will not change until December 8th so you have plenty of time to grab it before the price goes up. If you already have the season pass you'll be getting the DLC for free so you don't need to shell out more money.
No release date for the DLC as yet, but they are in the polishing stage and news on it should be coming very soon.
---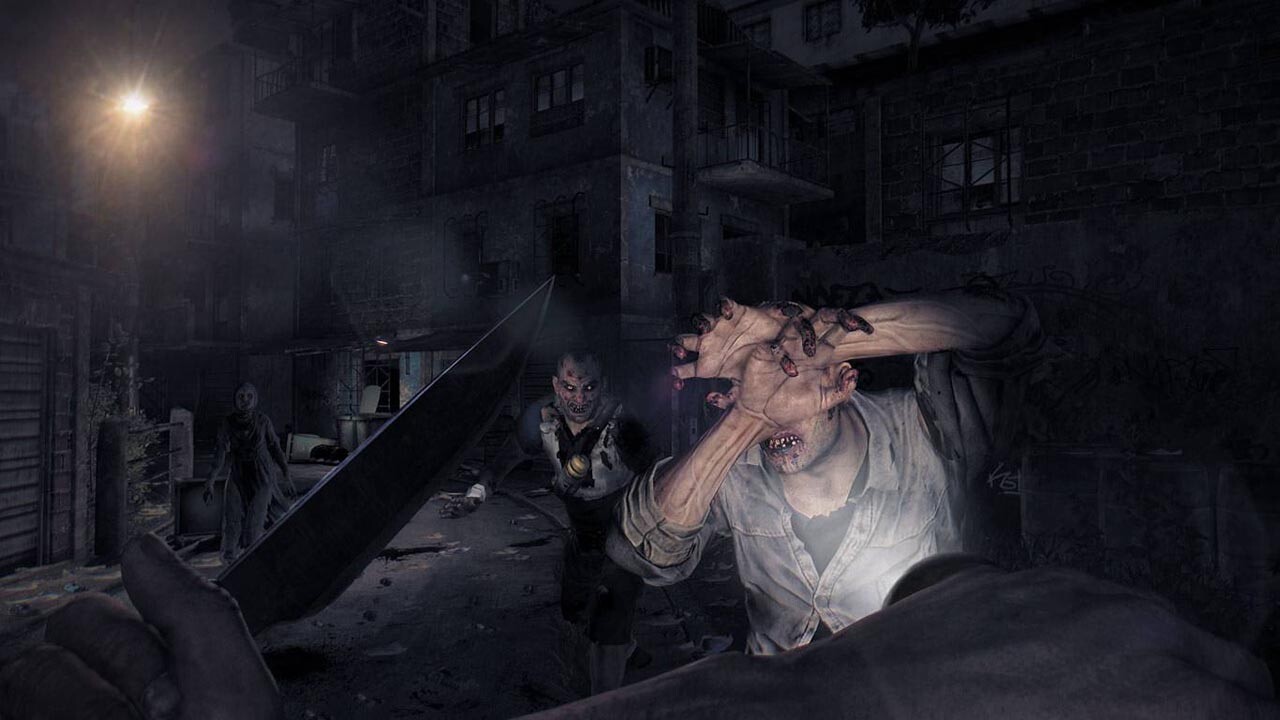 Not the eyes!
---
Dying Light is a surprise hit of the year, after I had played a considerable amount I found myself enjoying it a great deal. I had previously played Dead Island and eventually got tired of it after a couple hours, Dying Light though has a different approach despite having similar elements. The parkour system in the game is a blast, scaling buildings and using grappling hooks to race over rooftops. You also have the added element of playing at night and trying to survive, if you head out at night you're given better XP for leveling up and greater rewards but as you'd expect night is not an easy ride.
The skills are a great mix of 3 trees designed for combat/movement and survival, each one has some great perks to make things exciting such as being able to jump off a zombies head while running or sliding under a wall. Crafting feels great too, you have a chance to make some really crazy weapons (my personal favourite is making a weapon with electric on). Weapons do eventually break, but you can improve them with mods and get perks to make them last a bit longer - though you'll want to switch up weapons eventually as they get replaced fast.
Characters and story are also well done, though at times the story didn't really hook me as much as other games. That's not to say it doesn't have moments of satisifaction because it does, just not as many as I'd have liked. I was amazed by the verticality of the game, you can climb some really tall towers and it's such a thrill being able to climb up and get to the top.
All in all, one of the best games I have played this year, might even break my top 10. If you can play it with friends you'll have a better time!
Should you want to dive into Dying Light, we have the game on sale for 40% off and if you do want to get the season pass cheap before it goes up we also have that available for 10% off.