18 July, 2016 – CraigB

GP Team
Farming Simulator 17 will let you play as a woman! Pre-order today to get free DLC!
Farming Simulator is back! After being away from the Simulator scene for a while it's making a return this year in Farming Simulator 2017. It will contains a whole host of new features such as a new map, new brands and vehicles, new animals to breed and for the first time ever you'll be able to become a lady farmer.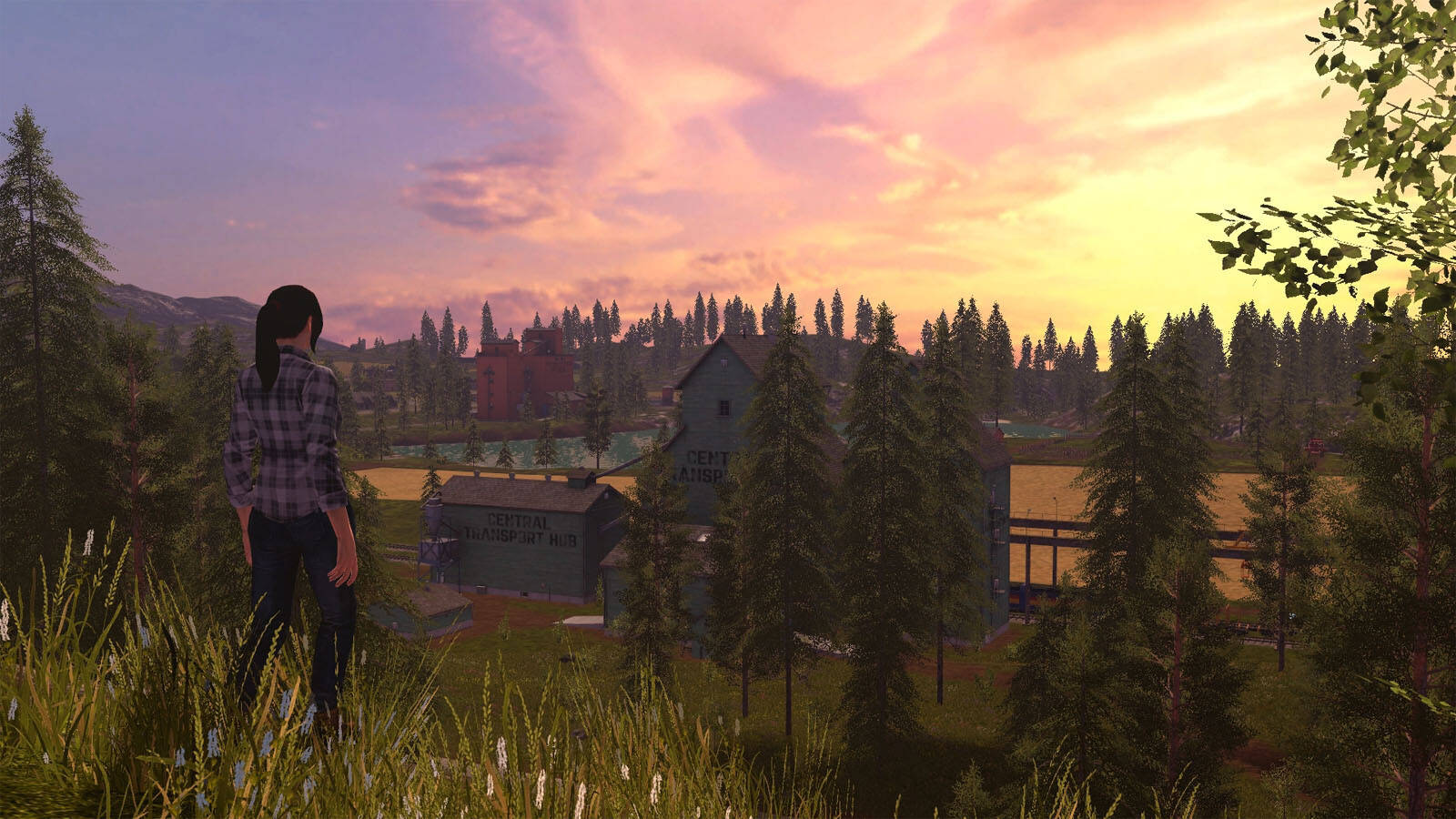 "As requested by the passionate Farming Simulator community, the ability to play a female farmer reflects the diverse and ever-expanding industry of agriculture, making Farming Simulator 17 more realistic and rewarding than ever before," the studio announced. "Players will now be able to select their avatar's gender at the beginning of the game, along with customizing their clothes. This exciting new option will also appear among the workers you can hire: both men and women will give you a hand with the many tasks that a farmer sees throughout the day!"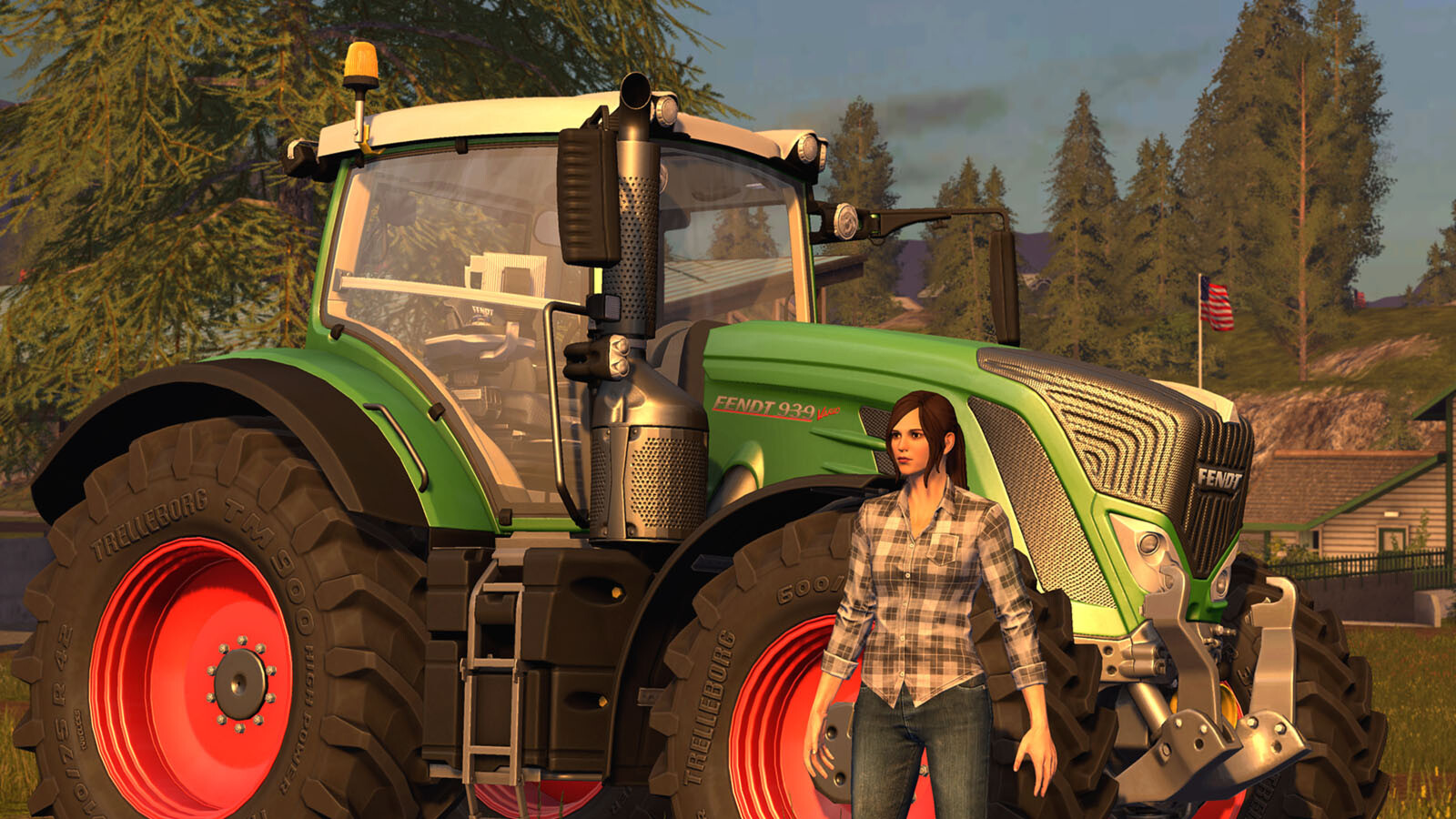 Farming Simulator 17 will be out on October 25th and you can pre-order it right now for £25.79 (14% off)! All pre-orders will come with the Challenger MT700E Field Viper and Valtra COW DLC's for free!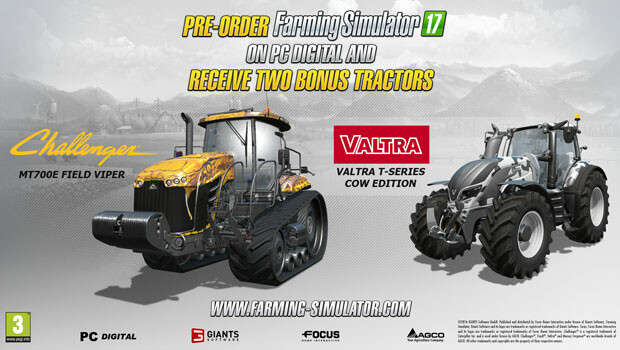 Source: http://www.pcgamer.com/farming-simulator-17-will-let-you-play-as-a-woman/