28 February, 2017 – CraigB

GP Team
Ubisoft giving Champion Status to players affected by the Server Outage
Players to be awarded Champion Status to everyone!
It's been a rocky start with For Honor's launch, some players have not had the best time with various people experiencing disconnects and server problems. Last week in particular was not a great time and there were some server issues that meant a number of players were unable to play the game at all. Fortunately though Ubisoft is aware of the problem and will be allowing all players to get Champion Status from March 3rd - March 5th (whether they were affected by the outage or not).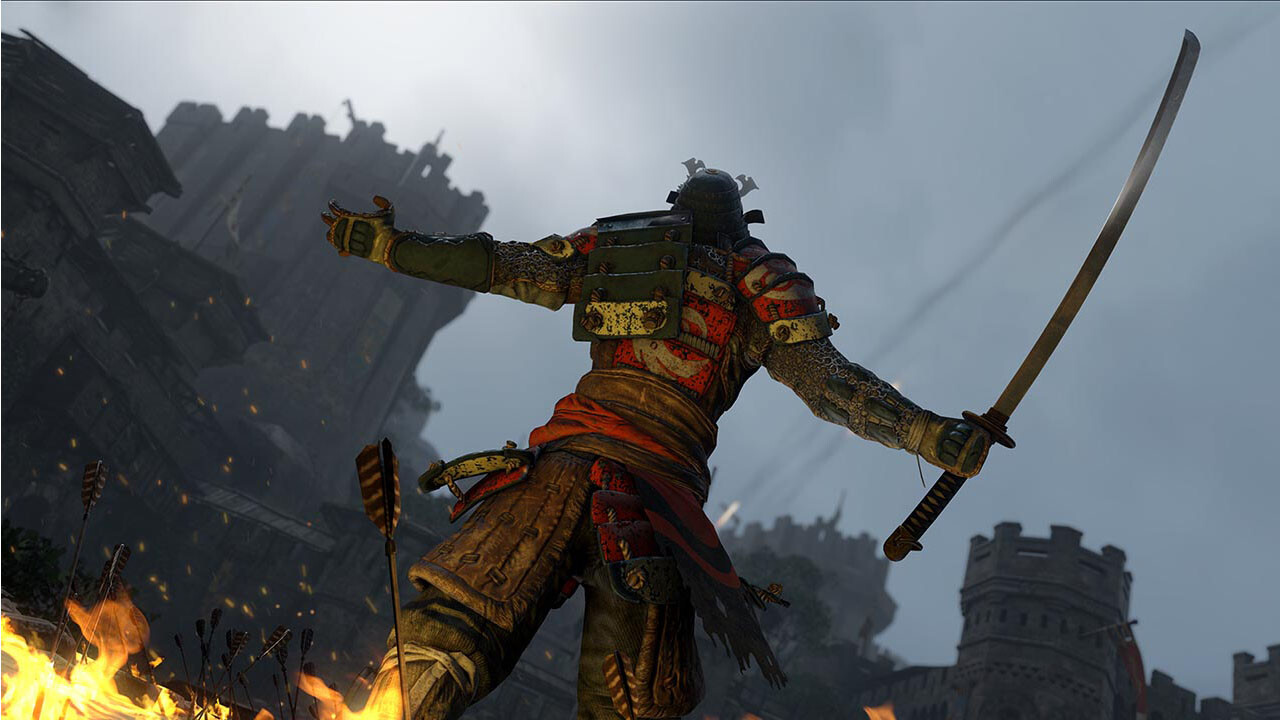 Champion Status:
More Salvage from dismantling Gear
More end-match Loot
+25% XP Boost
3 Exclusive Champion Emblems
An Exclusive Champion Icon next to your name
+10% XP Boost for all players on your team
Champion Statuses stack (i.e.: if you bought the Season Pass, you will get 3 extra days)
In addition to the Champion Status coming to players this weekend will also see a new community order that doubles the amount of steel people are able to acquire.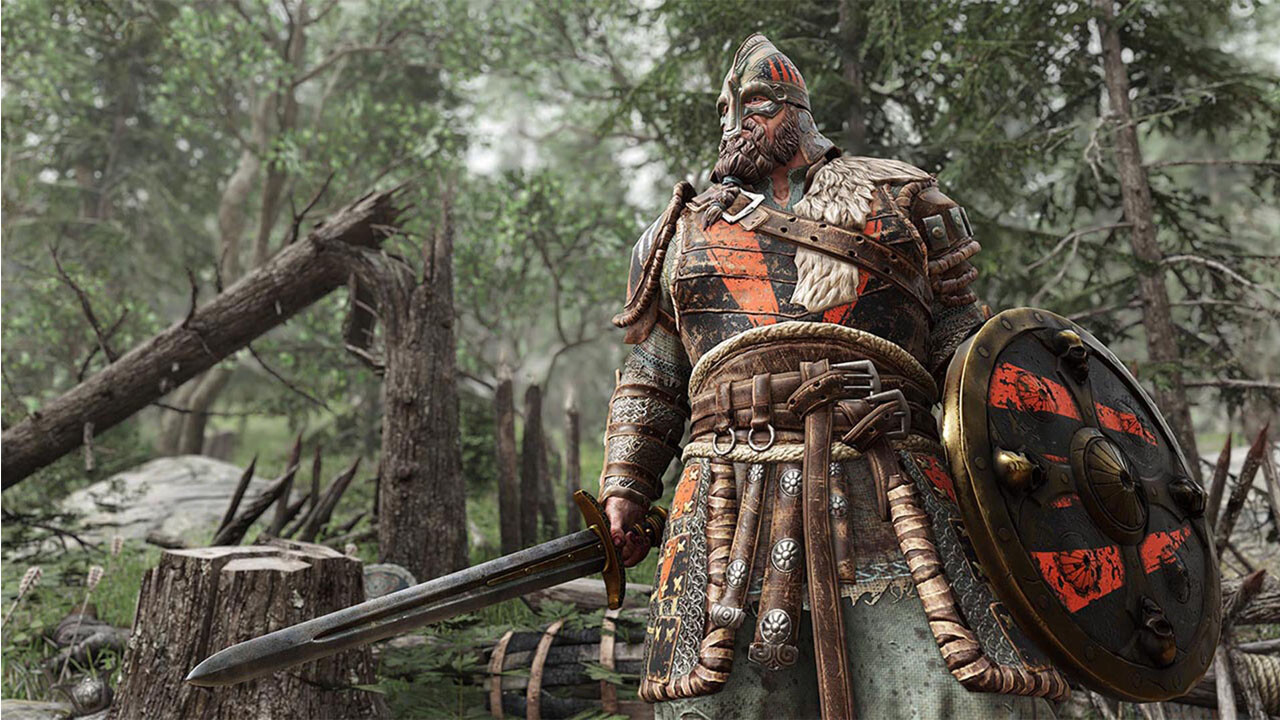 Today also marks the release of the For Honor 1.03 patch which brings with it a number of fixes that some improvements to the PC version as well as quite a few balance changes. Most importantly, is the return of the beta guardbreak mechanic which brings guardbreak back in line with what it was in the beta and allows players to be a more "usable skill".
We reverted the Guardbreak mechanics to the Beta behavior in order to have it be a more usable skill. Guardbreak is no longer un-counterable if you're Guardbroken during Guardbreak startup.
Attacks that cannot be blocked because they are too fast no longer display the Unblockable Attack feedback.
Fixed camera clipping issues with walls on executions
Additional Changes:
UI Improvements
· PC Mouse & keyboard now have separated loading screen tips
· Player widget is now clickable with shortcuts to (Emblem editor, Profile &Store page)
· Adjust chat log position to avoid critical overlaps in menus
· Removed "Map overview" from story mission selection screens
· Improve Mouse + Keyboard handling of the Bot selection page
Graphics Improvements
· Visual Improvement to nVidia's HBAO+
· Improved HZB generation on higher resolutions (4K)
General Improvements
· EAC displays better error descriptions to players
· Fixed multiple crashes
You can find the full patch notes here.
Source: http://forums.ubi.com/showthread.php/1592940-Patch-Notes-(v1-03)