24 May, 2017 – CraigB

GP Team
Impact Winter: Patch looking to fix Optimisation and Bugs
Winter seemingly leaves people out in the cold with Impact Winter facing problems with performance, developers provide an update to tackle issues with a stream of patches.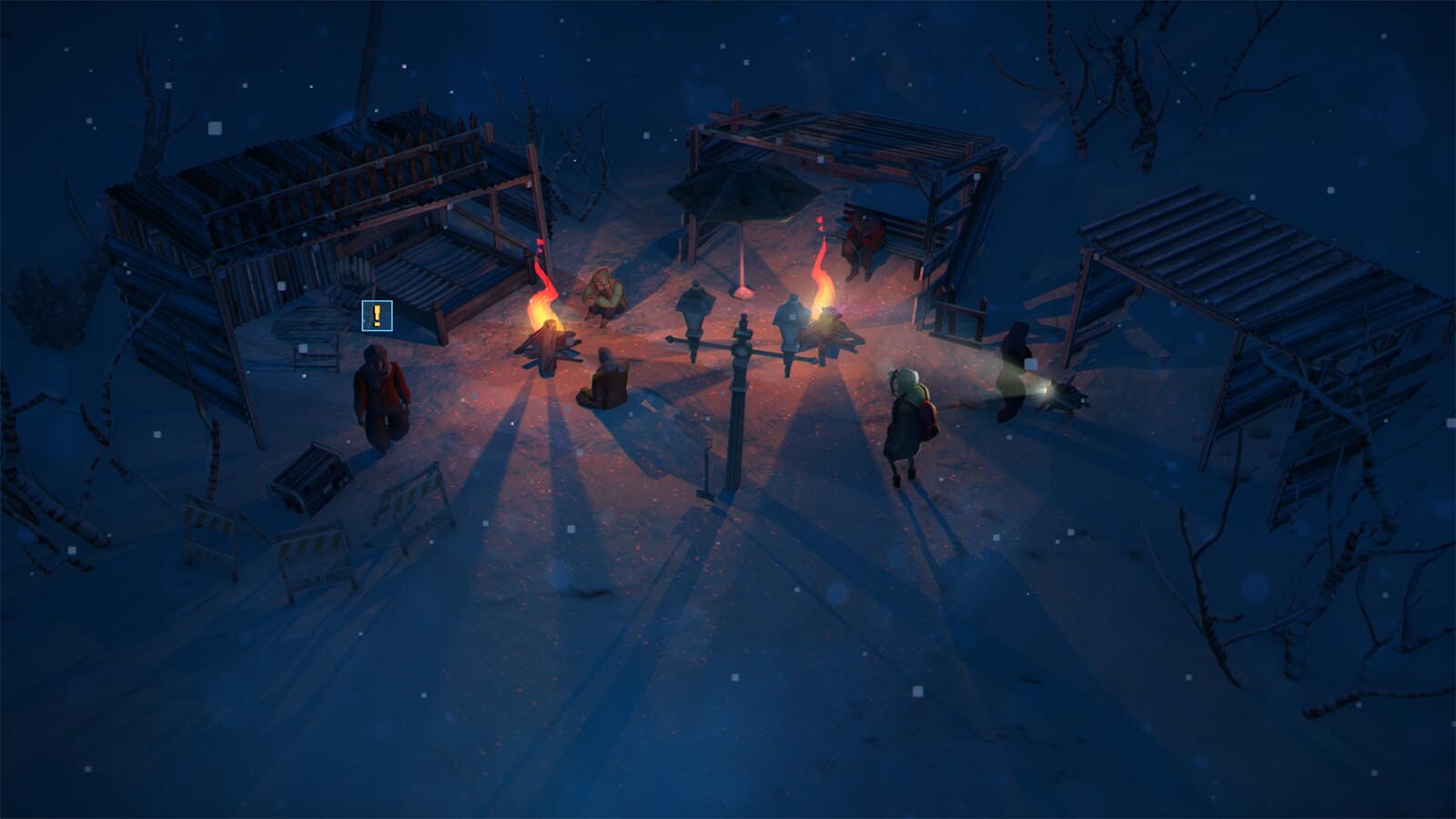 Impact Winter has only just released, but the response has not been a positive one as players are facing issues with controller issues and worse, performance. The developers at Mojo Bones have made a response on the Steam discussions to address concerns by the community. They will be working around the clock in order to bring patches to people and will be releasing the first patch tomorrow (May 25th) in an effort to combat controls in the game. Performance is yet another issue that they are trying to fix and they have found a way to cut loading times in half - but it requires some testing before it's ready to deploy.
Impact Winter - Patch Roadmap
VERY SHORT TERM OBJECTIVES (by Thursday 25th of May)
Improvement of Keyboard and Mouse controls

Mouse support in menus and in the game.
Remapping and improvement of controls, including mouse

Removal of the launcher (the launcher has no real use and is confusing for a lot of you).
SHORT TERM OBJECTIVES (within 1 or 2 weeks)
Continuous improvements of Keyboard and Mouse controls, taking into account your feedback. We also want to implement several keyboard / mouse configuration layouts.
We have found a way to cut loading times by half, but this requires proper testing to make sure it doesn't impact some areas of the game. We will release this as soon as possible.
Support of localized keyboards (Azerty, etc.)
MEDIUM TERM OBJECTIVES (within 3 or 4 weeks)
Implementation of custom Key binding.
Both the developers at Mojo Bones and publisher Bandai Namco are working hard to fix the optimization of Impact Winter. Bugs and other concerns will also be addresed as they continue to listen to feedback. They promise that they will keep players updated as much as they can with regards to patch news.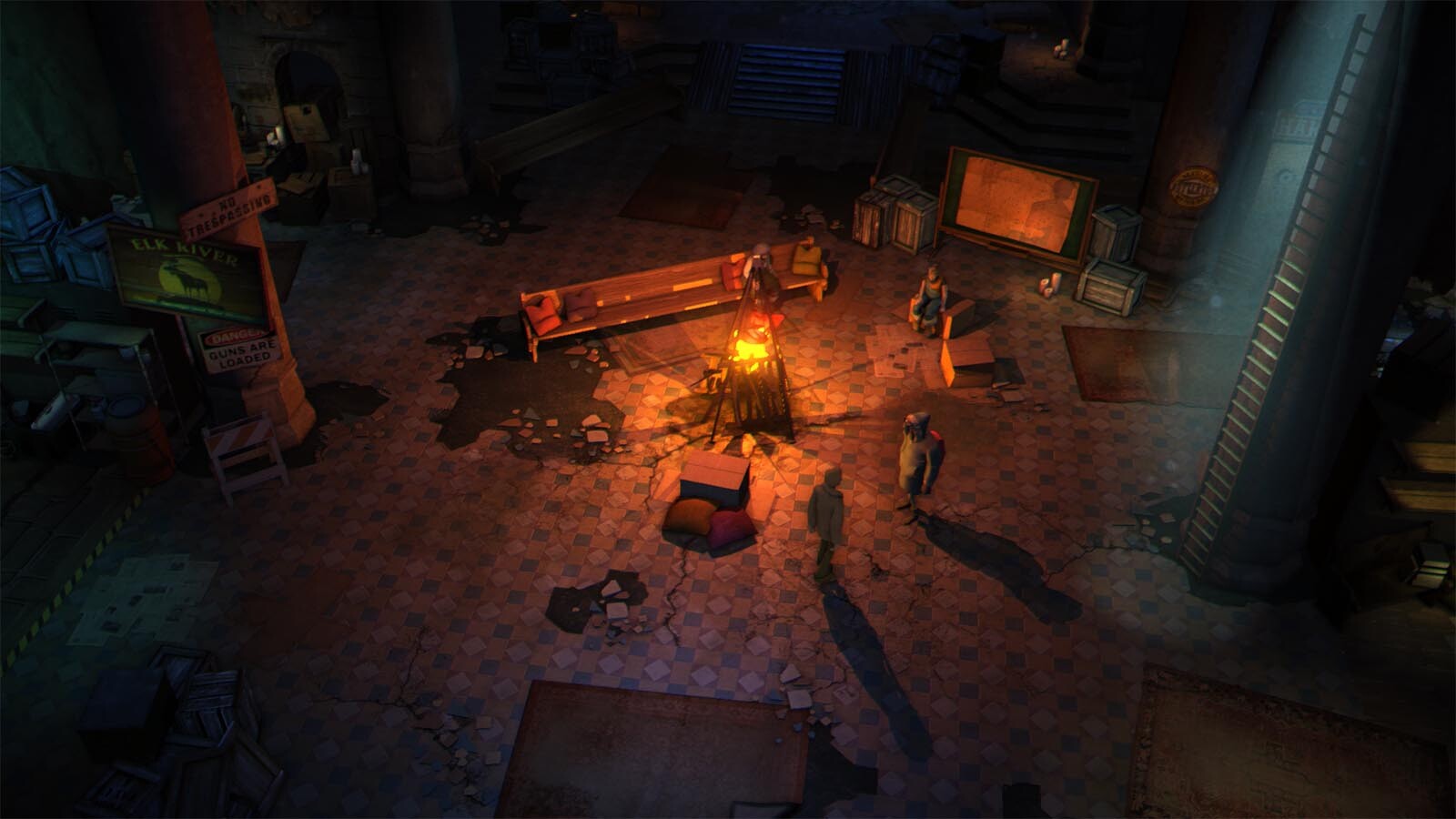 Impact Winter was released yesterday, let's hope they can get it patched in time!