09 February, 2021 – CraigB

GP Team
Gamesplanet Review Round Up - Little Nightmares 2
Help Six survive new terrors when the platformer horror game sequel Little Nightmares 2 arrives on February 11th. See what the critics are saying with our review round up while you wait!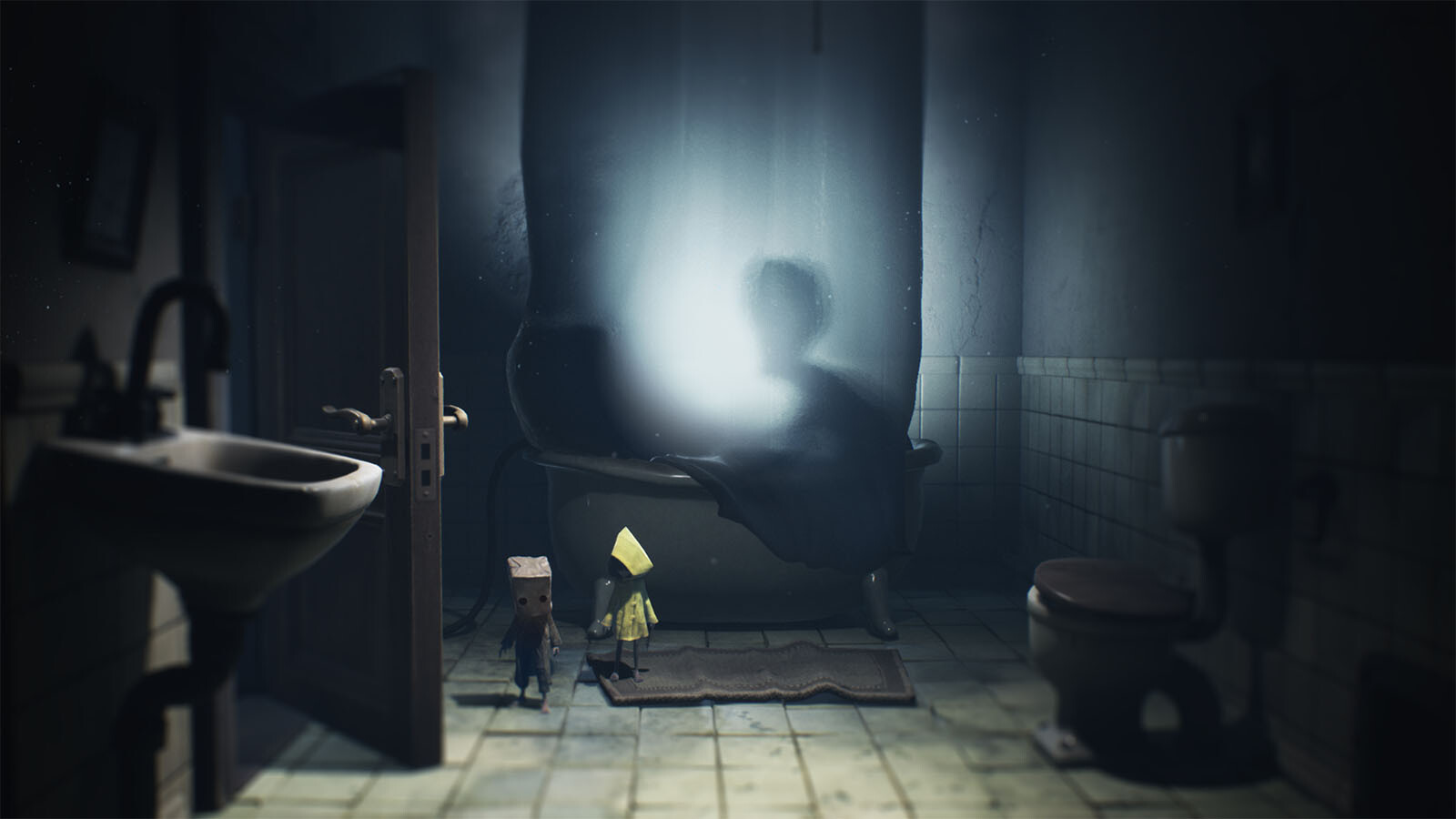 Is there someone out there?
Back in April 2017, publisher Bandai Namco teamed up with developer Tarsier Studios to offer up a new 2.5D horror known as Little Nightmares and now almost 4 years later the sequel is finally here with the release of Little Nightmares 2 on February 11th.
Like it's predecessor players will navigate their way past horrors lurking around the corner and doing their best to survive at all costs. This time players will play as a little boy known as Mono, but also see the return of Six from the original game who is able to assist Mono by guiding him along the way. They'll also need to work together to solve certain puzzles, like moving objects into place or weighing down something.
At the core of the experience are the various types of foes you'll face within the game and the game has some great horrifying enemies to face such as an evil school teacher with a strangely large neck or terrifying prosthetic limbs that only come to life when they aren't in the light.
Timing will be key to succeeding and thankfully you'll have frequent checkpoints should you fail. There is quite a variety of levels to explore too, and everything is brought to life with a chilling soundtrack and the tense feeling of something watching you. If you dare you could even try to play the game in the dark and put some headphones on to test your willpower.
While it doesn't re-invent the wheel the series is known for, it provides a satisfying sequel that will leave you wanting more when the credits roll.
If you are a fan of horror games or platformers then Little Nightmares 2 is most likely the game for you!
Let's dive into the critic scores to see how Little Nightmares 2 is doing among the gaming sites! Open Critic currently lists the game at a Mighty 84 rating, based on 52 critic reviews.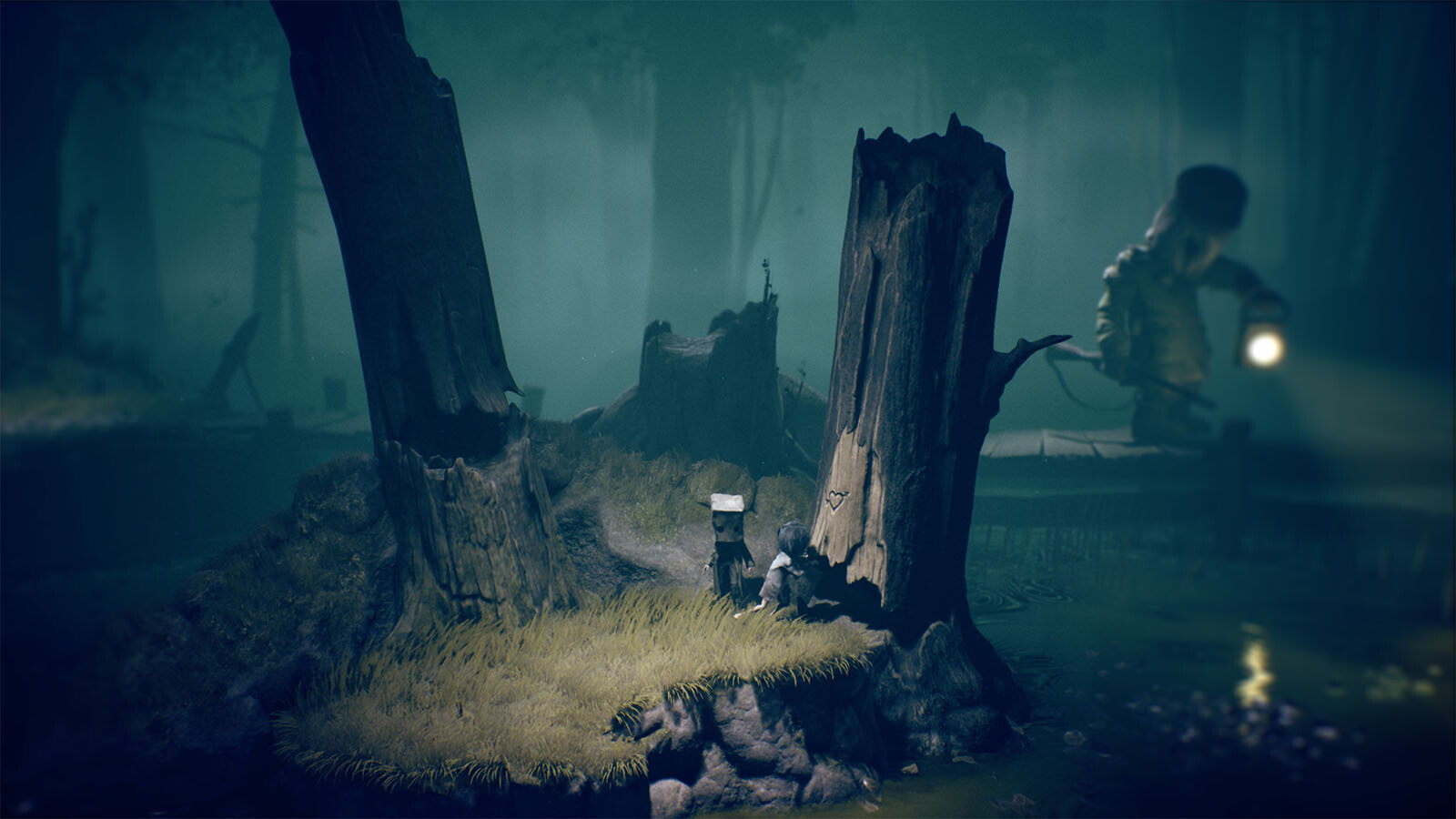 He won't see us behind this stump.
Critics on Little Nightmares 2
"This impressive follow-up builds on its predecessor with emotional gut punches and unnerving visuals that stick with you."
– Jeff Cork, Game Informer (9.3/10)
"Tarsier returns with another slice of horror that's just about glorious enough to make up for the frustrations."
– Vikki Blake, Eurogamer (Recommended)
"Little Nightmares 2 delivers similar stealth and scares to the original, but leaves less of a lasting impact."
– Tristan Ogilvie, IGN (7/10)
"An amazing little horror game that can be as frustrating as it is brilliant."
– Leon Hurley, GamesRadar+ (4/5 stars)
"Whether you're a seasoned survivor or an all-new player, you'll have a thrilling time with the sequel. It's ideal to start from the beginning, but it's not mandatory – this freaky story stands on its own."
– Justin Devore, Destructoid (8.5/10)