08 June, 2017 – CraigB

GP Team
Little Nightmares Complete Edition and Expansion Pass Now Available!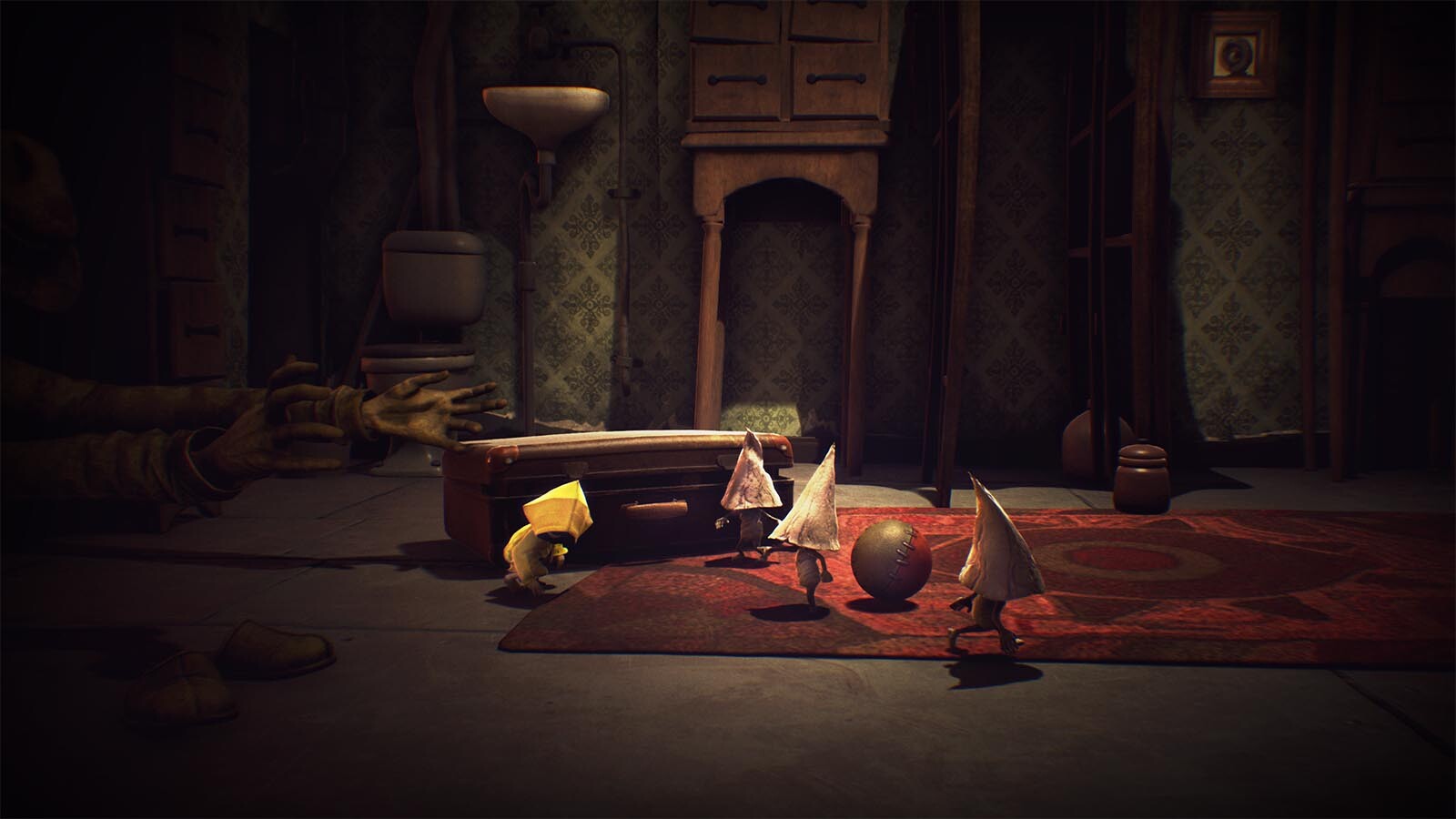 The horror platformer Little Nightmares may have been out a couple months but now a Complete Edition has been released which features the first DLC Pack "Secrets of the Maw". In it you'll play as The Kid as he must try to escape various places (just like Six did).
Get the Complete Edition now which features the Expansion Pass + Game or you can get the DLC on it's own!
Just want the game? We've got a special 25% off deal on that too for £11.99! ►https://uk.gamesplanet.com/search?query=only:3162-1,3162-2,3162-3