23 March, 2018 – CraigB

GP Team
GDC 2018: Metro Exodus shows off NVIDIA RTX Real-Time Ray Tracing Tech Demo
Developer 4A Games gives us a glimpse into the future of the upcoming Action FPS Metro Exodus with a look at new the Ray Tracing Tech from NVIDIA.
Earlier this week we got news from GDC 2018 that a brand new RTX technology from NVIDIA would allow future games to use the ray traced Global Illumination feature going forward. Now one developer has announced the inclusion of this feature with 4A Games confirming it will be included with their upcoming FPS Metro Exodus by partnering with NVIDIA.
4A Games Chief Technical Officer, Oleksandr Shyshkovtsov had this to say about the new tech:
"For many years, proper global illumination has been the holy grail of real-time rendering. There have been various solutions in the past, but all have had to compromise in some critical area. Offline pre-rendered GI offers a great visual target, but sacrifices flexibility in production, in-game dynamics, and uses a lot of memory. Prior real-time solutions were always limited by distance of light propagation, lack of data behind objects or screen edges and produced visual issues like leaks or unnatural lighting."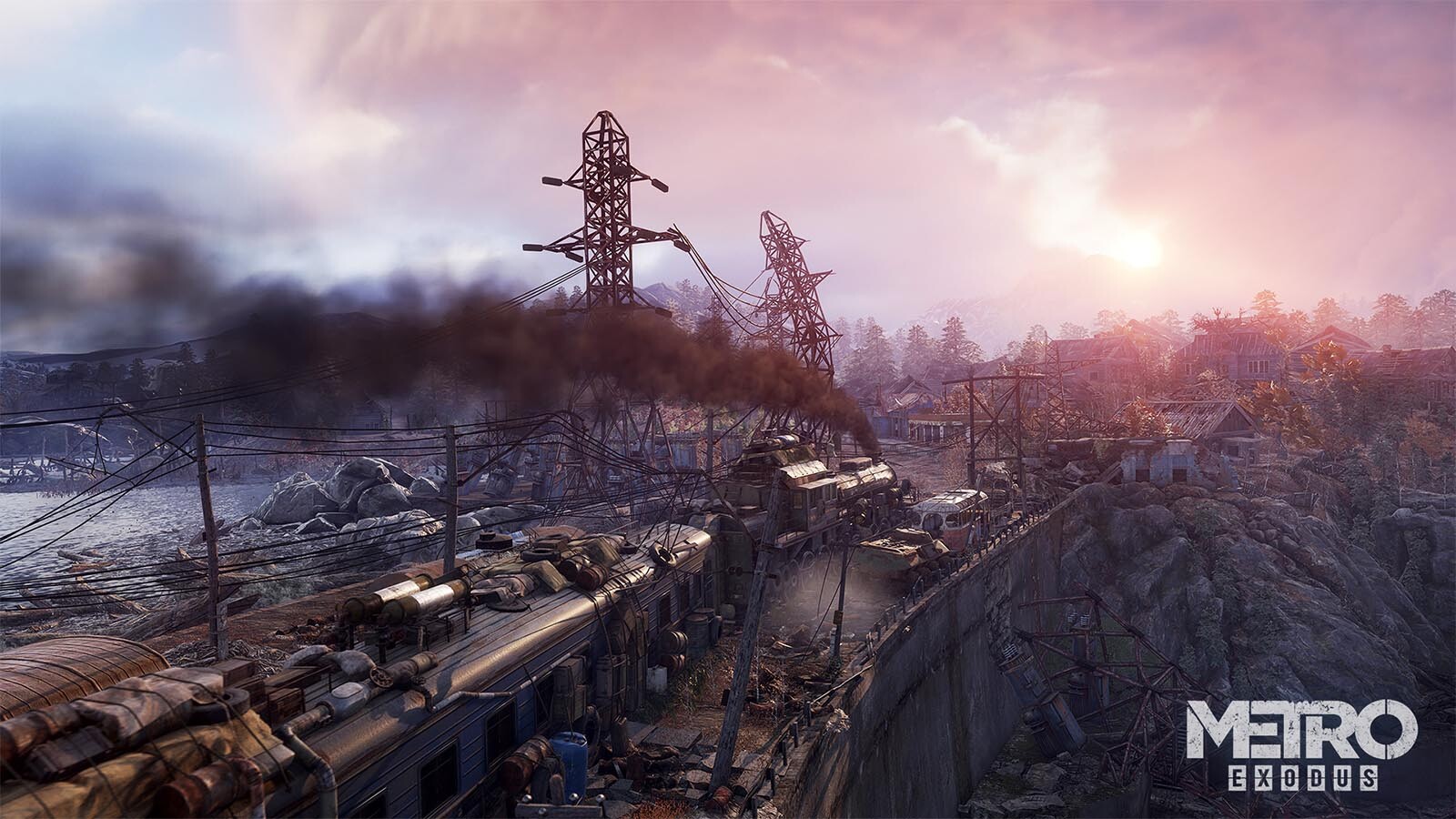 Technology used for such features in the past would require quite a bit of memory to perform the tasks, now with the benefits of ray tracing tech means that developers can look at expanding their visuals without a massive increase on existing memory. One of the biggest features for the Metro series is dynamic lighting and by using raytracing they are able to offer a richer experience with dynamic content that can run on a single system!
"Dynamic lighting has always been a priority for the Metro series. We intentionally avoided pre-baked data and were relying on real-time methods to build our visuals to support more flexible, dynamic gameplay. Global Illumination is highly important for the proper "grounding" of objects and readability of shapes, which in turn create improved ease of navigation and enhanced visual impact for the player."
The developers have used true raytracing to render Ambient Occlusion and Indirect Lighting in full real-time. Take a look at the GDC Demo for the new tech below which will be included in Metro Exodus!
While the technology is likely not going to appear in every game, it opens the doors for future opportunities with titles on the horizon and what kind of visuals we can expect one day. Ray tracing is still in the early stages of development, but Metro Exodus will be one of the first games to add the technology to it's engine.
Metro Exodus currently has no release date, but they are targeting an Autumn 2018 release date for PC, Xbox One and PS4.