Gamesplanet Summer Sale 2019: Day 2 Guide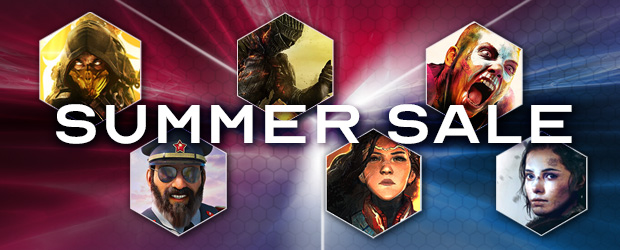 The deals keep coming as we hit Day 2 of our Summer Sale 2019, with even more great offers up for grabs. Once again we've teamed up with ASUS to bring you over 1,900 deals with 24 hour Daily, Weekly Deals and more! Our Summer Sale runs from August 5th until August 12th at 00:59 PDT / 08:59 BST / 09:59 CEST so be sure to get a deal while you can. To help you get started we've put together a small guide for finding new titles to play!
As always keep an eye out on our social channels by visiting Twitter, Facebook and our Steam Group to keep up to date with all the happenings for the Summer Sale!
Let's take a look at some of the daily deals from the Summer Sale games on offer today - and remember you can find even more deals on the Summer Sale Promo Page:
HITMAN 2 (Sandbox / Stealth / Action)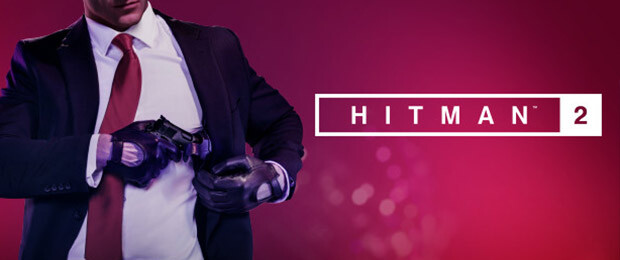 Agent 47 returns to strike from the shadows once again as he travels the globe for new contracts with HITMAN 2. Like the previous game, players will be able to take out various targets in multiple ways using gadgets, weapons and the environment to assassinate foes. The game also includes an online multiplayer sniper assassin mode, allowing for co-op action!
Blend into the crowd with HITMAN 2 for 64% off today!
DRAGON BALL FighterZ (Fighting / Anime)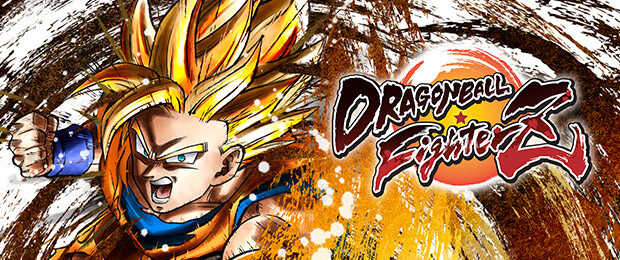 Join Goku, Gohan, Vegeta and friends in the 3v3 brawler Dragon Ball FighterZ. Pick your set of 3 fighters and unleash powerful attacks, with an art style that closely resembles the anime show. Take on the story mode and uncover who the mysterious Android 21 is, or take the fight online with players around the world!
Powerup with DRAGON BALL FighterZ for 78% off today!
XCOM 2 (Strategy / Action)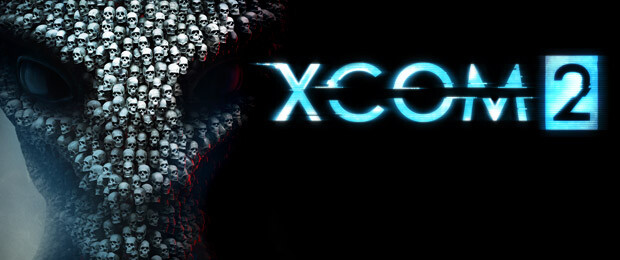 Tactical action awaits as the alien threat is trying to take over the planet once again. Lead a resistance to put a stop to them and reclaim the planet. Command soldiers on the battlefield with turn-based squad play and level up your squad to become even stronger in battle. Play the single player campaign solo or battle with others online.
Fight against the alien threats in XCOM 2 for 76% off today!
Fallout New Vegas: Ultimate Edition (RPG / Open World)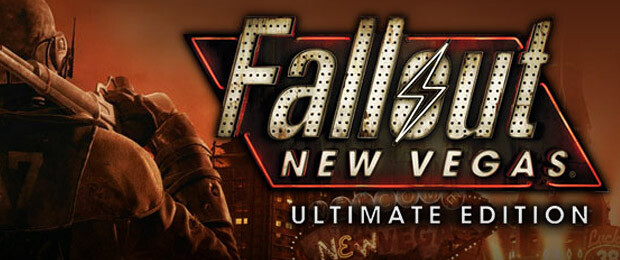 Explore a large open world set in a dystopian future, where scavengers and deadly foes lurk around the crumbling wastes of the city. Go on quests, meet colourful NPC's and level up to face off against even more challenging enemies. Grab the Ultimate Edition to get the game + all available DLC packs in one package!
Explore a post-apocalyptic wasteland with Fallout New Vegas: Ultimate Edition for 75% off today!
DiRT Rally 2.0 (Racing / Simulation)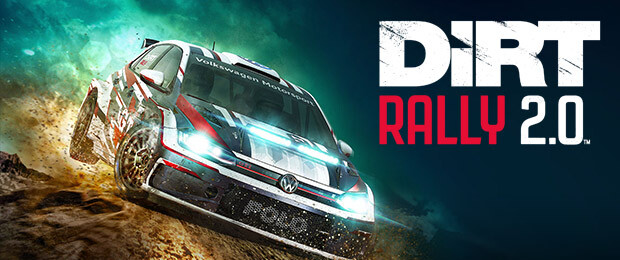 Get behind the wheel once again with DiRT Rally 2.0 and take your driving to the next level, with one of the most realistic driving experiences of the year. Carve your way through a selection of iconic tracks from around the world and head off-road with powerful vehicles. Take your driving online to face off against others with a number of gameplay modes.
Race around muddy tracks with DiRT Rally 2.0 for 58% off today!
Hidden Gem of the Day: WarGroove (Strategy)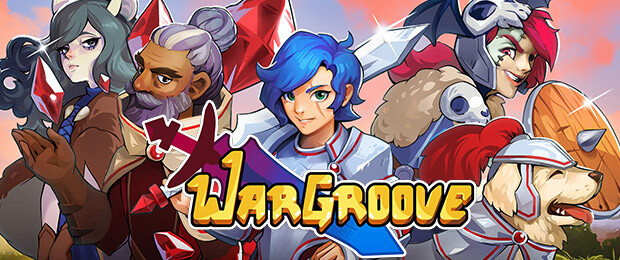 Today's Hidden Gem is the turn-based strategy game WarGroove. War has broken out in the Kingdom of Cherrystone and it's up to Queen Mercia to recruit allies to aide her in bringing order to the Kingdom. Players will be able to command an army, customise the battlefield and challenge friends in this turn-based strategy game, which plays a bit like Advance Wars.
Command an army with WarGroove for 42% off today!
August 6th Top 10 Deals
We've also put together a handy "Top 10 Deals" list which will give you even more choice and allow you to see some of our best deals for the day - though there still plenty of other 24 hr deals on offer so be sure to visit the promo page to get the full list.
| Flash Deals | Type | Discount | Price |
| --- | --- | --- | --- |
| DRAGON BALL FighterZ | Steam | 78% | £9.99 |
| Fallout 4: Game of the Year Edition | Steam | 76% | £9.75 |
| Fallout New Vegas: Ultimate Edition | Steam | 75% | £3.70 |
| FOR HONOR | Uplay | 62% | £9.75 |
| HITMAN 2 | Steam | 64% | £15.99 |
| Metro Redux Bundle | Steam | 76% | £5.99 |
| Motorsport Manager | Steam | 77% | £5.75 |
| Space Hulk: Tactics | Steam | 74% | £9.25 |
| Transport Fever | Steam | 78% | £5.99 |
| XCOM 2 | Steam | 76% | £8.50 |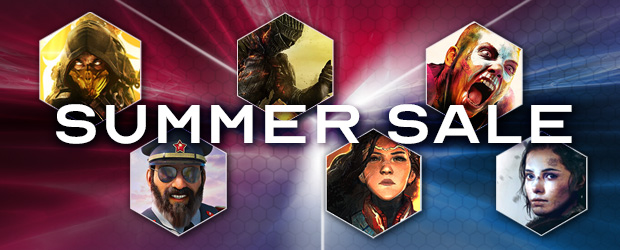 Come back tomorrow when we'll have even more daily deals including: DOOM for 67% off, Project CARS 2 for 78% off and even more hot deals!
Aside from our Daily 24hr Deals you've still got over 1,900 deals on offer so be sure to visit the promo page to take a look at the full range of deals. Daily Deals expire August 7th at 1am PDT / 9am BST / 10am CEST.