Gamesplanet Summer Sale 2019: Day 3 Guide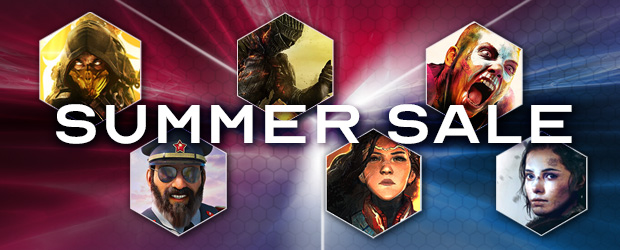 Soak up the sun with Day 3 of our Summer Sale and brand new daily offers to dig into! Once again we've teamed up with ASUS to bring you over 1,900 deals with 24 hour Daily, Weekly Deals and more! Our Summer Sale runs from August 5th until August 12th at 00:59 PDT / 08:59 BST / 09:59 CEST so be sure to get a deal while you can. To help you get started we've put together a small guide for finding new titles to play!
As always keep an eye out on our social channels by visiting Twitter, Facebook and our Steam Group to keep up to date with all the happenings for the Summer Sale!
Let's take a look at some of the daily deals from the Summer Sale games on offer today - and remember you can find even more deals on the Summer Sale Promo Page:
DOOM (FPS / Action)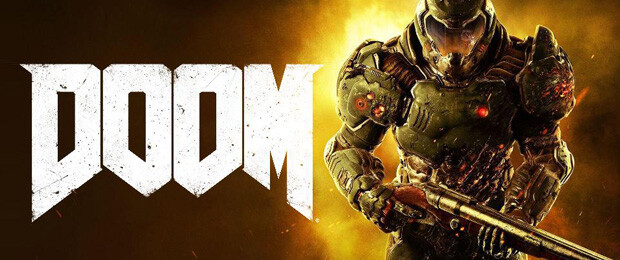 DOOM brings the fast paced action of FPS games with satisfying combat, large open levels filled with secrets to discover and a range of powerful weapons and abilities at your disposal. Become the Doom Slayer as you fight to save Mars from a demonic invasion. It'll also prepare you for DOOM Eternal when it arrives later this year!
Blast demons back to hell with DOOM for 67% off today!
BioShock: The Collection (FPS / Action)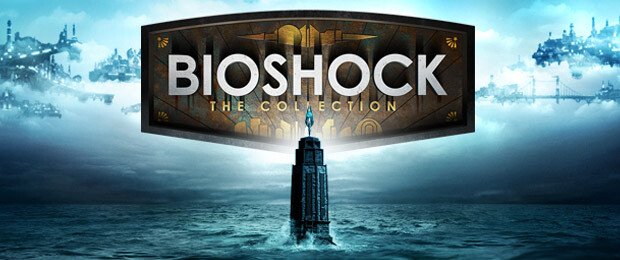 Experience the wonders of Rapture and Columbia with BioShock: The Collection, featuring BioShock, BioShock 2, BioShock Infinite, plus all the DLC in one fantastic package. Explore the wonderful worlds brought to life with the BioShock games as you shoot your way through anything that stands in your way while uncovering the mysteries that await. Use powerful abilities and various weapons, with great characters to meet.
Travel above the clouds and below the sea with BioShock: The Collection for 76% off today!
BATTLETECH (Strategy / Action)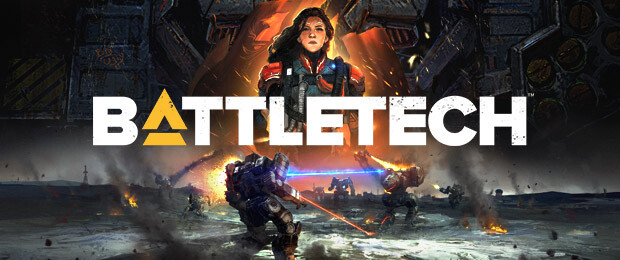 BATTLETECH is a turn-based Mech game from the creator behind MechWarrior and developers of the Shadowrun Returns series. The year is 3025 and the galaxy is trapped in an endless war, with mankind's only hope to rely on powerful BattleMechs. Command your own Mechs, customise them with a variety of weapons and upgrade your base of operations to keep enemies on the battlefield at bay.
Engage in Mech combat with BATTLETECH for 69% off today!
Warhammer 40,000: Dawn of War - Master Collection (Real Time Strategy / Action)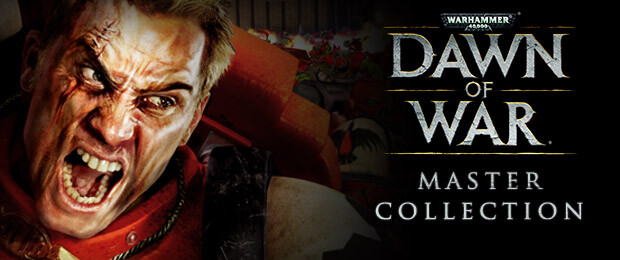 Head to distant planets and command your units with the Warhammer 40,000: Dawn of War - Master Collection, which features Warhammer 40k: Dawn of War GOTY, plus the Dark Crusade, Winter Assault and Soulstorm expansions. Play as multiple races as you fight for resources with popular Warhammer 40k factions.
Grab the Warhammer 40,000: Dawn of War - Master Collection for 77% off today!
Golf With Your Friends (Arcade / Multiplayer)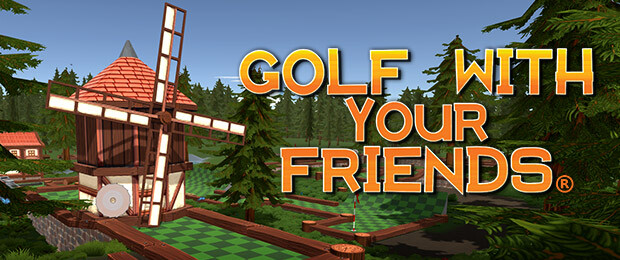 Putt balls and take on the crazy golf scene in Golf With Your Friends. Play with up to 12 players on 7 levels and 18 holes, a total of 126 holes in total (at present based on Early access). The game features a robust level editor and gameplay modifiers that can make your golfing games even more enjoyable. The perfect game for seeing who the best golfer is!
Tee off and grab Golf With Your Friends for 38% off today!
Hidden Gem of the Day: Velocity Ultra Deluxe (Action / Shoot em up)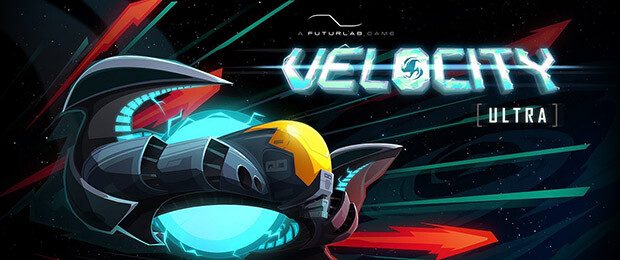 Today's Hidden Gem is the top down shoot em up Velocity Ultra Deluxe. You're put in control of a Quarp Jet, an advanced craft that is capable of teleporting and must rescue survivors by any means necessary. Using powerful weaponry at your disposal you'll take on various enemies while solving puzzles with over 50 levels, including bonus levels and mini-games.
Shoot up space threats with Velocity Ultra Deluxe for 91% off today!
August 7th Top 10 Deals
We've also put together a handy "Top 10 Deals" list which will give you even more choice and allow you to see some of our best deals for the day - though there still plenty of other 24 hr deals on offer so be sure to visit the promo page to get the full list.
| Flash Deals | Type | Discount | Price |
| --- | --- | --- | --- |
| Cyberdimension Neptunia: 4 Goddesses Online | Steam | 84% | £3.75 |
| Dead Island Definitive Collection | Steam | 76% | £5.99 |
| DOOM | Steam | 67% | £4.90 |
| Might & Magic Heroes VII - Full Pack | Uplay | 76% | £8.99 |
| NARUTO TO BORUTO: SHINOBI STRIKER | Steam | 78% | £8.99 |
| Project CARS 2 | Steam | 78% | £9.99 |
| Sniper Ghost Warrior 3 - Season Pass Edition | Steam | 72% | £6.75 |
| SpellForce 3 | Steam | 65% | £13.99 |
| Warhammer 40,000: Dawn of War III | Steam | 77% | £6.99 |
| Warhammer 40,000: Gladius Complete Edition | Steam | 37% | £32.50 |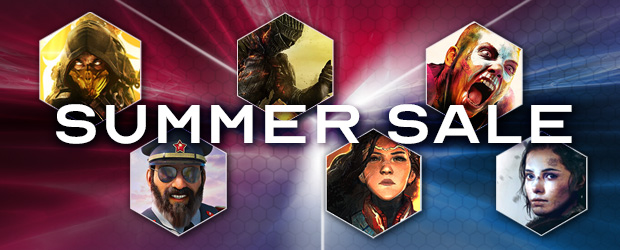 Come back tomorrow when we'll have even more daily deals including: Tales of Vesperia: Definitive Edition for 57% off, Sid Meier's Civilization VI - Gold Edition for 71% off and even more hot deals!
Aside from our Daily 24hr Deals you've still got over 1,900 deals on offer so be sure to visit the promo page to take a look at the full range of deals. Daily Deals expire August 8th at 1am PDT / 9am BST / 10am CEST.