10 August, 2019 – CraigB

GP Team
Gamesplanet Summer Sale 2019: Day 6 Guide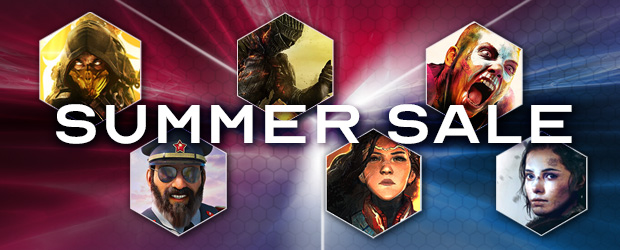 The end is almost here, but we're going out with a bang with some incredible savings with our last day for daily offers! Once again we've teamed up with ASUS to bring you over 1,900 deals with 24 hour Daily, Weekly Deals and more! Our Summer Sale runs from August 5th until August 12th at 00:59 PDT / 08:59 BST / 09:59 CEST so be sure to get a deal while you can. To help you get started we've put together a small guide for finding new titles to play!
As always keep an eye out on our social channels by visiting Twitter, Facebook and our Steam Group to keep up to date with all the happenings for the Summer Sale!
Let's take a look at some of the daily deals from the Summer Sale games on offer today - and remember you can find even more deals on the Summer Sale Promo Page:
Monster Hunter: World (Open World / Action / RPG)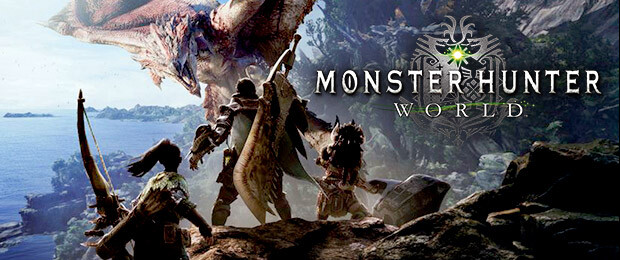 Take on colossal beasts in Monster Hunter: World, the latest entry in the Monster Hunter series. This time the series is available on PC as players explore large environments filled with massive foes and take on various challenges. Use Swords, Guns and more as you tackle each new foe and play solo or team up with others around the world. Craft new weapons and gear by collecting resources from fallen beasts.
Hunt deadly foes with Monster Hunter: World for 56% off today!
Two Point Hospital (Simulation / Sandbox / Management)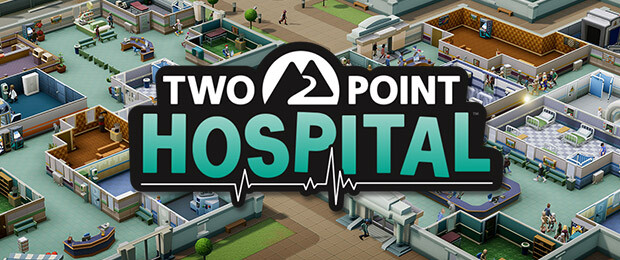 Two Point Hospital is best summed up as a spiritual successor to the 1997 Bullfrog game "Theme Hospital", in which players take control of a hospital and manage everything from rooms to curing patients from illnesses. Like Theme Hospital before it, you have freedom to create and run the hospital of your dream. Upgrade your hospital and help more patients to have the best hospital in the county!
Cure patients today with Two Point Hospital for 52% off today!
Dying Light - Enhanced Edition (Open World / Action / Multiplayer)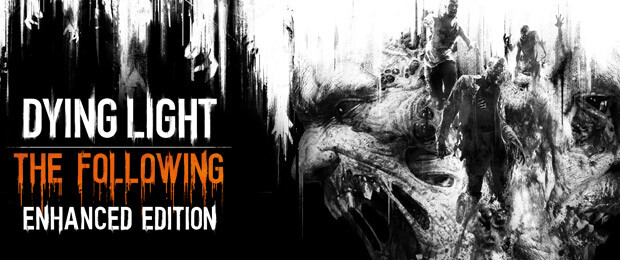 A virus has taken hold of the city of Harran and it's your job to put a stop to the outbreak as operative Kyle Crane. The virus has turned most of the population into zombies and a small group of survivors are all that's left. Scavenge the world to get weapons, or create your own as you fight back. Travel the rooftops and evade the dangers with parkour moves, but be warned as once night hits that's when the real danger begins!
Survive the night with Dying Light - Enhanced Edition for 71% off today!
RAGE 2 (FPS / Action / Open World)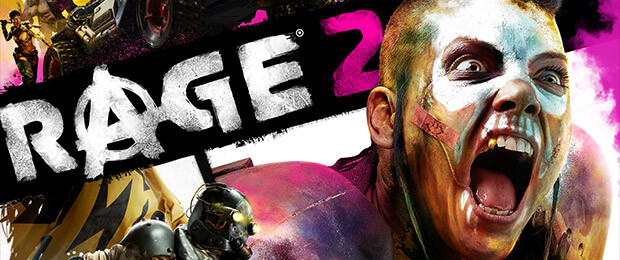 Visit the post-apocalyptic wasteland of RAGE 2, which is a sequel to the 2011 open world FPS title RAGE. You play as the last ranger who must bring order to the world and stop General Cross from destroying what's left of the wasteland. Explore the world to discover Ark caches so you can gain powerful abilities and weapons to assist you in bringing the tyrant to justice. Enjoy complete freedom as you travel the world and take on various side objectives and main story missions through dense jungles, swamplands and more.
Deal with the mutated world of RAGE 2 for 53% off today!
Supraland (Open World / Puzzle / FPS / Adventure)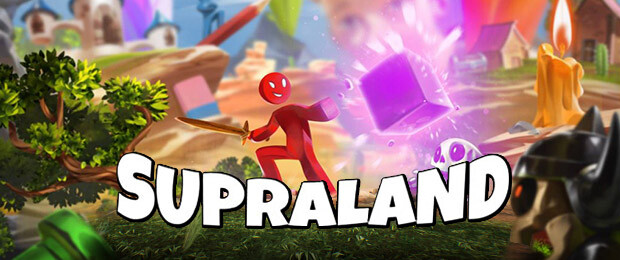 If you're a fan of puzzle adventure games like Metroid or Zelda then Supraland may be the game for you as it merges popular adventure games with first person action. Explore the world, find secret upgrades, solve puzzles, fight monsters, discover new abilities and more to help you locate new areas. The game also recently funded a sequel via Kickstarter and will be even bigger than the first!
Go on an adventure with Supralanad for 42% off today!
Hidden Gem of the Day: Starbound (Sandbox / Survival / Adventure)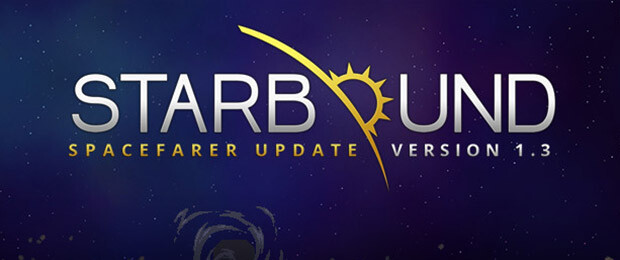 Today's Hidden Gem is the 2d survival sandbox game Starbound, in which players are given full freedom to explore a galaxy solo or team up with friends to face off against challenges. You can build up bases, head out into the world to gather resources and gain powerful weapons to help you fight tougher foes. The game has randomized worlds and no two worlds will ever be the same. Starbound also continues to get updates and recently added the bounty hunter 1.4 update, with even more content!
Explore the galaxy with Starbound for 42% off today!
August 10th Top 20 Deals
We've also put together a handy "Top 20 Deals" list which will give you even more choice and allow you to see some of our best deals for the day - though there still plenty of other 24 hr deals on offer so be sure to visit the promo page to get the full list.
| Flash Deals | Type | Discount | Price |
| --- | --- | --- | --- |
| A Plague Tale: Innocence | Steam | 30% | £27.99 |
| DARK SOULS III - Deluxe Edition | Steam | 77% | £13.99 |
| Dying Light - Enhanced Edition | Steam | 71% | £11.50 |
| ELEX | Steam | 63% | £14.99 |
| EVERSPACE - ULTIMATE EDITION | Steam | 80% | £5.50 |
| Far Cry 5 | Uplay | 69% | £15.50 |
| Far Cry: New Dawn | Uplay | 54% | £17.50 |
| GOD EATER 3 | Steam | 45% | [ £21.99 |
| Middle-earth: Shadow of War - Definitive Edition | Steam | 65% | £13.99 |
| Monster Hunter: World | Steam | 56% | £21.99 |
| NBA 2K19 | Steam | 84% | £6.25 |
| Phantom Doctrine - Collector's Edition | Steam | 63% | £12.50 |
| Pillars of Eternity II: Deadfire | Steam | 55% | £14.99 |
| RAGE 2 | Bethesdanet | 53% | £18.99 |
| SOULCALIBUR VI | Steam | 69% | £15.50 |
| Steel Division 2 | Steam | 31% | £23.99 |
| Tropico 6 | Steam | 35% | £25.99 |
| Two Point Hospital | Steam | 52% | £11.99 |
| Vampyr | Steam | 60% | £17.99 |
| Warhammer: Vermintide 2 | Steam | 71% | £6.99 |
And that's it for our last set of Daily Offers, missed a deal from the week? Come back tomorrow when we'll bring everything back for a final 24 hours at the lowest prices once again!
Aside from our Daily 24hr Deals you've still got over 1,900 deals on offer so be sure to visit the promo page to take a look at the full range of deals. Daily Deals expire August 11th at 1am PDT / 9am BST / 10am CEST.