25 April, 2021 – CraigB

GP Team
Gamesplanet Spring Sale 2021 - Encore Guide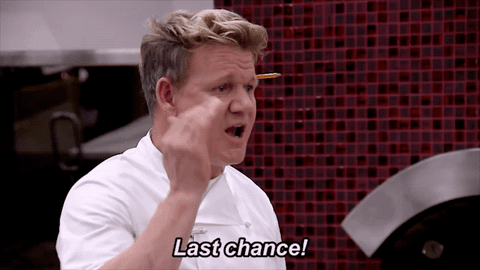 Our Spring Sale is winding down, but there's still time to get deals as we have brought back over 25,00 for a final 24hrs at their lowest prices from the sale! If you've missed a deal from the week then now is the time to pounce as the sale will end tomorrow (April 26th) at 1am PDT / 9am BST / 10am CEST.
Only just joined our sale and not sure what to grab? No worries we've put together a list of top 30 picks from our sale to help you get started - and remember you can find even more deals on the Spring Sale Promo Page:
Gamesplanet Top 30 Sellers
The Spring Sale ends April 26th at 1am PDT / 9am BST / 10am CEST so you have until then to pick up your games on sale before they go back to their regular non sale price. As always we hope that everyone has managed to get some great titles this Sale and we hope to see you for our Summer Sale later this year! ;)
From everyone at Gamesplanet we bid you a farewell for now!