10 May, 2018 – CraigB

GP Team
Gamesplanet Review Round Up: Pillars of Eternity II: Deadfire
Set sail on the seas and venture to new lands in Pillars of Eternity 2: Deadfire which is now available to buy. Take a look at what critics think about the latest RPG with our review round up.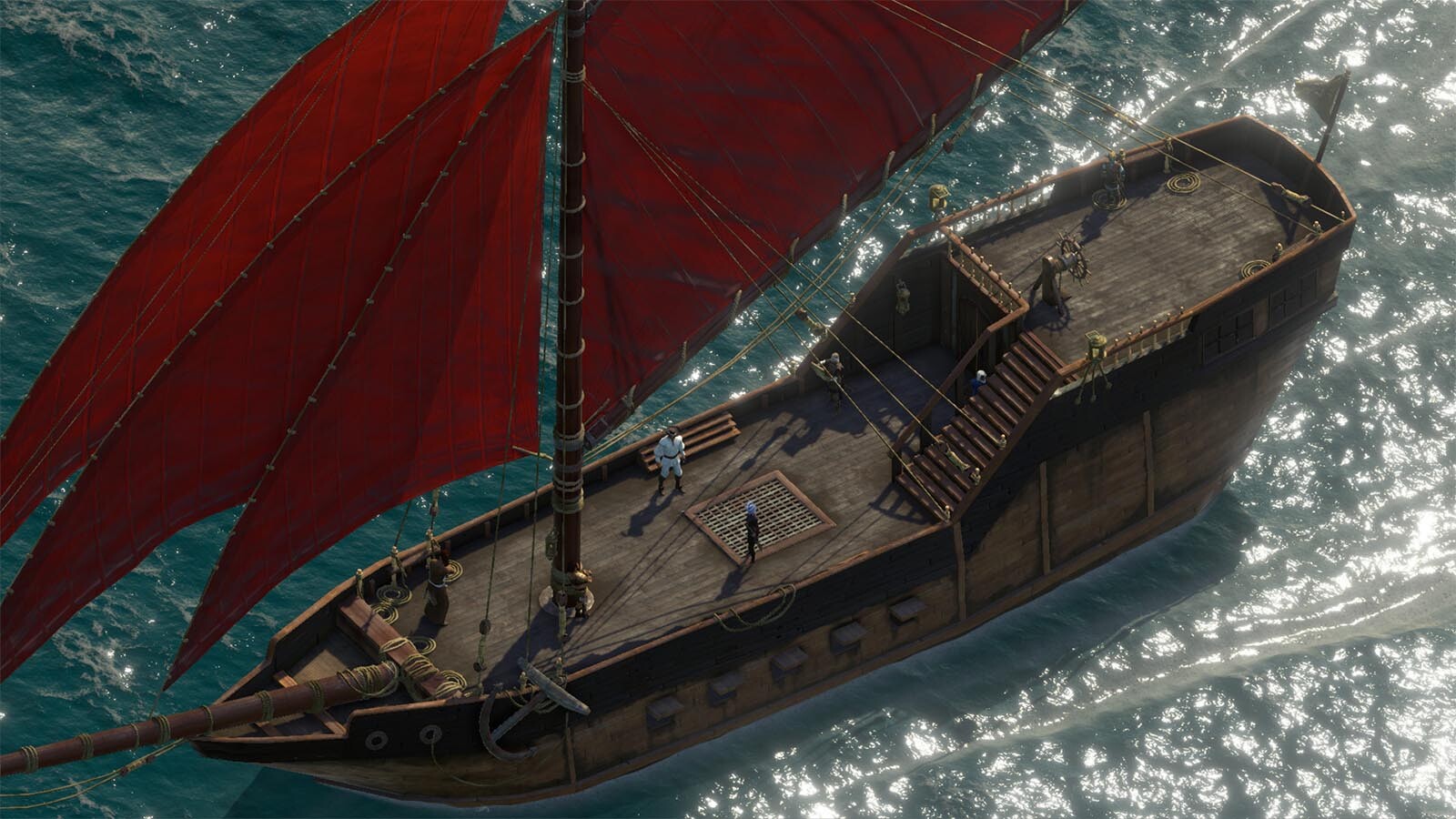 The original Pillars of Eternity from the team at Obsidian Entertainment was such a treat when it launched in 2015, with many calling it RPG of the year. Now 3 years later the RPG sequel Pillars of Eternity 2: Deadfire is taking the adventure in new directions. This time you'll be a Captain of your own ship as you voyage across dangerous seas to explore the lands of Deadfire. Expect a lengthy adventure with plenty to see and an extensive character customisation that allows you to create some of the most unique looking characters and kit them out with various classes (including multi class characters). The game builds upon classic D&D gameplay while also adding in improved graphics and deeper mechanics that will offer new challenges for those brave enough to venture out into Deadfire.
You'll be able to build your own band of heroes with up to 7 different companions for you to pick from, each with their unique set of moves and abilities. Command your own Ship and upgrade it to make it able to withstand even the toughest encounters on the seas. Has this RPG sequel managed to improved upon it's predecessor?
Let's dive into the critic scores to see how this latest RPG game is doing among the gaming sites! Open Critic currently lists the game at a Strong 90 rating, based on 28 scored reviews.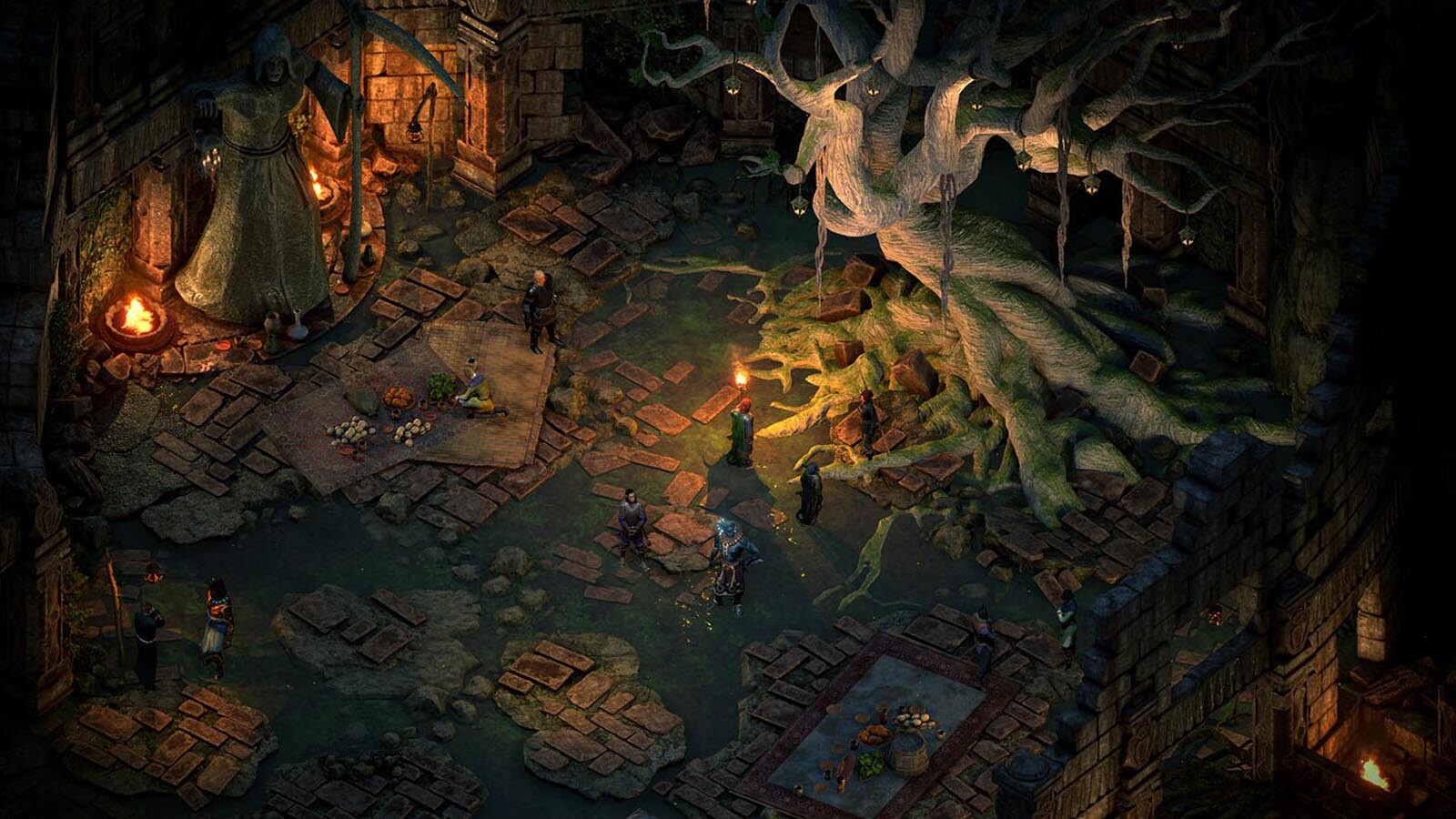 Face off against powerful enemies.
Critics on Pillars of Eternity II: Deadfire
"Pillars of Eternity 2: Deadfire's characters are outstanding, including the archipelago on which it takes place. Its central conflict pales in comparison to its rich sidequests and deep, customizable tactical combat."
– DM Schmeyer, IGN (8.5/10)
"It's an extraordinary game. One that you'll feel faintly lost in at first, while its many systems permeate your grey matter. But all the while its story unfolds and reveals new wrinkles, the sense of place growing deeper."
– Phil Iwaniuk, PCGamesN (9/10)
"A massive, bountiful RPG with richly descriptive writing, a well-realised setting, and deep tactical combat."
– Andy Kelly, PC Gamer (88/100)
"Pillars Of Eternity II combines the best bits of the strategy and humor from Divinity Original Sin with the style and imagery of classic Infinity Engine games, throws in open world RPG exploration, and blends it all together with Obsidian's trademark solid character building. In short, this is going to be the RPG of the year."
– Ty Arthur, GameSkinny (10/10)
"Ultimately, Pillars of Eternity II: Deadfire is a near-perfect sequel. It builds upon the foundation of the previous game with more compelling exploration and a deeper combat system, fixes many of the problems that held the first one back, and is from top to bottom a more polished experience. No matter if you're new to the world of Eora or an experienced traveler, Deadfire is an RPG you have to play."
– Preston Dozsa, CGMagazine (9.5/10)