15 April, 2019 – CraigB

GP Team
How to redeem your Sekiro: Shadows Die Twice ASUS Voucher
Congratulations on your ASUS hardware purchase, which enables you to pick up Sekiro: Shadows Die Twice from Gamesplanet.
We'll guide you through the process of getting the Steam activation key to get you into the game and enjoy this masterpiece from Activision and From Software.
Do you have some problems with redeeming your voucher on Gamesplanet? Getting the message your code is invalid? No need to panic, you're not alone and many users are not sure where to redeem their codes from the hardware vendor.
How to redeem your voucher for Sekiro: Shadows Die Twice
Add Sekiro: Shadows Die Twice to your cart.
Click "Redeem a voucher" and enter your code, then hit Apply.
This will take the price down to £0.00, which will then let you purchase the game for free.
Grab the code from your Account Page.
IMPORTANT: Voucher codes can be redeemed up until July 28th 2019 (included).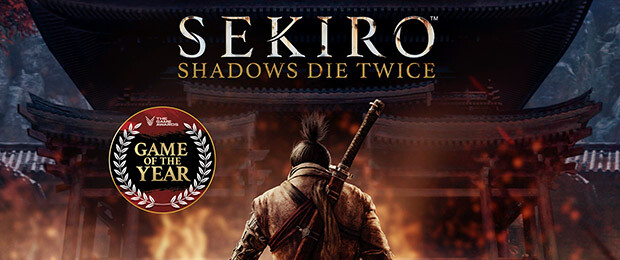 If you need additional help with redeeming your Gamesplanet voucher, please contact our support – the Gamesplanet team is happy to help!