16 November, 2021 – CraigB

GP Team
Sherlock Holmes Chapter One - QA with the developers!
Experience a young Sherlock Holmes with Sherlock Holmes Chapter One, which is out now. Gamesplanet had a chance to sit down with developer Frogwares to discuss the game and their plans for post-launch content.
Gamesplanet: Hi guys, thanks for taking the time to answer some questions for our community. Before we get started can you please introduce yourselves and let us know what role you played in bringing the game to life :)
Frogwares: Hey folks, my name is Yaroslav Martyniuk and I'm a lead feature designer at Frogwares
Gamesplanet: Thanks for introducing yourself, let's dive into the questions!
Gamesplanet: As the game is set in the early days of Sherlock, will we see him have doubts that an otherwise seasoned detective may already have?
Yaroslav Martyniuk: Our young Sherlock is young and inexperienced, yet his arrogance often gets the better of him. He is extremely self-confident, to a degree where he does not doubt his skills whatsoever. But you know what? His hubris may make it more painful when he inevitably faces things he is not ready to face.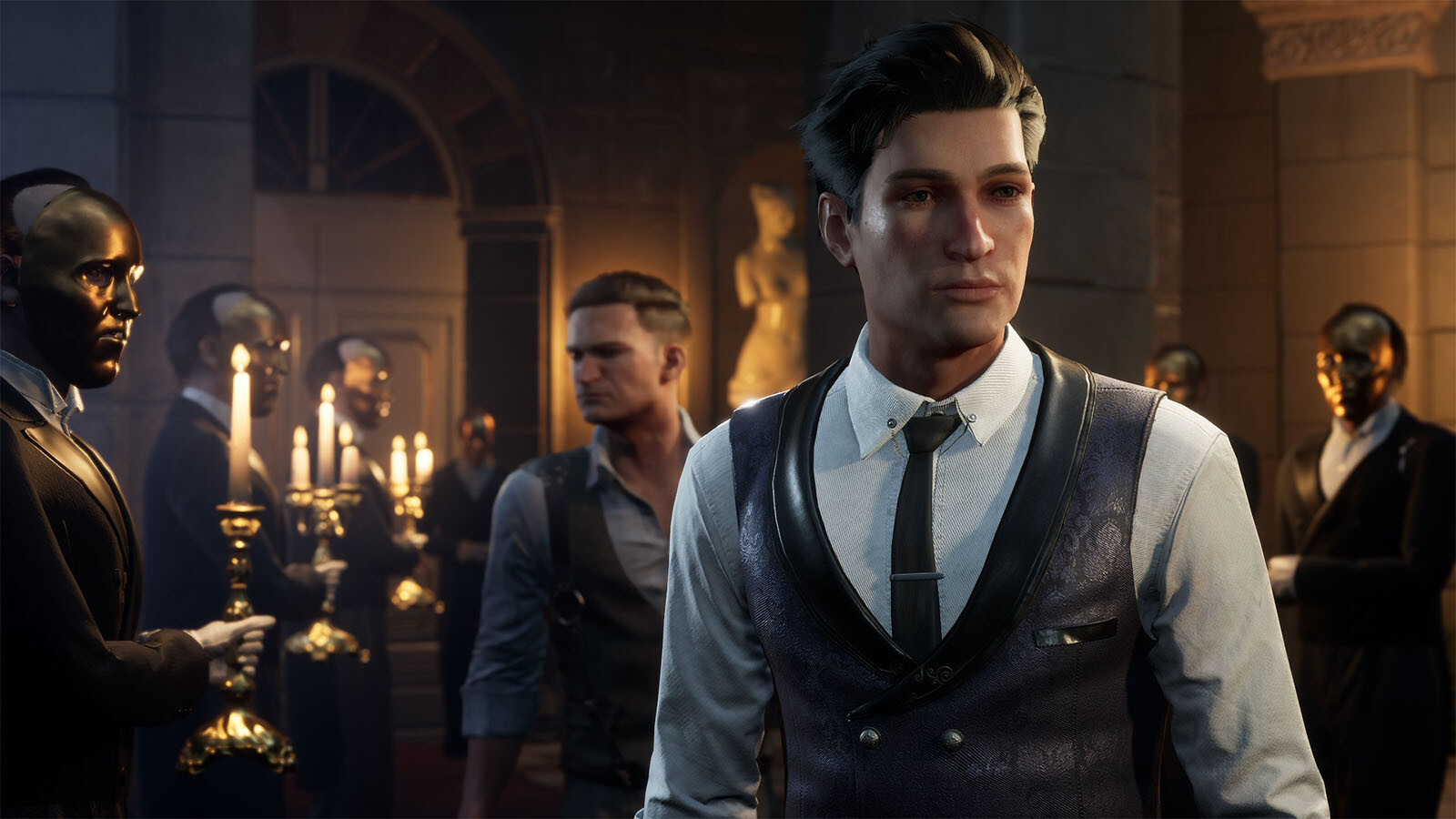 GP: The game features a number of ways and outcomes, how has the game been crafted to reflect various decisions the player makes?
YM: All main quests and most side quests will offer a wealth of different choices that will reflect your investigation skills as well as your moral compass. At the core of the game there is a no handholding mechanic - this means the game will not tell you if you are making the right choice. You can miss a piece of evidence and as a result accuse an innocent person - which is not a game over!
Then, after you've rendered your verdict, you will need to decide what to do with the suspect - send to jail or help escape.
Truth and justice may not be the same thing for you, and you may want to show pity and help the wrongdoer.
The same approach is applied to the main story, which has several different endings as well!
GP: Frogwares already have a number of Sherlock titles under their belt and are no stranger to the series, what makes Sherlock Holmes Chapter One different from the others?
YM: First, it's the main story. Exploring what Sherlock's possible younger year could look like make Chapter One different than not only our previous games, but most Sherlock media out there!
We also never had an open world Sherlock game before that you can explore, find new quests, meet new people and make your own choices.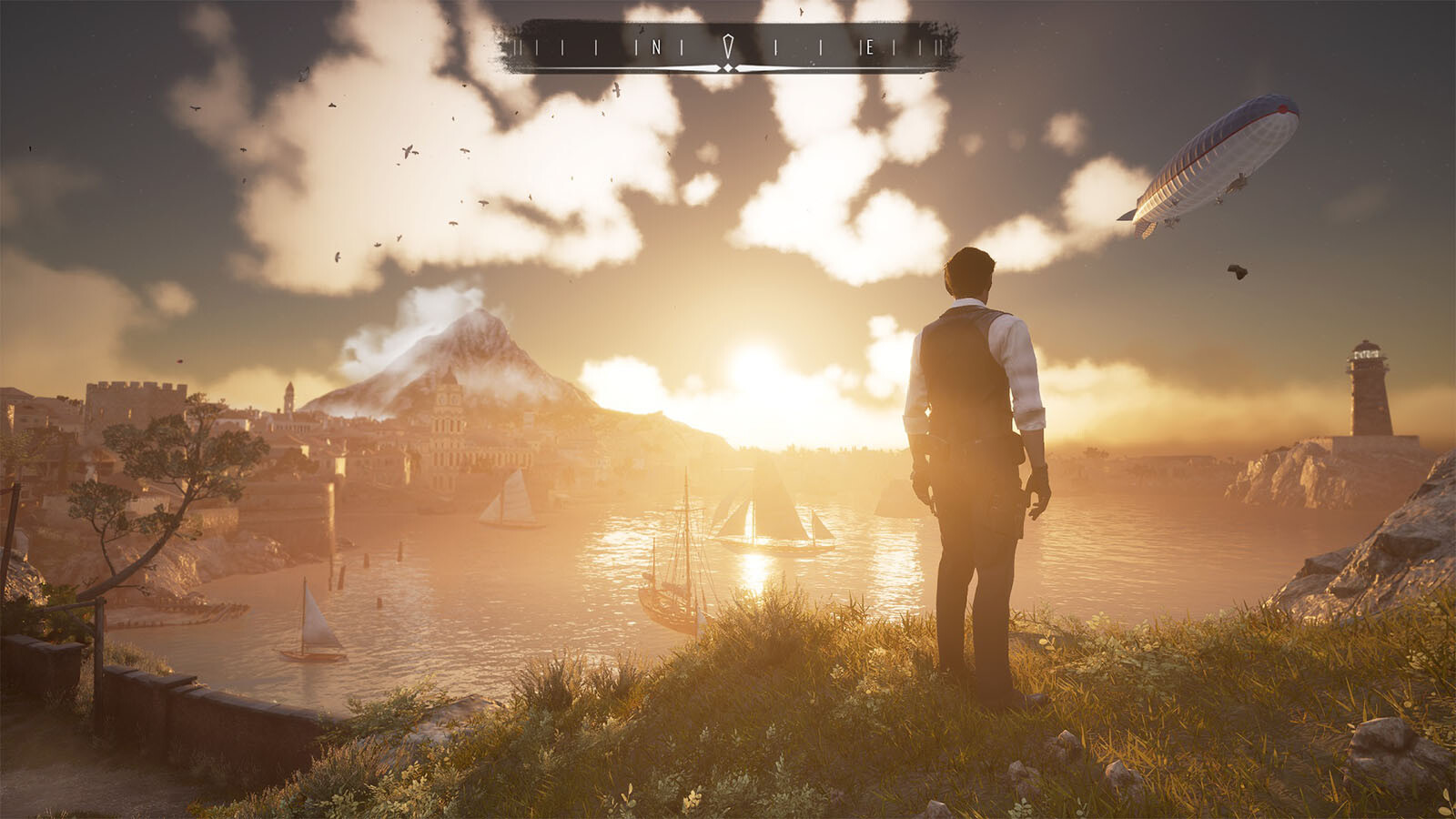 GP: Players will get to explore the island of Cordona, where Crime and Corruption are prevalent. Will we see any opposition for Sherlock, making his job harder?
YM: Of course! Cordona is a dangerous place and most people will not want Sherlock to succeed as it would offset the twisted balance of corruption and crime. Sometimes, Sherlock will need to get his hands dirty to see criminals behind bars, so combat encounters will take place and you as a player will have two options: lethal and non-lethal (which is considered canon). You can also skip combat whatsoever in the settings menu.
GP: Disguises also play quite a part in the game, how would someone obtain one of these costumes? I assume it's not a case of simply stealing from the washing lines?
YM: You can find them, buy or rent them from the local merchants, and you can also get them as a reward for completing quests.
GP: If players want to see all the content, character reactions and possibly different endings - how many hours of play can PC detectives expect?
YM: I believe the main story is about 10-12 hours, while you can spend 30 to 50 hours solving side quests, finding secrets and collectibles!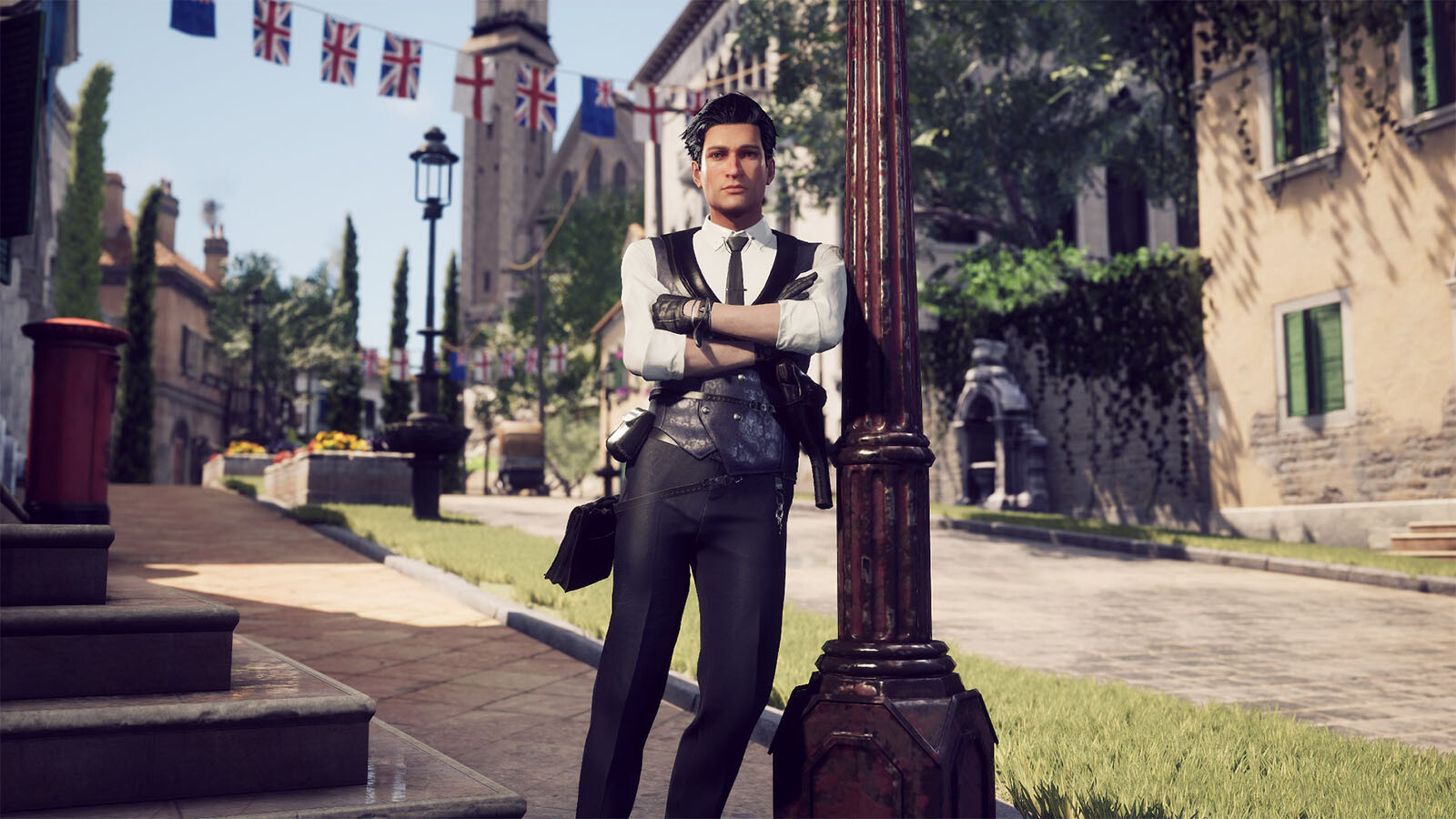 GP: We know that the game will feature a Season Pass, can you speak more about the kind of content players can expect post-release?
YM: The Season pass will offer 4 DLC drops, and the first one, the Saints & Sinners side quest, will be available on release day. We will let you know about the others as soon as we can. They are mostly self-contained stories too.
Thanks to Frogwares for answering our questions, if you want to experience a young Sherlock you can pick up the game right now (Steam or GOG) and begin your case today!