SOULCALIBUR 6 - Swords and Souls: The Rise of SOULCALIBUR Part 1
Transcending history, and the world, a tale of souls and swords, eternally retold. The weapon-based fighting series SOULCALIBUR is making the jump to PC on October 19th with the launch of SOULCALIBUR 6. The game takes place during the 16th century and is considered a reboot to the series with a focus on revisiting the first game to uncover "hidden truths". Learn more about the series with a brand new documentary that explores the history of the games, starting way back with the release of Soul Edge in 1995. Who is your favourite fighter from the franchise?
SOULCALIBUR 6 Features
All-New Battle Mechanics!
Reversal Edge: Block your opponent's assault and counterattack! A fusion of offense and defense.
Soul Charge: Enjoy a temporary power-up to turn the tide of the battle. Unleash additional attacks in this state!
Wield Lethal Hits to deal huge combo damage and take down fearsome opponents!
A full assortment of single-player modes!
STORY: Taking place in the 16th century, revisit the events of the very first SOULCALIBUR in Soul Chronicle mode.
A wide variety of game modes!
Clash with players around the world in Online mode!
Create your own character to suit your tastes in Creation mode!
Guest Character
Geralt from CD Projekt Red's Witcher series joins the fray!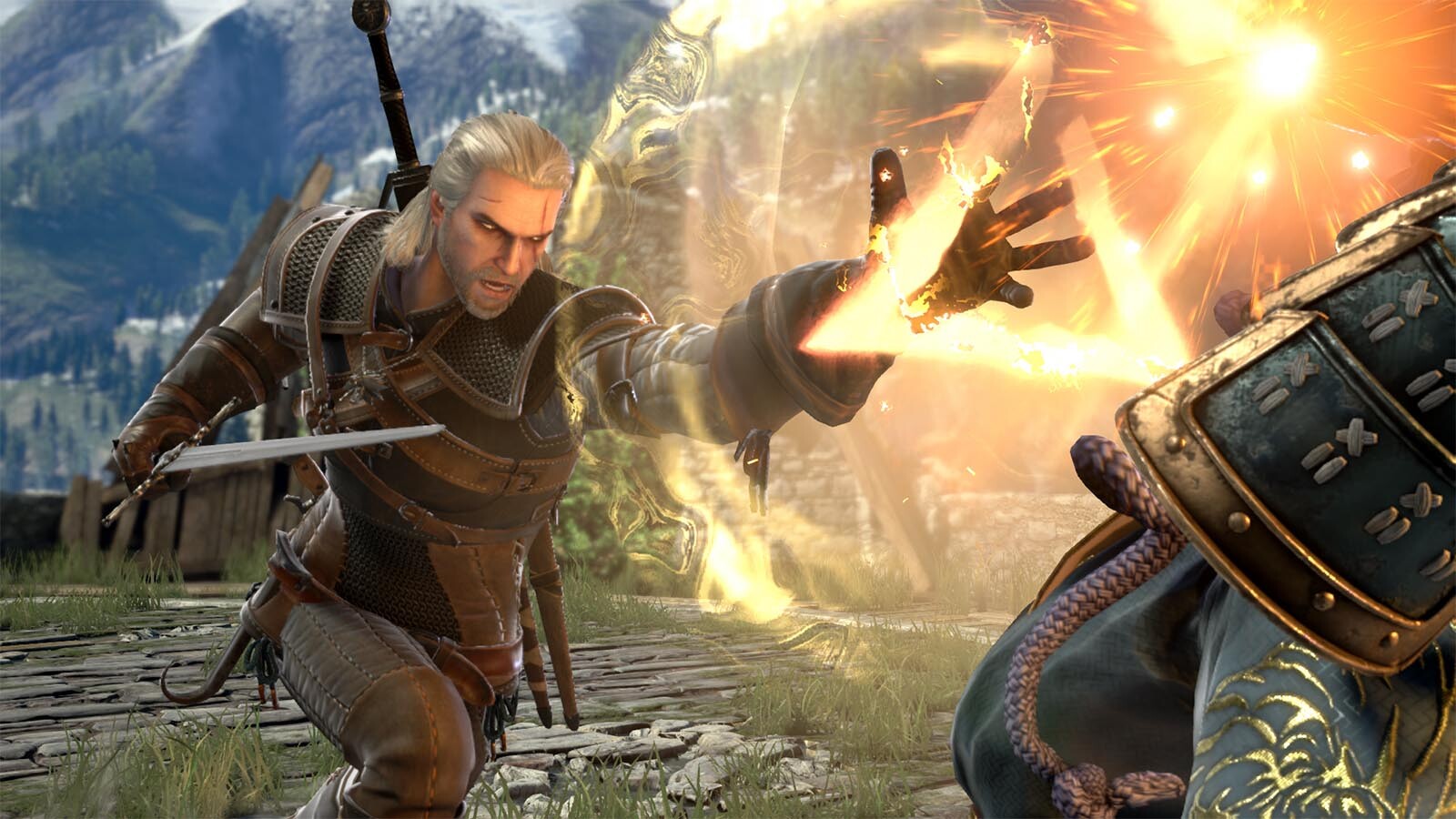 SOULCALIBUR 6 launches on October 19th, you can pre-order any version the game today for 10% off!