13 July, 2016 – CraigB

GP Team
Ubisoft gives away free copies of Splinter Cell to Promote Ubi30!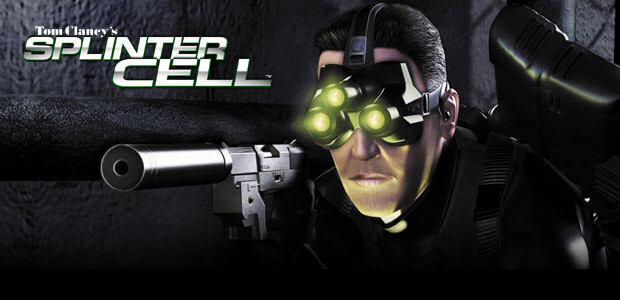 Last month Ubisoft dropped Prince of Persia on us as part of ther Birthday celebration and the party doesn't stop there as they're giving away more free games over the next few months for a limited time only, now it's time to be sneaky as Splinter Cell is the free game of the month!
To claim the game all you need to do is visit the Ubisoft Club page and Tick the box that says:
I understand that this game has an age rating which defines who the game's content is suitable for. I recognize that my age matches this rating or that I obtained my parents approval before getting this game.
Once you've done that click "Get the Game Now" and login to your Ubisoft account (or make one) then you'll get the game added to your account so you can pick it up from Uplay.
Hurry though as this offer won't be around forever!
The History of Splinter Cell Games (2002 to 2014)
Tom Clancy's Splinter Cell: Pandora Tomorrow (2004)
Tom Clancy's Splinter Cell Essentials (2006)
Tom Clancy's Splinter Cell: Double Agent (2006)
Splinter Cell Trilogy (2011)