14 November, 2017 – CraigB

GP Team
Star Wars Battlefront 2: Three multiplayer modes featured in new developer videos
The Force is strong this week and now EA are showcasing 3 of their Multiplayer Modes for their upcoming Star Wars Battlefront 2: Strike, Arcade and Galactic Assault.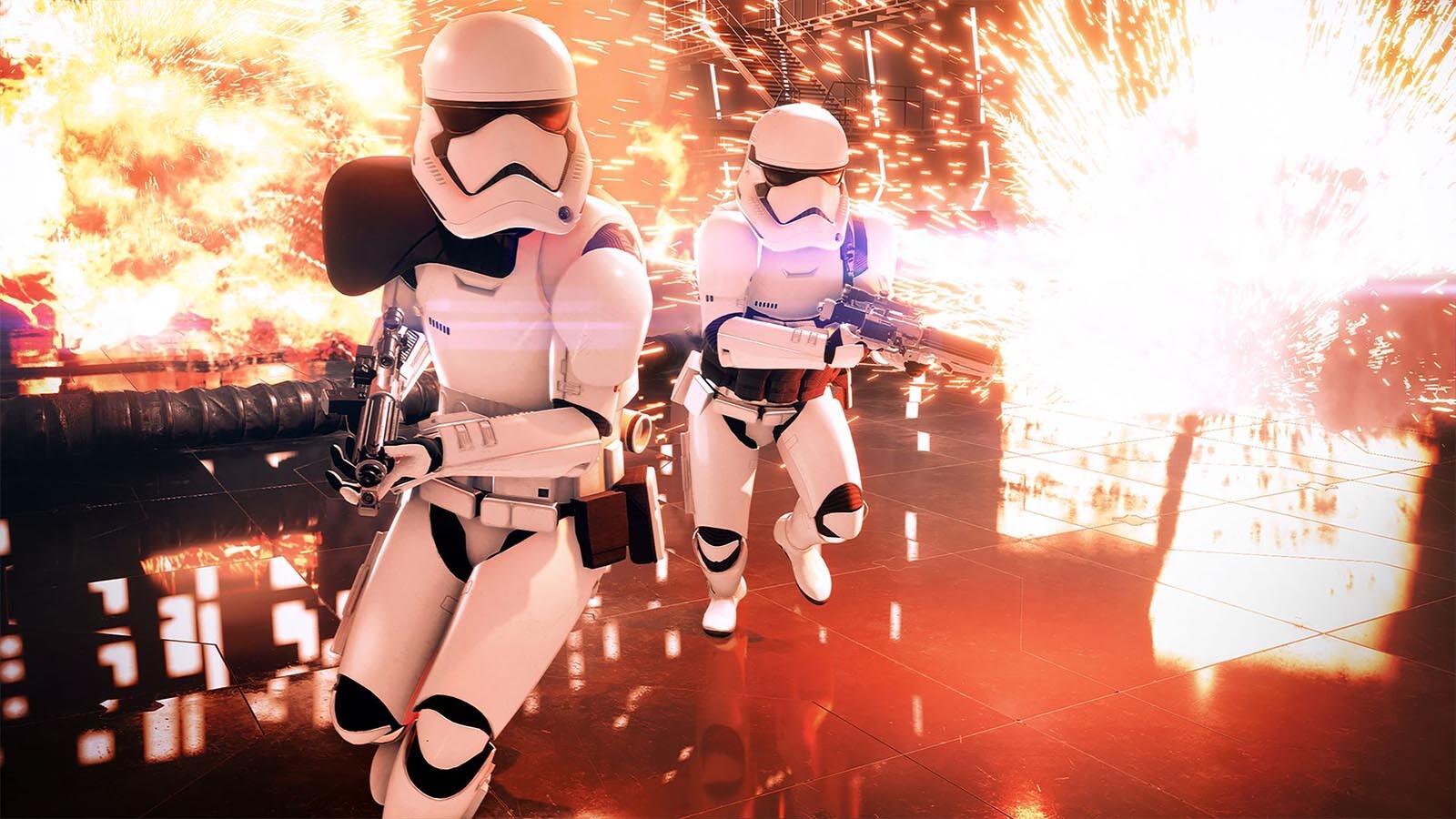 We're close to one of the biggest launches of the year with the release of Star Wars Battlefront 2 coming to PC, Xbox One and PS4 on November 17th (or now if you played with Origin Access/Digital Deluxe). While you wait to get your hands on that, EA have released 3 brand new developer videos that showcase each of the 3 Multiplayer Modes in detail: Strike, Arcade and Galactic Assault. Each of these will bring something new to the table, for example Strike will see a smaller 8v8 mode that brings tense action on smaller maps, while Galactic Assault will have huge battles for 20v20 players. Then you have the Arcade Mode, which can be customised to let you play with your rules and decide how long games should be or limit how many kills are required to win.
Let's take a look at the modes in these 3 developer videos.
Star Wars Battlefront 2 launches November 17th.