State of Mind - 15 Minutes of Adventure Gameplay
New Gameplay for the forthcomnig Adventure Thriller game State of Mind gives us a look at the 3D title in motion. Created by the team at Daedalic Entertainment, the game tells of an exciting story, alternative realities and a stylish low-poly look.
State of Mind will take players on a journey into a low polygon futuristic world, where father and journalist Richard Nolan has an accident that changes his world. Forced to live with incomplete memories, his goal is to piece together his missing past and reunite with his family. Along the way he will be tested and have to come to terms with two worlds, the one he knows and the virtual reality that is nothing more than illusion...or is it?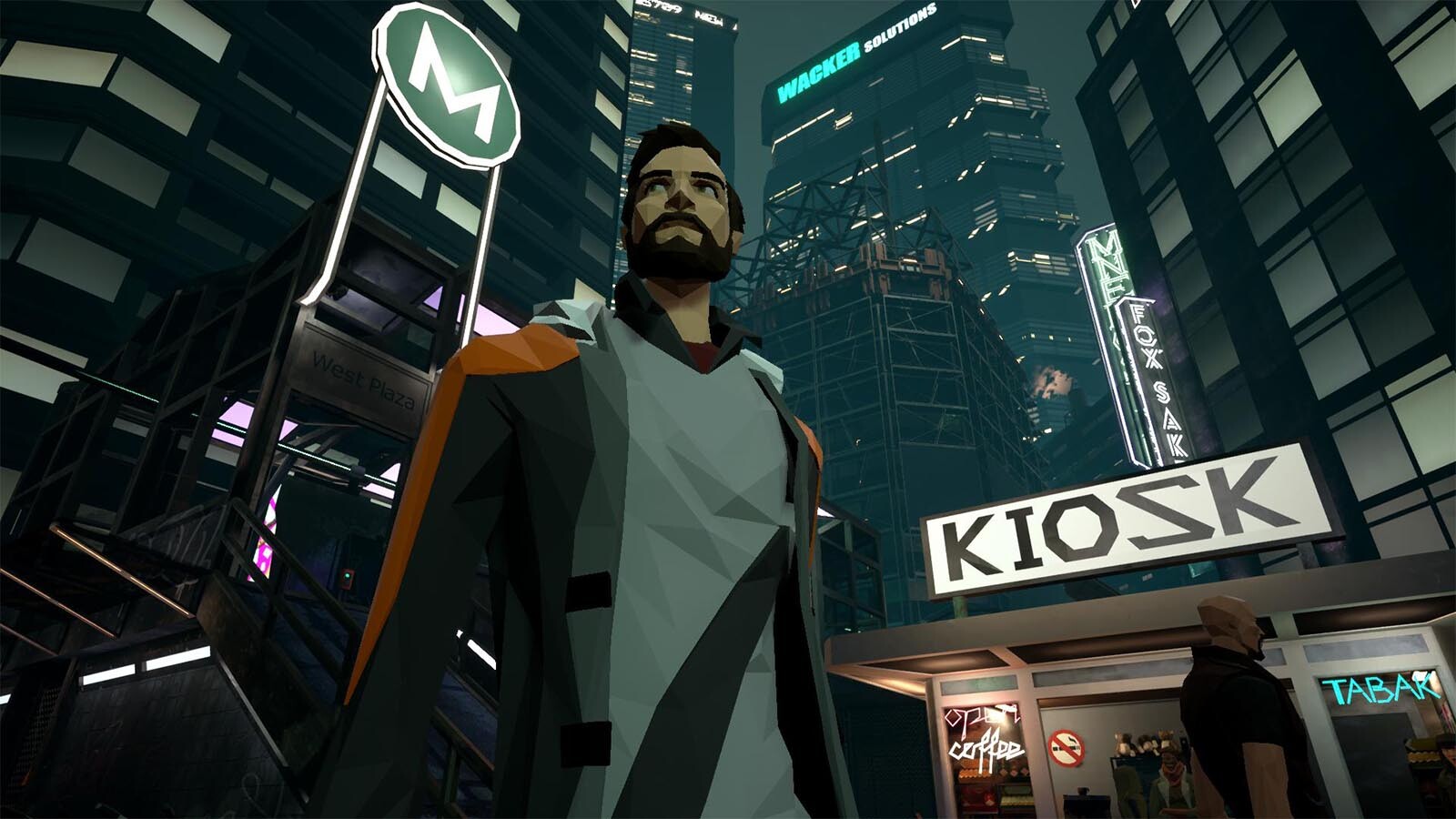 In this 15 minute gameplay clip from IGN we get to see some early gameplay, where Richard wakes up in a hospital and seemingly confused about his surroundings. Daedalic writes:
In this dystopian world, journalist Richard Nolan tries to survive with his family. The answer to all the problems seems to have found the industry but in a new, virtual world. By means of a transfer of consciousness, people live on in the peaceful CITY 5. But something goes wrong when uploading and Richard Nolan is forced to live lives not only in real Berlin, but his second, incomplete version exists in virtual reality
State of Mind Features
3rd Person Adventure
Story-driven gameplay experience
Switching between two game worlds
Multiple story layers
Multiple playable characters
Unique artstyle
Daedalic Entertainment are launching State of Mind at the end of 2017 (with a final release date to be decided later) for PC, Xbox One, PS4 and Nintendo Switch