20 June, 2019 – CraigB

GP Team
RTS Sequel Steel Division 2 - Now Available
Jump into War as Eugen Systems RTS sequel Steel Division 2 is now available. Enlist onto the battlefield today and take on WW2 action with tanks, planes and more!
Developer Eugen Systems prepares for War as their epic real-time strategy sequel Steel Division 2 is now available. Fight on the frontlines of War during 1944 as you take the battle to the Eastern Front during Operation Bagration, one of the biggest offensives of World War 2. Steel Division features a large 1:1 scale campaign, army management, and real-time tactical battles that'll see you using thousands of troops and units at your disposal.
Take a look at the brand new launch trailer for a taste of the action and purchase the game today!
Steel Division 2 Features:
Brand new turn-based Dynamic Strategic Campaigns
New setting, the Eastern Front, with the mighty Red Army and Axis powers
Over 600 historically accurate units across 18 new divisions
Realistic battlefields spread across 25 different maps
Substantial changes to the Deck building mechanics
New, realistic art direction to deliver a more immersive visual style
Revamped combat offering a more refined tactical experience
Tons of game modes, offline and online, including co-op and massive 10v10 multiplayer battles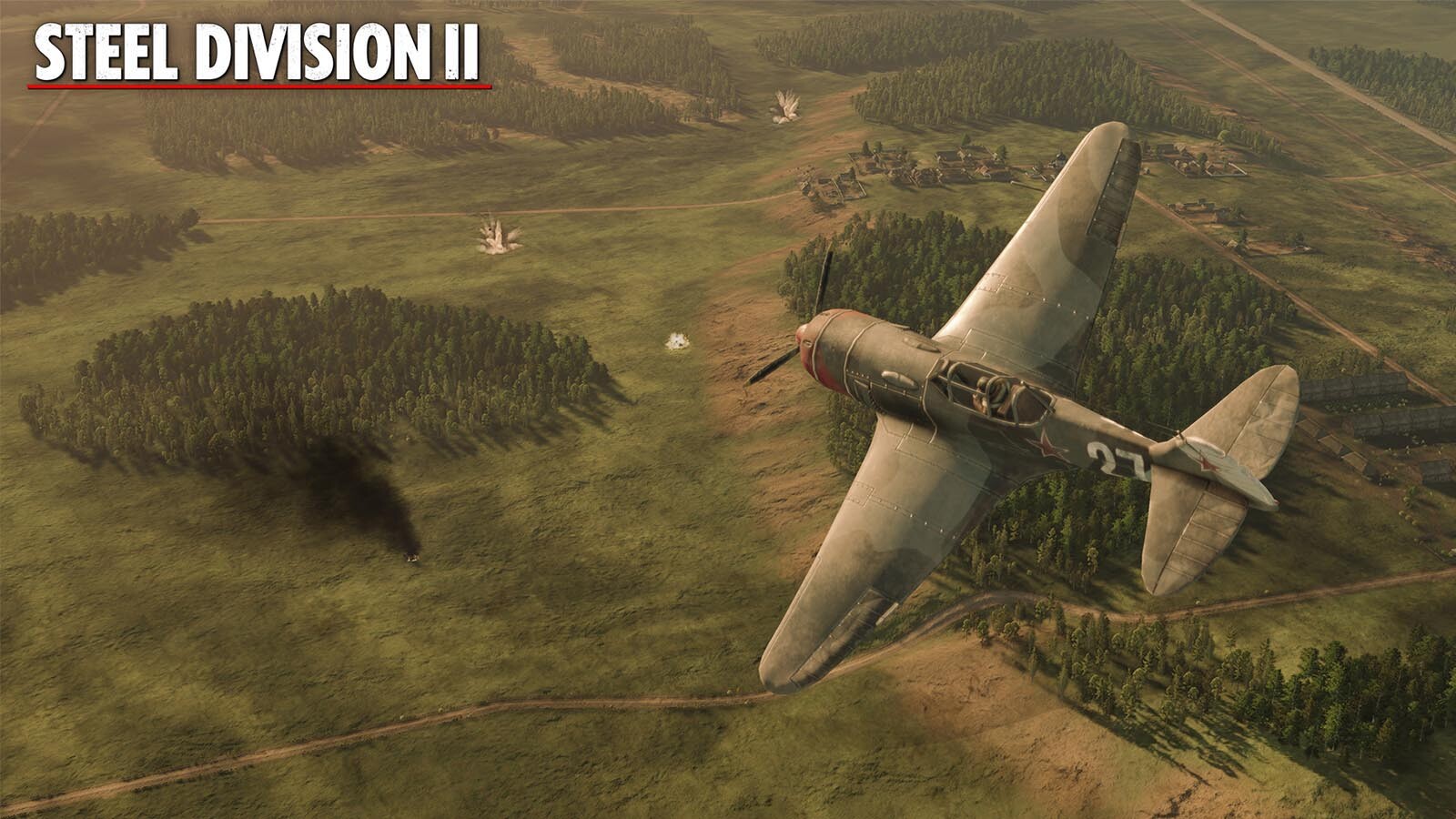 Steel Division 2 is now available. Purchase any version today for 15% off and get 10 Free DLC, featuring Maps, Aces, Division & Camos. with your purchase post-launch. Not sure which version to grab? Take a look at our version comparison guide to help you out!