29 June, 2018 – CraigB

GP Team
Gamesplanet Review Round Up: The Crew 2
Race on land, air and sea with the open world multiplayer racing game The Crew 2 which is now available to buy. Take a look at what critics think about the racing sequel with our review round up.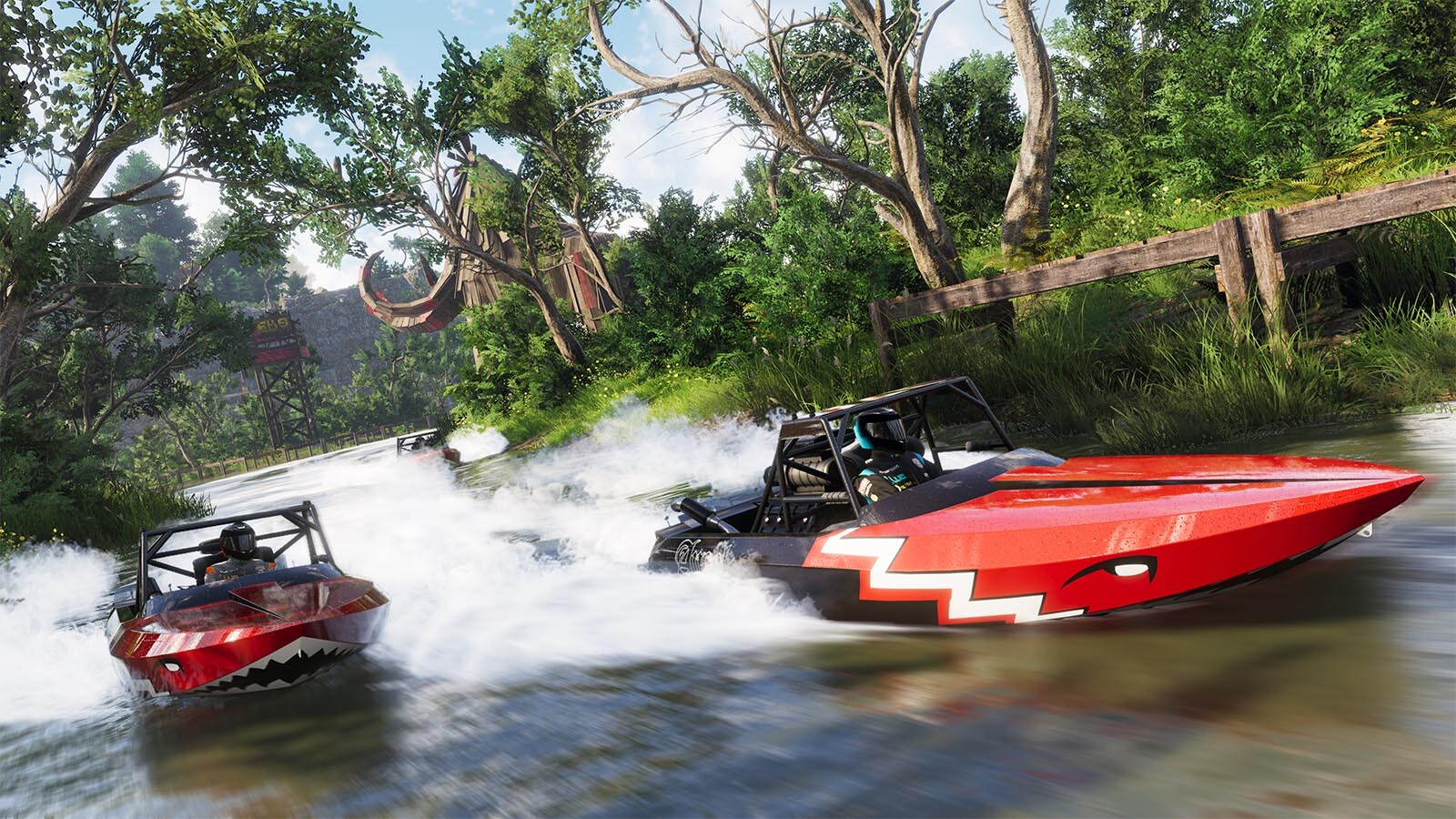 When it first launched back in 2014 Ubisoft's open world racing game The Crew offered a chance to explore the open roads of the US with a large playground full of activities and challenges to engage in. Now 4 years later it's time for The Crew 2 to race onto the streets to show us even more spectacles as the game offers up new ways to tackle the US. The big change for the series this time is that instead of just focusing on land vehicles, you're given the ability to play with boats and plans as well - all of which can be swapped at the push of a button. Each vehicle comes with their own races and challenges to take on, with some even including all 3 types in a single race. You'll race you way from coast to coast as you complete challenges to unlock parts to upgrade your ride with, and you can showcase these with the games My Home feature that allows players to customise their vehicles even more.
The game focuses on 4 types of discipline with Street, Offroad, Freestyle and Pro challenges each offering something new and giving players a bit of variety in their game. As you progress in your journey through the Motornation you'll be able to unlock even more challenges that will take you from the streets of LA to the Grand Canyon.
With a large open world and plenty of races to tackle, it's clear that The Crew 2 is trying to include a wealth of content for players to sink their teeth into and we're promised even more content post-launch too. Currently PVP lobbies are not available for the game, but they will be arriving later this year. You can however enjoy co-op races with friends in the meantime. For fans of open world games or racing titles then The Crew 2 may be the ride you're looking for.
Let's dive into the critic scores to see how this open world racing game is doing among the gaming sites! Open Critic currently lists the game at a Fair 69 rating, based on 10 scored reviews.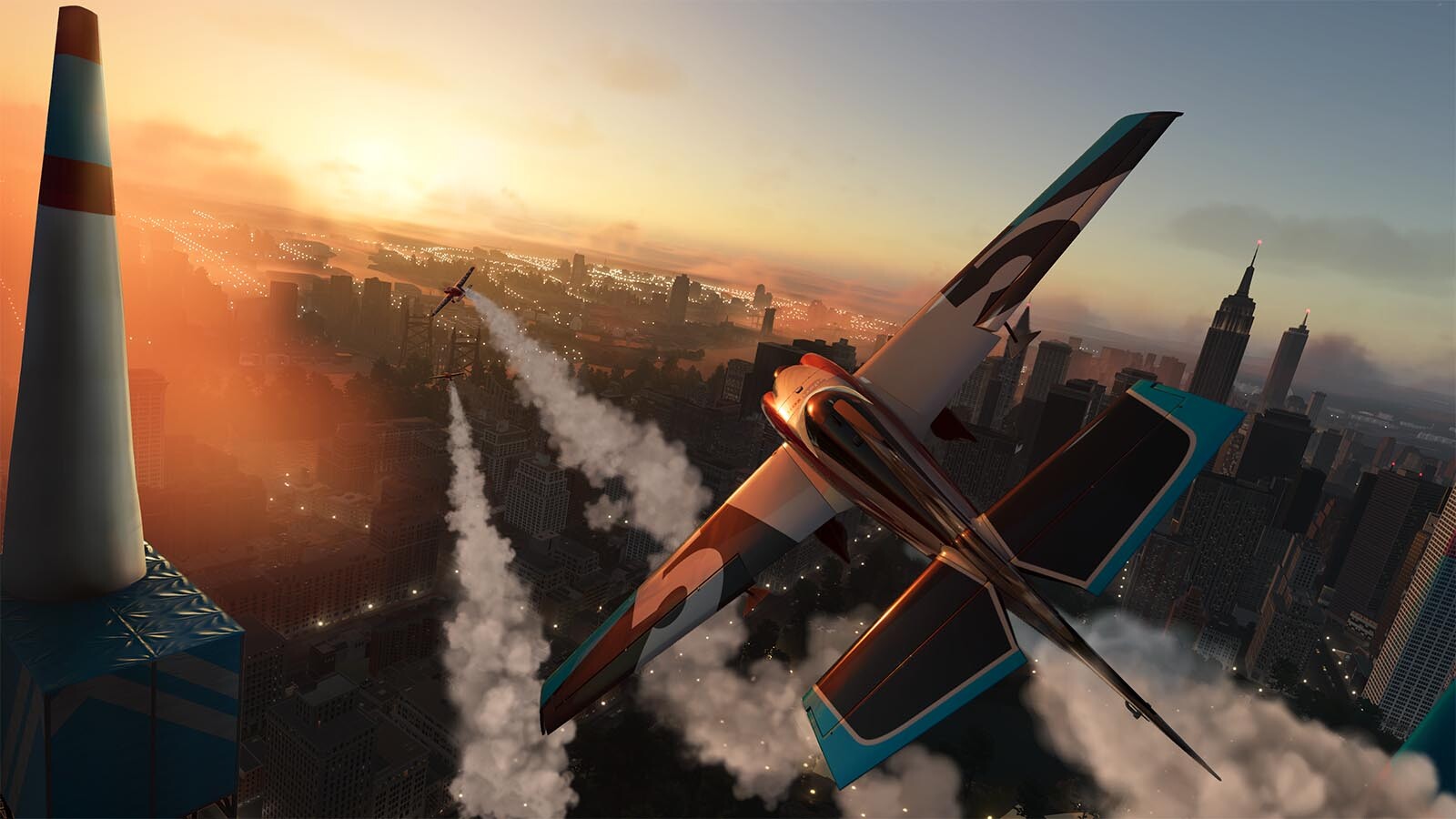 Soar the skies with a plane.
Critics on The Crew 2
"The Crew 2 is big, confident, and stuffed with arcade racing action but it's an uneven and unfinished package."
– Luke Reilly, IGN (7.0/10)
"A successful sequel where it counts the most, only a few potholes slow The Crew 2 down in its drive to become the ultimate road trip."
– Alex Avard, GamesRadar+ (4.5/5)
"The Crew 2 is an ambitious game, yet an inconsistent one. It has many flaws that can't be ignored, but at the end of the day, it still manages to provide an undeniably enjoyable experience."
– Shubhankar Parijat, GamingBolt (7.0/10)
"I think the developers made the right call by branching out with planes and boats and going for a more approachable play-what-you-like format. They just spread themselves too thin trying to cram it all in."
– Jordan Devore, Destructoid (7.0/10)
"The Crew 2 is a beautiful follow-up to the first. It packs a lot of punch inside of it and it's friendly to all types of gamers. The world is still big, the events are great in number, and it just feels like a fun/simple racing game that you want to play on and off for a long time."
– Nathaniel Stevens, Digital Chumps (9.0/10)