28 August, 2019 – CraigB

GP Team
Gamesplanet Review Round Up - The Dark Pictures Anthology: Man Of Medan
Horror creeps in later this week when The Dark Pictures Anthology: Man Of Medan launches on August 30th. See what the critics are saying with our review round up while you wait!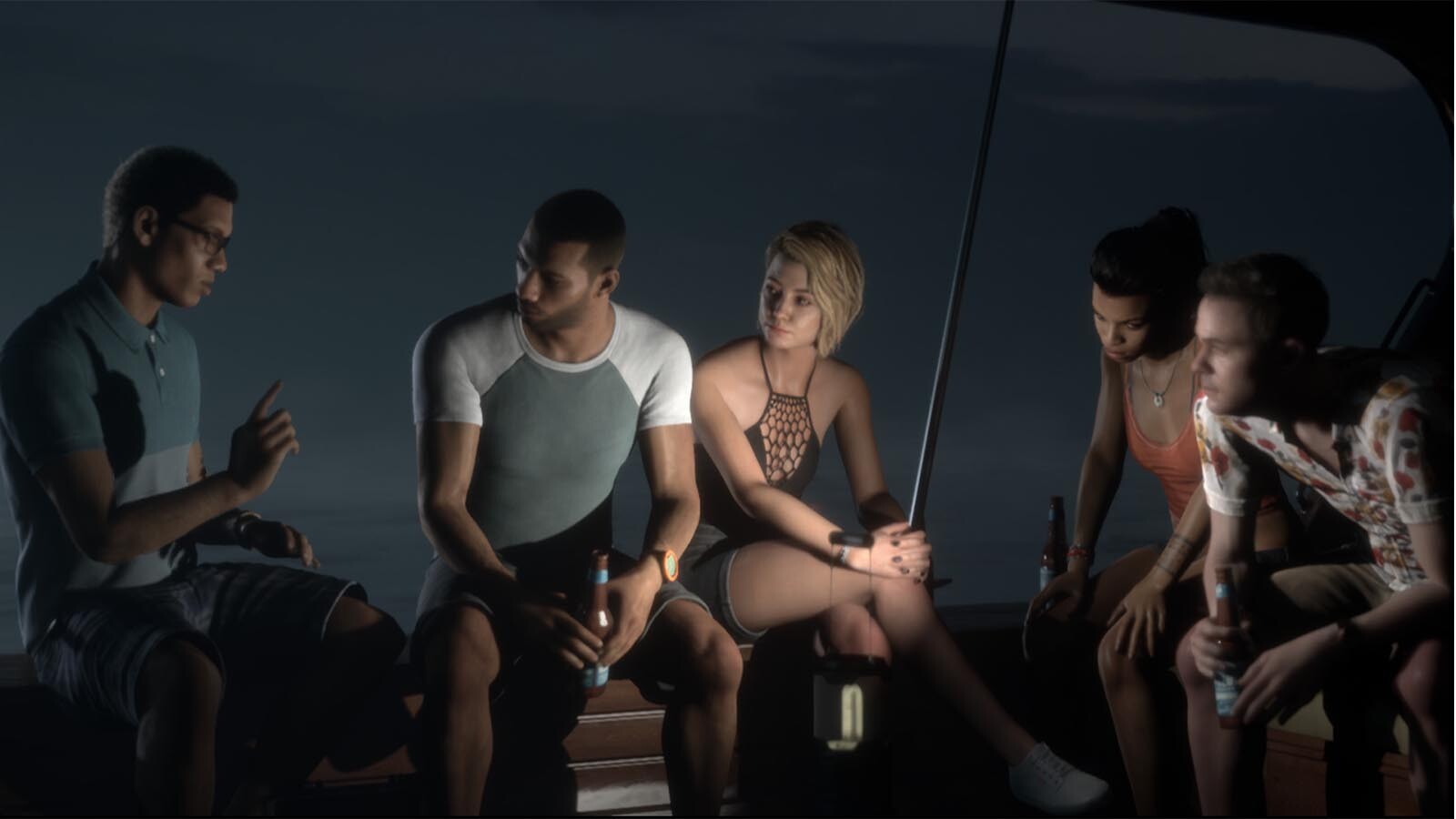 Take a trip with your friends.
When it comes to story-driven horror titles with choices, very few have managed to deliver an immersive experience, however Supermassive Games' 2015 PS4 hit Until Dawn proved that it could be done. Almost 4 years later and the developers are set to deliver a brand new experience later this week with the launch of The Dark Pictures Anthology: Man of Medan on August 30th. Man of Medan will be the the first of 8 games in a series and a new title is expected every 6 months, giving us 2 games each year. Each title will have their own characters, settings and gameplay that will be woven together into one narrative thanks to the Curator, an omniscient voyeur that keeps track of the players progress.
Like Until Dawn before it, Man of Medan will see players making tough choices as they progress through the story of the game. The game sees players go on an an adventure in hopes of discovering a sunken ship, however things are not quite that simple and they'll end up having to fight for their very survival. Man of Medan includes a colourful cast of characters, including Shawn Ashmore (X-Men and Quantum Break) who plays Conrad, who goes on a trip with his friends. Who lives and who pays the price will be down to you thanks to the choices system, where every choice you make could result in a different outcome.
Not only can you play the game in single player mode, but you'll also be able to team up with others thanks to the online multiplayer that will see each player controlling a specific character and ultimately allowing them to make their own decisions that'll shape the story. You can also play with up to 4 others in local co-op as players take turns in driving the story forward thanks to the "Movie Night" mode.
The game takes what made Until Dawn and puts a bigger focus on horror and choice, allowing for a deeper experience and one that can be replayed multiple times. How you shape the characters fate is entirely down to you and they'll be multiple ways to progress through the story depending on who lives and who dies. Playing with another player is perhaps the best way to experience the game, but you've also got the choice of going it solo if you prefer that.
The Dark Pictures Anthology: Man Of Medan is a story-driven horror game that may not be for everyone, but if you're looking for a horror game that has choices that matter then Man of Medan may just be the game for you.
Let's dive into the critic scores to see how The Dark Pictures Anthology: Man Of Medan is doing among the gaming sites! Open Critic currently lists the game at a Fair 72 rating, based on 59 critic reviews.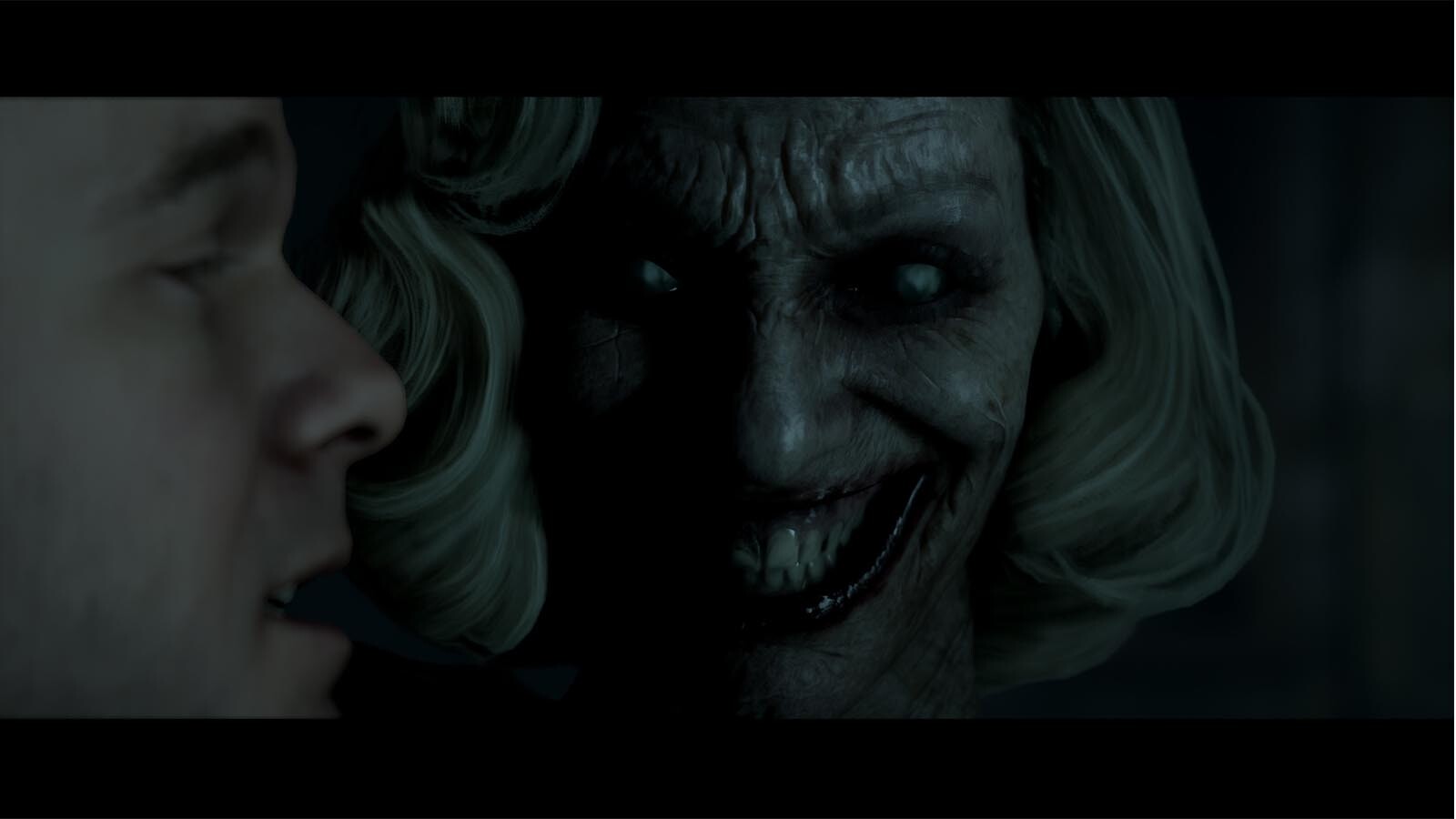 Critics on The Dark Pictures Anthology: Man Of Medan
"Despite its technical shortcomings, Man of Medan is a decent maiden voyage for Supermassive's new Dark Pictures Anthology series."
– Michael Leri, Game Revolution (4.5 / 5 stars)
"Man of Medan takes players through an epic choose your own horror adventure. Whether you're a fan of horror, or a fan of having a friend around to hide behind Man of Medan is an incredibly fun game. Supermassive's approach to divergent story and story secrets rewards players for pushing themselves to experience the Man of Medan in a number of ways."
– Andrew Stretch, TechRaptor (8.5/10)
"Man of Medan lacks the campy charm of Until Dawn, but still offers an unnerving horror adventure with consequences that felt directly linked to my actions. If you can get through its slow beginning twice, playing through with a co-op partner is a blast as you both properly explore its many branching storylines."
– Lucy O'Brien, IGN (7/10)
"Man of Medan builds on the solid foundation of Until Dawn. The decisions you make actively alter your experience, meaning you'll want to replay it over and over."
– Chris Hyde, God is Geek (9/10)
"As only the first entry in Supermassive Games' new anthology series, The Dark Pictures: Man of Medan offers a very replayable experience that is a lot of fun both in single player and with friends, leaving us very excited to see what they have in store for future entries yet to come."
– Dean James, Attack of the Fanboy (9/10)