22 October, 2019 – CraigB

GP Team
Gamesplanet Review Round Up - The Outer Worlds
Explore the galaxy later this week when the Sci-Fi RPG The Outer Worlds arrives on October 25th. See what the critics are saying with our review round up while you wait!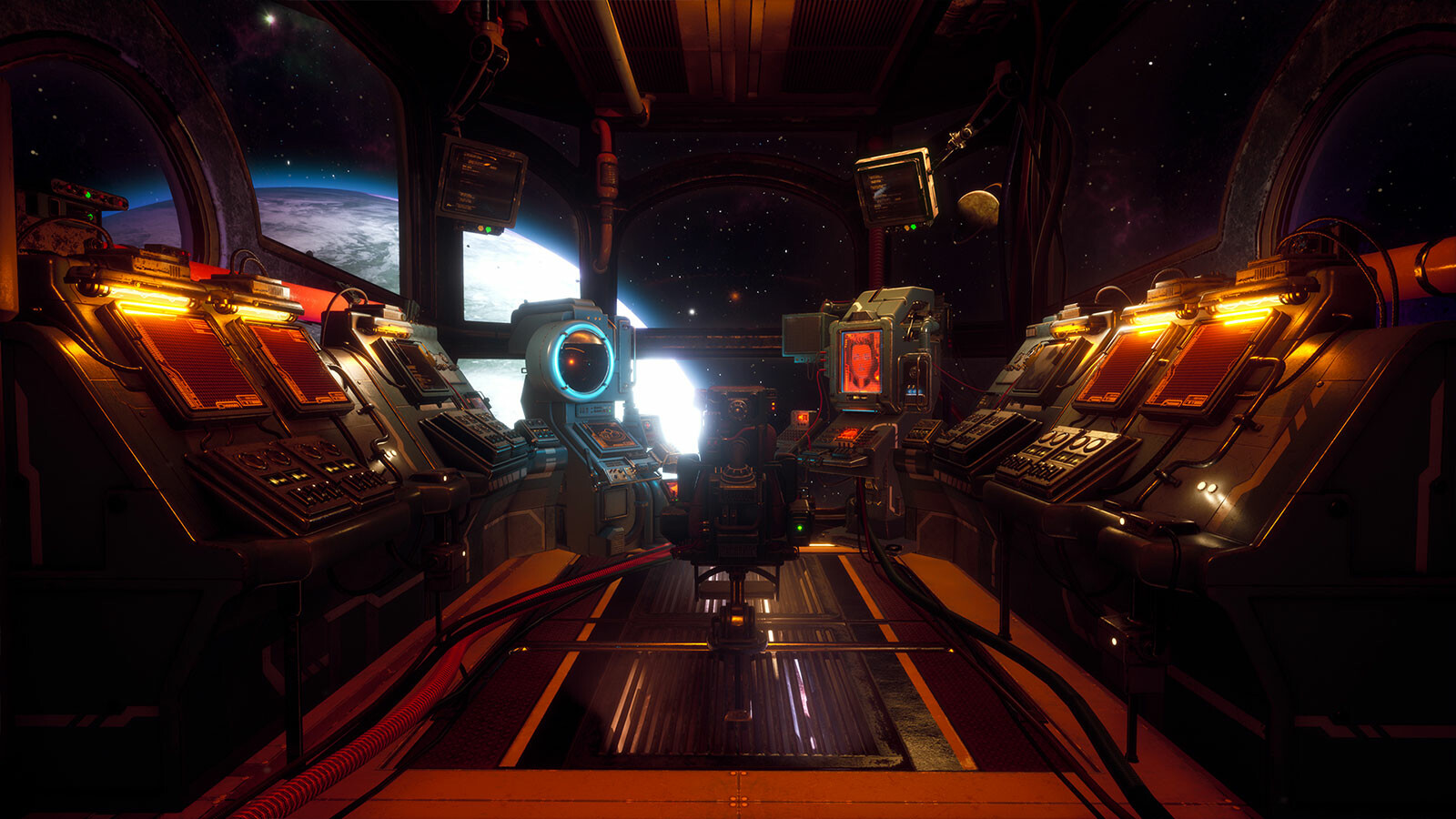 I can see my house from here!
Dive into a galaxy of possibilities when the Sci-Fi open world RPG The Outer Worlds launches later this week. Created by the team over at Obsidian Entertinament, who are best known for bringing RPG worlds to life such as Fallout: New Vegas, Pillars of Eternity II: Deadfire and even Star Wars: Knights of the Old Republic II - The Sith Lords.
Create your own custom character and pilot your own ship as you travel to the far reaches of the universe in an alternative future. Giant megacorporations have begun colonizing and terraforming alien planets. Unfortunately for the player, the ship is knocked off course and is forced to investigate a nearby colony in an attempt to wake the remaining crew from hibernation. The game provides a deep experience, with branching narratives based on the actions and choices you make.
Make new friends and recruit allies to assist you, each of which has their own personal missions to take on and by completing these you may be rewarded. Companions also have their own unique skills and special attacks that can be developed further with the skill trees. As you explore the world you'll come across strange lifeforms and gorgeous vistas that make you feel like you're in a distant galaxy.
During combat players can use various weapons, such as melee and firearms, with 3 different ammo types to pick from: Light, Medium and Heavy. Each one can be customised to add elemental damage to further enhance the power of the weapon. You'll also be able to avoid combat completely if you're not a fan of that with either Stealth, or talking your way out of a fight (persuasion). Leveling up will allow the player to expand their skills further and can invest points into various abilities that improve their combat efficiency in battle.
The Outer Worlds seems to continue the trend set out in previous games from the developer such as Fallout: New Vegas and is worthy of your attention if you're after a Sci-Fi RPG!
Let's dive into the critic scores to see how The Outer Worlds is doing among the gaming sites! Open Critic currently lists the game at a Mighty 86 rating, based on 61 critic reviews.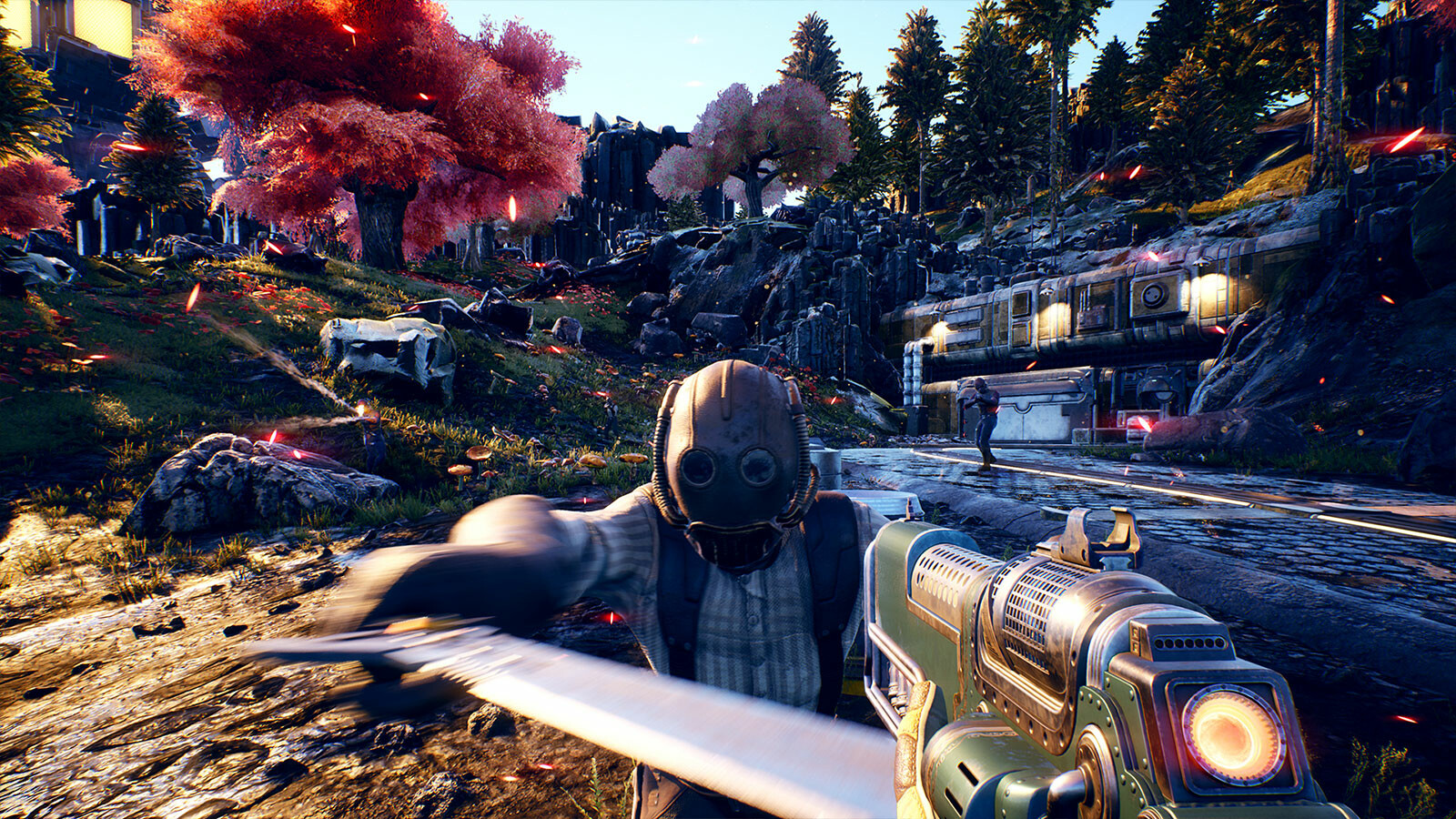 Critics on The Outer Worlds
"With The Outer Worlds, Obsidian has found its own path in the space between Bethesda and BioWare's RPGs, and it's a great one."
– Dan Stapleton, IGN (8.5/10)
"The Outer Worlds marks Obsidian operating at the top of its game, and a strong foundation for a new franchise that seems destined for greatness.."
– Alex Avard, GamesRadar+ (4/5 stars)
"Classic RPG sensibilities enhance wonderful characters, punchy combat, and consistently excellent writing in this sharp space Western."
– Edmond Tran, Gamespot* (9/10)
"Finding your way through (or around) various problems is fun, and a streak of silly humor keeps the tone light enough to counterbalance the darker themes."
– Joe Juba, Game Informer (9.3/10)
"Despite some nominal issues that might be easier for some to hand-wave than others, Obsidian has out-Fallouted recent Fallout efforts. The Outer Worlds is more limited from a size standpoint compared to a lot of other open world adventures, but it makes up for it in charm and a succinct vision without much bloat."
– Chris Carter, Destructoid (9/10)