07 July, 2016 – CraigB

GP Team
Witcher 3 getting it's own GOTY Edition, rumoured to launch August 26th!
Witcher fans hold onto your hats as The Witcher 3: Wild Hunt is getting it's very own Game of the Year edition. The existence of the new version of the game was listed on the German age-ratings board USK with listings for PC, PS4 and Xbox One.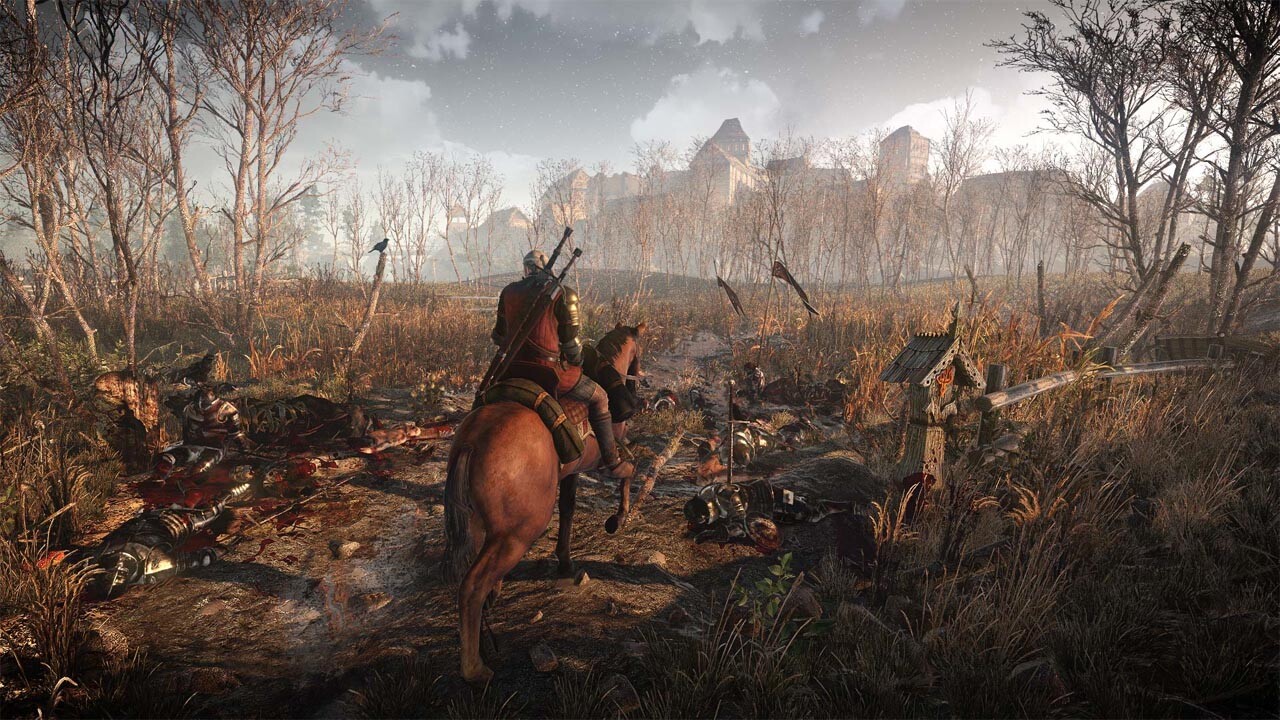 We're looking for a GOTY edition, have you seen one?
Since the leak was discovered it's been made official by the CD Projekt Red's Game Director Konrad Tomaszkiewicz who confirmed the GOTY is real and will contain all the DLC ever released (expansions and free DLC),
"With all the free DLC and updates the game received so far, including significant changes to the game's interface and mechanics, many gamers have asked us if we're working on some sort of a Game of the Year Edition. I'm happy to confirm - yes, plans are in motion to release such an edition. We'll release more details, including the release date, in the future. In the meantime, I'd like to thank every fan of the game for their support - you're really amazing!"
Though unconfirmed officially, sources point to an August 26th release date for this new version (which just so happens to be very close to GamesCom - so a possible unveil could happen there).
Source: http://www.eurogamer.net/articles/2016-07-06-the-witcher-3-wild-hunt-game-of-the-year-edition-spotted