10 February, 2016 – CraigB

GP Team
Tom Clancy's The Division Open Beta coming next week!
Missed out on the latest beta for The Division? Well fear not as Ubisoft have announced another beta next weekend and best of all the beta will be available to everyone! Starting on February 19th (16th for preload) players will be able to fight on the streets of New York once again for loot and more, the open beta will last until February 21st and unlike the previous beta is said to have fixed all cheating that happened.
We've also been treated to a fresh new trailer showcasing off some of the game, take a look and see how it's shaping up.
---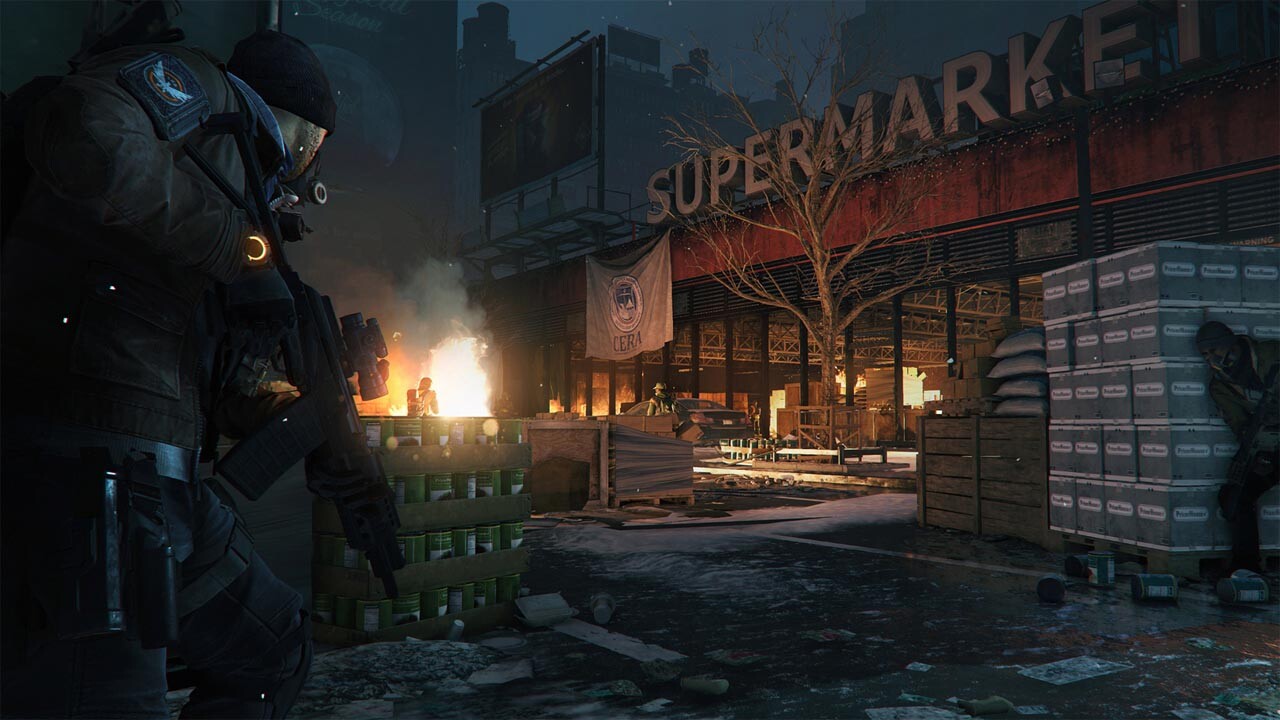 All I wanted was a tin of beans!
---
I had a chance to play the last beta and was easily impressed by it, there are some great systems in the game but it felt more like a demo instead of an actual beta - I would hope this next beta has a bit more content since the game is due out in under a month and if they want to get a proper beta test for balance changes they will need to offer more to players now. Grab some friends and give the beta a shot, if you want to pre-order from us you can save 25% off the Standard or 30% off the Gold.
The Division is released on March 8th 2016 for PC, PS4 and Xbox One.