11 March, 2019 – CraigB

GP Team
Sci-Fi Adventure game Truberbrook gets a launch trailer ahead of launch
The sci-fi mystery adventure game Truberbrook gets a brand new launch trailer ahead of the March 12th release. Find out more about this crazy title while you wait!
Embark on a journey with the upcoming adventure game Trüberbrook, which is set to launch tomorrow on March 12th. This new Sci-Fi Adventure title is being created by the team at btf, who are a set of German developers that have also appeared on their own late night show called Neo Magazin Royale. Players will take on the role of Hans Tannhauser, a brilliant physicist who goes on a journey of discovery. Along the way he'll meet up with a variety of characters as he travels the 1960's world around him. The world is handcrafted thanks to a technique called photogrammetry and every detail is brought to life with exceptional detail that is like looking at a painting in motion.
Trüberbrook is also inspired by many Sci-Fi shows including Twin Peaks, The X-Files, Stranger Things and Star Trek. Go on an adventure as you're transported to an parallel universe in 1960's Germany and navigate the world to solve puzzles that you come across. Like classic point and click adventures such as Monkey Island or even Broken Age you can expect plenty of gameplay to keep you engaged with plenty to see and do.
Trüberbrook Features:
Suspense! Mystery! Thrills! After all, it's a single player sci-fi mystery adventure game. We want to keep you entertained!
Join American student Tannhauser, stranger in a strange land
Set in cold-war rural Germany in the late 1960s
Inspired by Twin Peaks, The X-Files, Stranger Things & Star Trek
Indulge in universal themes such as love, friendship, loyalty, self-discovery and dinosaurs
Handmade miniature scenery!
Full voice acting in both English and German!
Atmospheric, moody soundtrack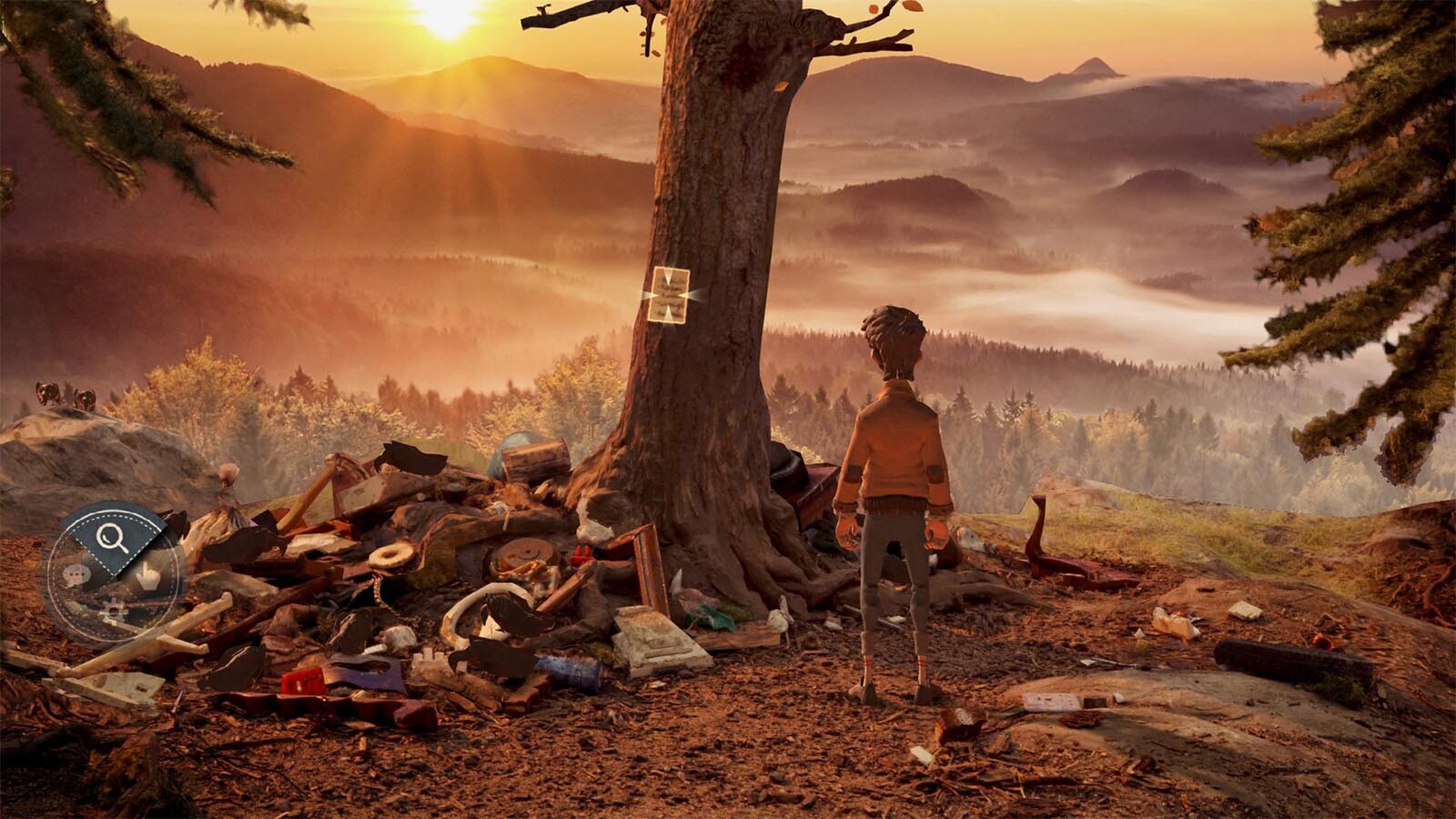 Trüberbrook is launching tomorrow on March 12th and you'll be able to pick it up from Gamesplanet with a nice launch deal!