06 September, 2018 – CraigB

GP Team
First Person Puzzle Adventure Unknown Fate launches today
Experience a mind bending puzzle adventure with Unknown Fate which launches later today. The game puts players in the shoes of Richard, who suddeny vanishes from the real world and is thrown into a surreal universe. He'll come face to face with strange creatures as he tries to remember his past. Can he make it back to the real world and recover his memory? Take a look at the launch trailer for the game while you wait to see what awaits you when Unknown Fate launches!
Vice President of 1C Company, Nikolay Baryshnikov revealed a little about what players can expect with the puzzle adventure that is playable in VR and without VR.
"Players can now enter the strangely fascinating world of Unknown Fate to experience a mind-altering adventure playable in both VR and non-VR modes, The early response has been incredible, and the game is only getting better with support for Oculus Rift and VR eye tracking functionality coming after launch."
Unknown Fate Features
Story-Driven Adventure: Explore a strange and surreal world as Richard seeks to find his way back to reality
Mind-Twisting Puzzles: Manipulate objects to uncover clues and find a way through
Designed for VR and PC Alike: Experience reality and unreality in a truly immersive fashion
Immersive Eye Tracking: Chart a trail to the answers you seek via object highlighting and environmental event triggers in non-VR mode at launch, with Tobii support also coming for VR
Full Controller Support: Tracked controllers, gamepad, and keyboard/mouse are all supported
Oculus Rift: Support for this additional VR platform will be added after launch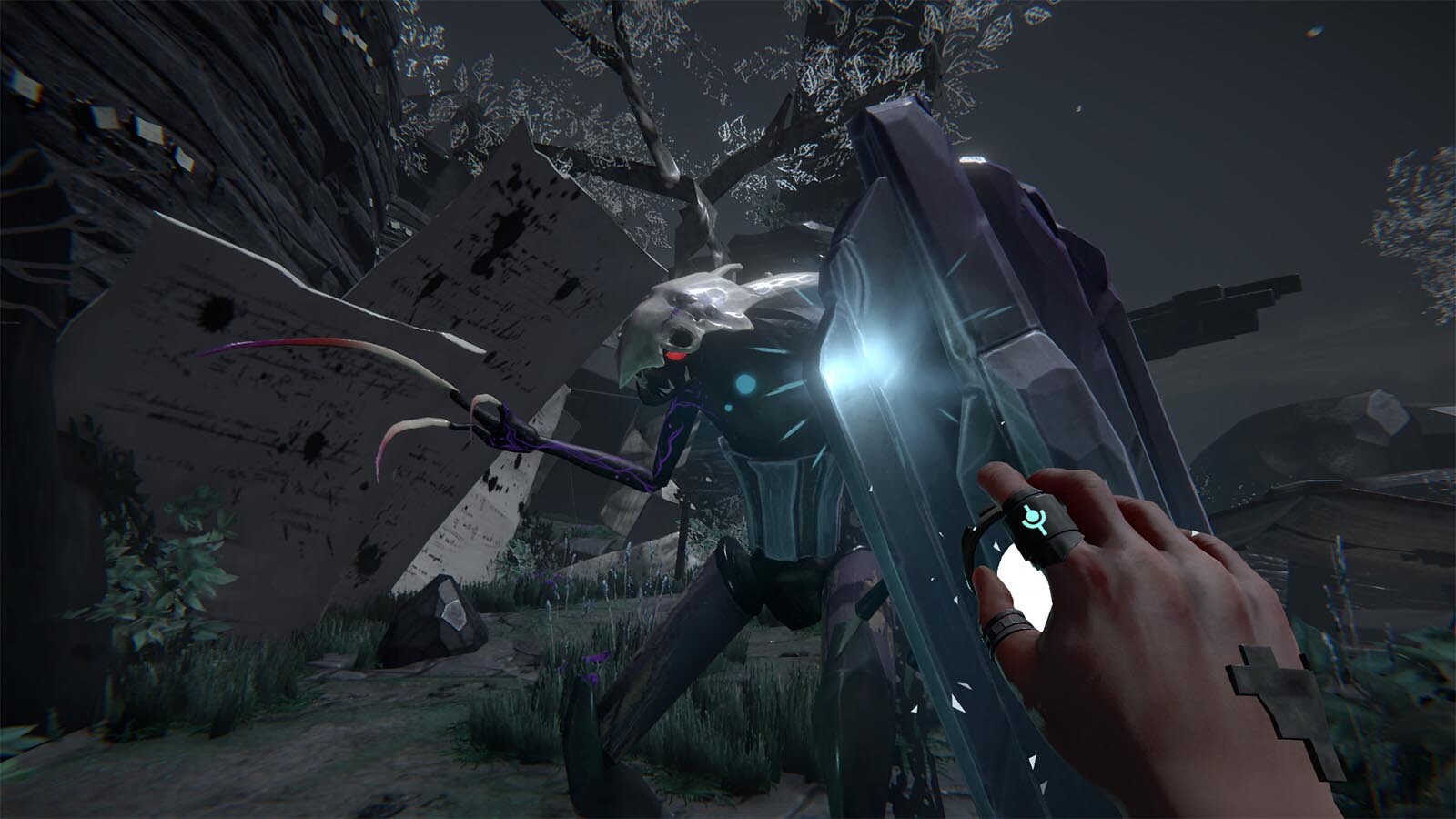 Unknown Fate launches today on PC and you can pre-order the game for 20% off now!