MMORPG Warlords Awakening launches in Early Access!
Go on a journey with the MMORPG Warlords Awakening which is now available to play in Early Access. Explore the world Epheia solo or with friends as you take on dangerous quests and select from a number of pets to help keep you company. Expect a number of dungeons and raids with challenging encounters and loot for you to get your hands on, plus you can customize your character with gear and become even more powerful as you progress by defeating fallen enemies and bosses. Players can pick from 5 classes: Assassin, Blood Knight, Hunter, Mage and Psyhic, each with their own unique stances and combat styles.
If you're a fan of top down RPGs such as Pillars of Eternity 2 or Tyranny then Warlords Awakening may be the game for you!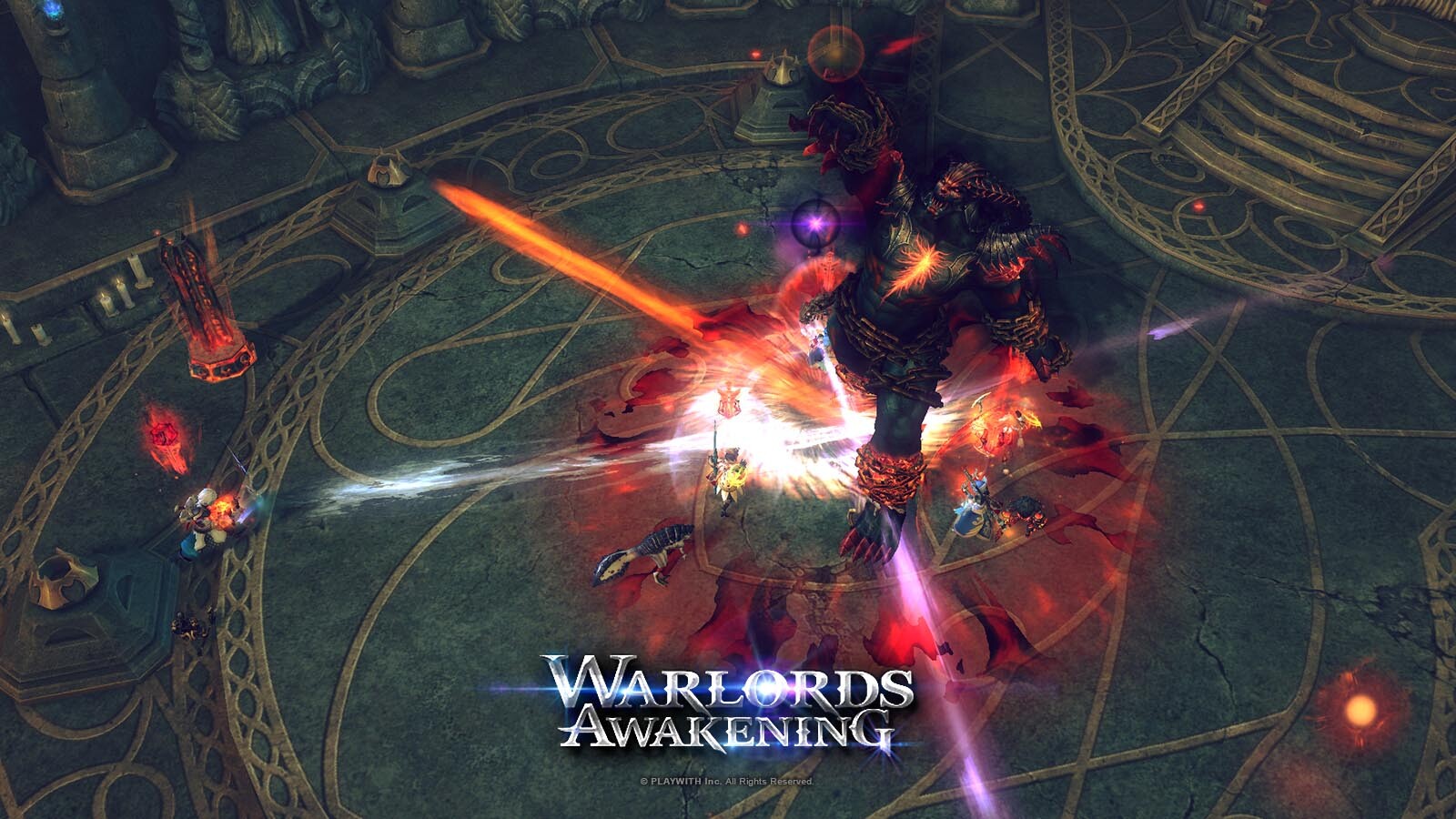 Warlords Awakening Features
Sharpen Your Blade for a Massacre
Embark on quests throughout Epheia, keeping your weapon primed for what lies ahead. What friends and foes will you meet in each new area?
Take on some of the world's most formidable bosses to repair the very fabric of reality
Many challenges, battles and achievements for all of your characters
Hordes of enemies will meet their fate at your hands in a massacre never before seen in online games
Classes, Battle Stances and Flawless Combat
Choose from 5 unique classes! The Blood Knight, Mage, Psychic, Hunter and Assassin Warrior offer differing ways to slay your enemies
Each class can fight in three different battle stances. Pick your battle stance depending on the situation and decimate your enemies
Reach the status of Elite Lord and take your stances to the next level
Develop your own unique style with the three different skill trees for each class. Determine the best spells for you to battle with!
Slaughter your way through endless enemies and achieving the highest combos possible
Wide Range of Weapons and Gear. Weapons and Gear to Make You a Warlord
Collect the most terrifying weapons and gear to wreak havoc.
Create the strongest Warlord in the world with the endless combinations
Reap the coveted spoils of all the dungeons and raids
Pets Galore!
Never travel alone with the huge variety of pets and mounts that will tag along as you traverse the massive world of Epheia
Combined and breed different pets to get special benefits
Real-Time Stunning PvP
Join forces with up to 3 friends to take on other players in the different PvP modes Warlords Awakening has to offer!