02 March, 2023 – CraigB

GP Team
Wo Long: Fallen Dynasty Review Roundup
On March 3rd 2023, Nioh developer Team NINJA will release the action role-playing game Wo Long: Fallen Dynasty. Soulslike fans have been keeping an eye on it for a long time - and now the critics have spoken with the first reviews!
After we saw the first previews of Wo Long: Fallen Dynasty in January (to the IGN video, it quickly became clear that Wo Long by Team NINJA, the developers of Nioh, will perhaps not quite reach Dark Souls or Sekiro qualities. But it comes very close to the great role models. Good ratings in the 80s range were to be expected - and that's exactly where we are now, one day before release.
On Metacritic the average rating is currently 82, on OpenCritic Wo Long: Fallen Dynasty even gets 84 points - and 92% of the critics recommend the game.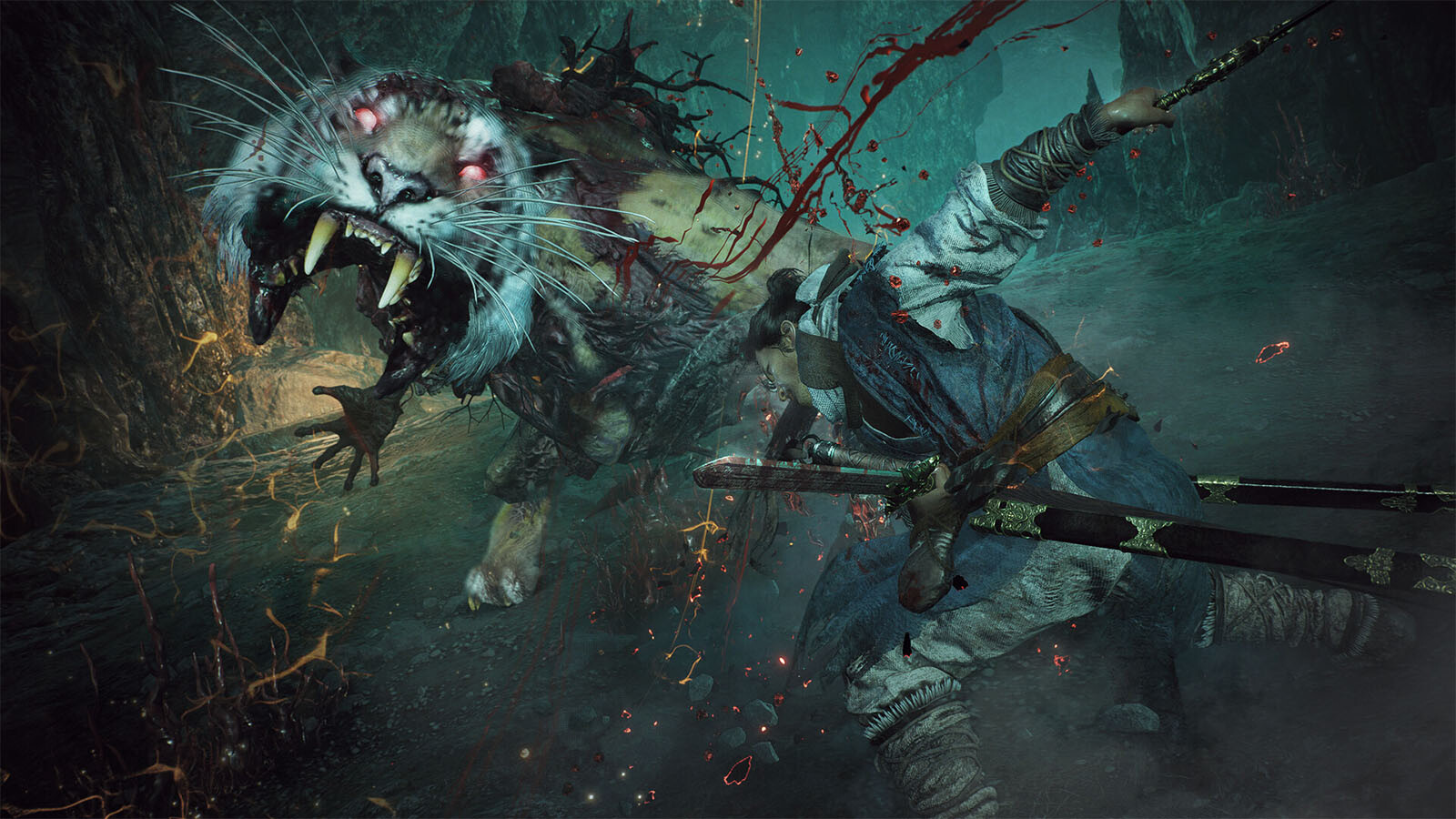 Over at PC Gamer, reviewer Sam Greer praised the combat and era the game takes place in. Though the PC version is not without a few hiccups, for the most part it doesn't seem to get in the way of action: "Technical issues aside, Wo Long is a master of its craft that future soulslikes should study under." It was given an impressive 89/100 rating.
Another great review comes from IGN, with resident soulslike enthusiast Mitchell Saltzman, who said it's a great Action RPG from Team Ninja: Wo Long: Fallen Dynasty is another great entry in Team Ninja's growing collection of action RPGs that features some of the best combat in the soulslike genre". Those looking for a meaty game should be able to squeeze out at least 20 hours from it. IGN gave it a Great "8/10" rating.
Want even more opinions? Take a look below at what others are rating this highly anticipated release!
This is how the trade press rates Wo Long: Fallen Dynasty (Sources: OpenCritic, Metacritic)
TrueGaming: 95
Destructoid: 9
Shacknews: 9
PC Gamer: 89
4Players: 85
Play3: 85
Jeuxvideo: 85
Multiplayer.it: 85
God is a Geek: 85
The Mako Reactor: 85
Hobby Consolas: 85
VG247: 4/5
Gamestar: 81
IGN: 8
GameSpot: 80
RPG Site: 80
PCGamesN: 80
Game Rant: 80
wccftech: 80
IGN Japan: 80
TheSixthAxis: 80
ZTGD: 75
Inverse: 70
Buy Wo Long: Fallen Dynasty for PC - on Gamesplanet with bonus armour
Wo Long: Fallen Dynasty is available on Gamesplanet in two editions, a Standard Edition and a Deluxe Edition. If you order Wo Long before March 3rd 2023, you will receive the Wo Long: Fallen Dynasty Zhuque armour and if you order before March 16th 2023 you will get the Baihu armour as an early adopter bonus (must be claimed from the Steam page).