01 August, 2018 – CraigB

GP Team
Yakuza 0 Now Available on PC!
Kazuma Kiryu smashes his way onto PC with the release of Yakuza 0 that is now available to play. Originally released on the PS4 and PS3 in 2015, Yakuza 0 will see you fight through Tokyo and Osaka in the 1980's in a dangerous underworld. Players will be able to play as Kazuma Kiryu and Goro Majima as they alternate through the story. The game features a large open world filled with activities including mini-games such as Karaoke and Dancing (plus a few other surprises). Fight in the streets with various hand to hand combat techniques that will allow you to pull off some killer moves, and upgrade your character by beating side missions and gaining currency - though be aware if you get knocked out you'll lose all your cash and will have to regain by defeating the one who took you out!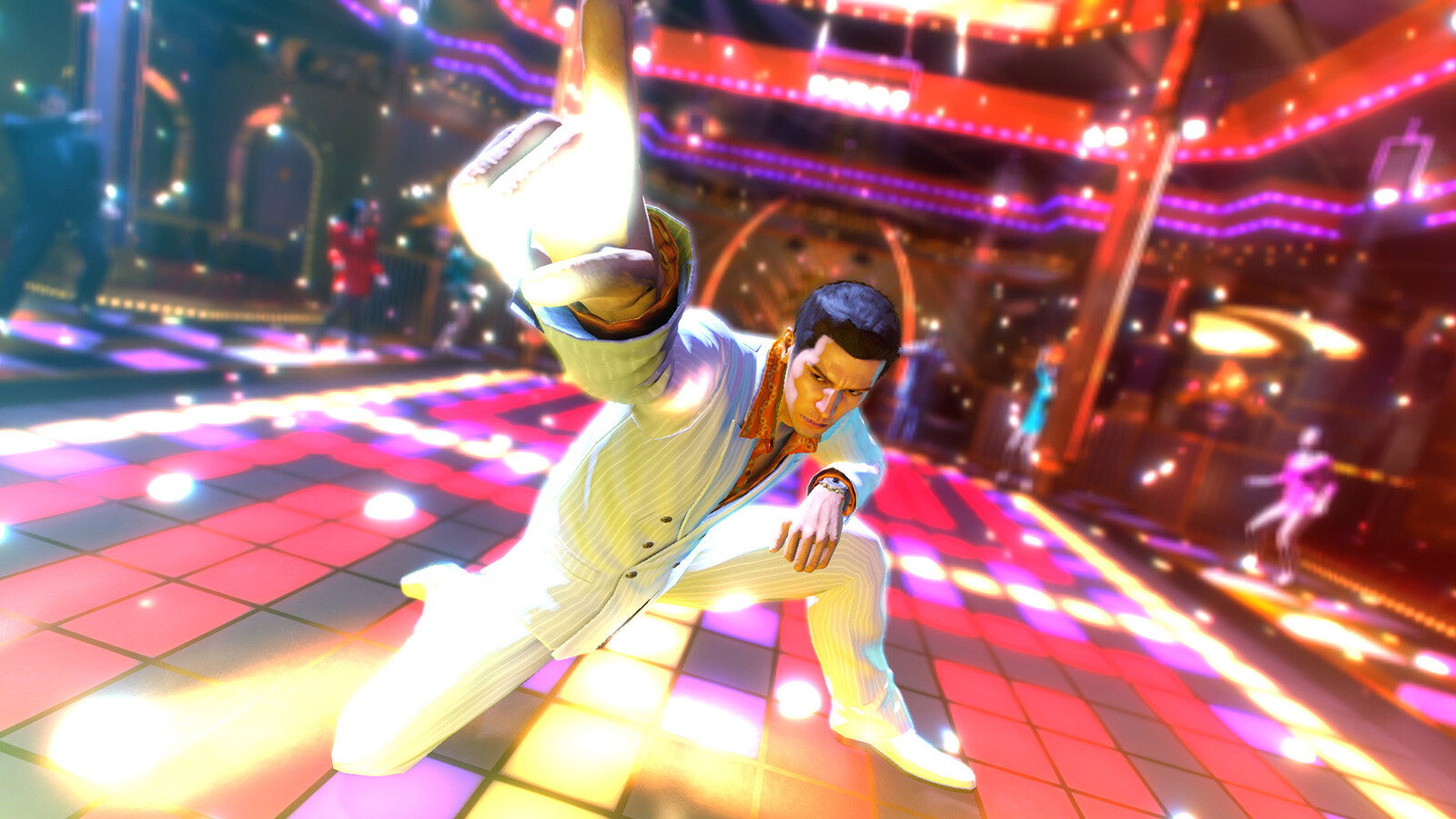 Grab Yakuza 0 today!