31 August, 2020 – CraigB

GP Team
Gamesplanet Review Round Up - Crusader Kings 3
Lead your people to victory when Crusader Kings 3 launches on September 1st. See what the critics are saying with our review round up while you wait!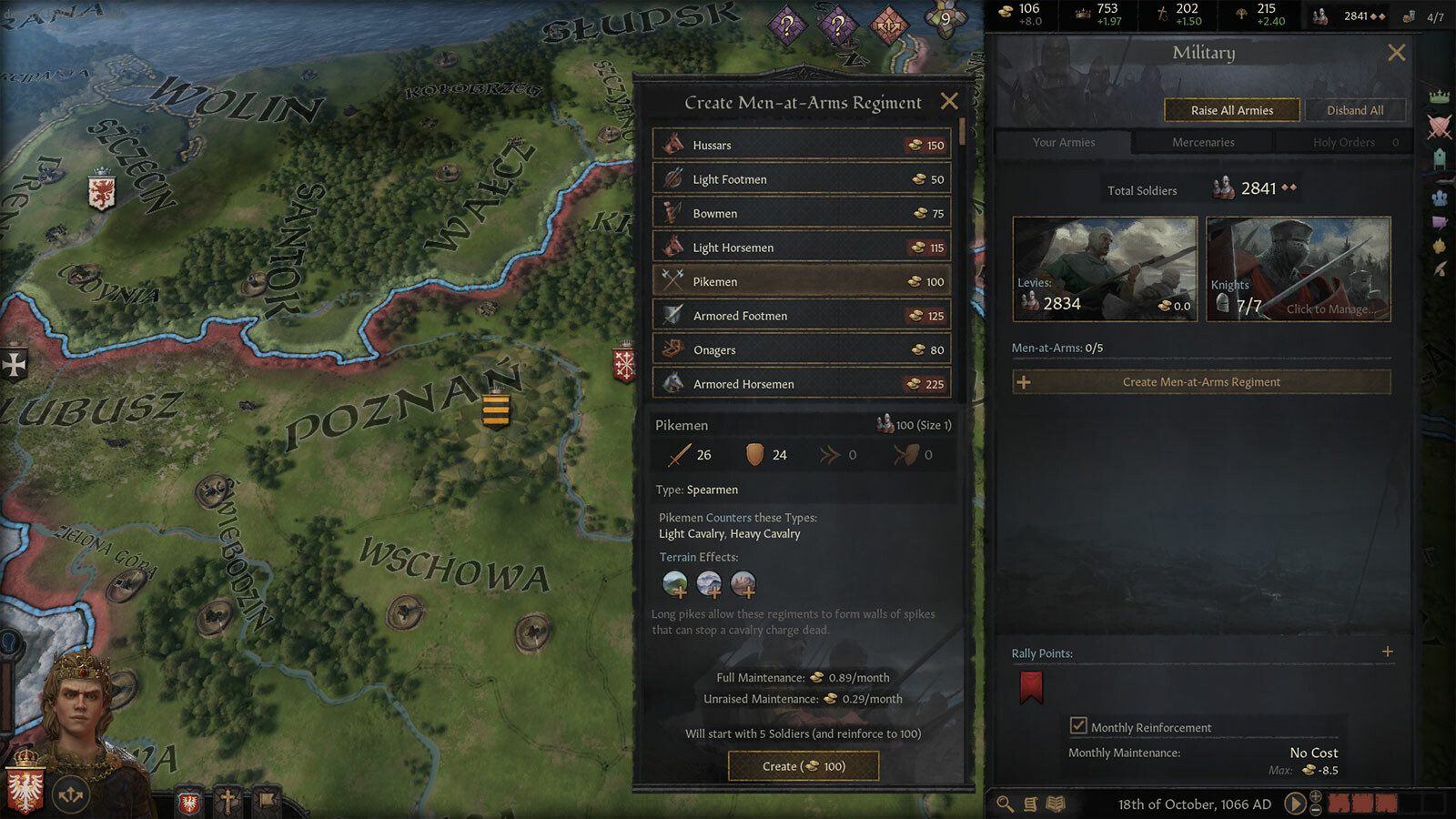 Create your own dynasty with the grand strategy sequel Crusader Kings 3 from the team at Paradox Development Studio, Like Crusader Kings 2 before it, the latest installment in the popular series expands everything the series is known for. The game takes place during the Viking Age and continues to the Fall of Byzantium. At launch you'll have two start dates available to pick from: 867 and 1066 (with more to be added to the game later).
Everything you'd expect from the series is included, from feuds between factions, to marriage alliances and much more. Having two rules engaged in a personal conflict could mean neighbouring regions are thrust into conflict. Forge new alliances, construct castles, research new technology and wage war.
There's more to the game than meets the eye and relationships are key to everything you do in the game. Characters in the game have personality traits and the improved stress system will further expand their behaviour. For example: If you decide to spare your enemies you may end up annoying one member, but keeping the peace with another.
Of course one of the things that Crusader Kings 2 has going is the countless years of expansions that were released over the course of 7 years. While CK3 isn't quite there, it's off to a great start. A brand new system to the game allows players to use leverage over other characters by discovering secrets. Manipulate things from the shadows and work on building up your empire while tearing down your enemies.
There's no doubt if you're a fan of grand strategy games or the Crusader Kings series in general, then Crusader Kings 3 is a must play.
Let's dive into the critic scores to see how Crusader Kings 3 is doing among the gaming sites! Open Critic currently lists the game at a Mighty 91 rating, based on 30 critic reviews.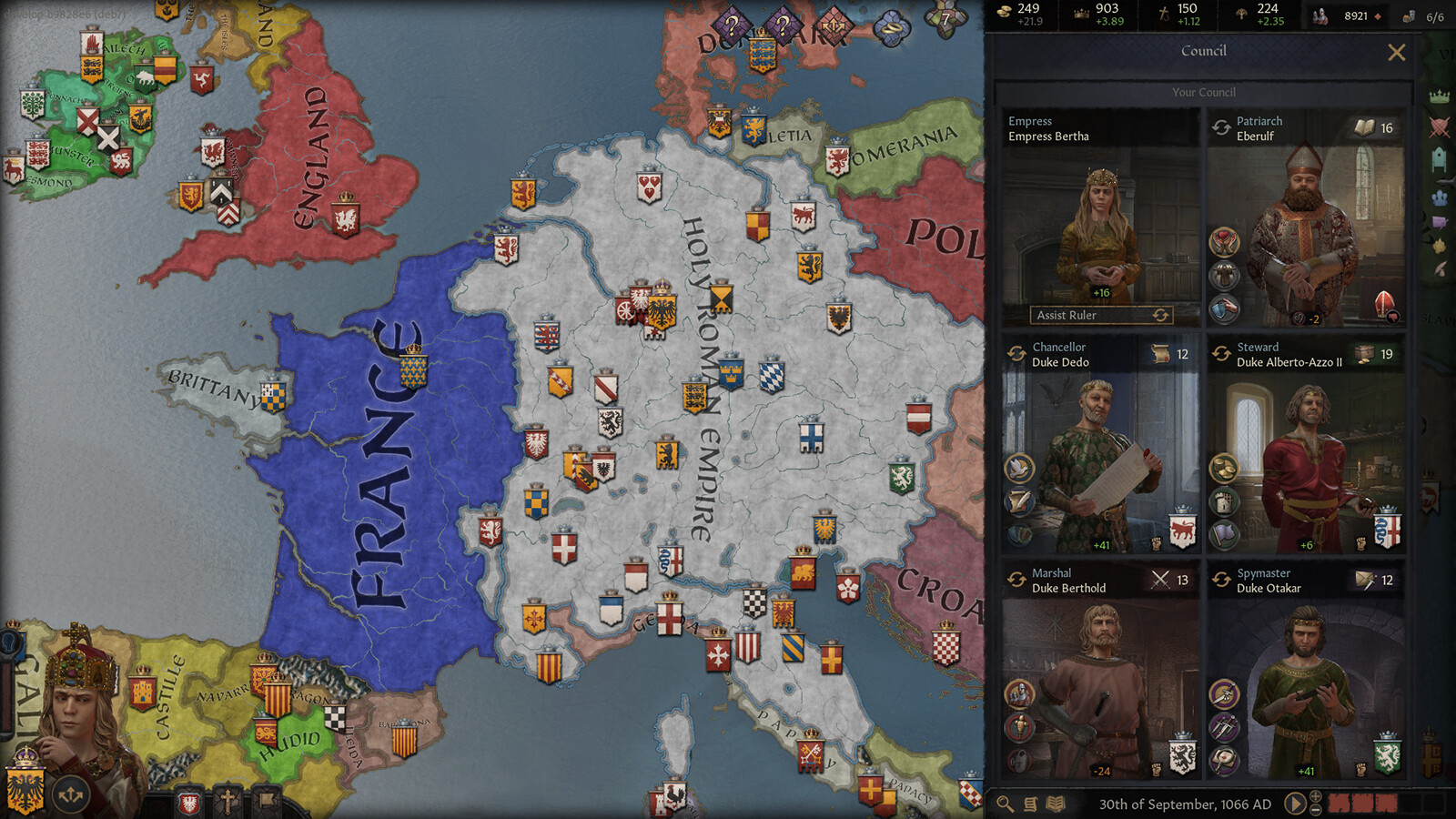 Critics on Crusader Kings 3
"Crusader King 3 takes the throne as the new king of historical strategy by expanding on and deepening the best parts of what made its predecessor memorable and unique."
– Leana Hafer, IGN (10/10)
"The stuff that made Crusader Kings 2 so enduring has been pushed to the front even more, while some of the bloat that accumulated over the better part of a decade has been chipped away. It's a very sensible sequel."
– Fraser Brown, PC Gamer (94/100)
"Crusader Kings 3 is an intricate story-telling device weaving countless threads as long as you have the will to keep it spinning."
– David Wildgoose, Gamespot (8/10)
"Crusader Kings III pulls off a difficult dual victory, bringing a new level of depth, charm, and polish to the franchise, while also making it far more approachable than before. Some aspects of Crusader Kings III still aren't as user-friendly as they could be, but overall, this is a worthy heir to the throne."
– Nathan Birch, Wccftech (9/10)
"Successfully modernises the medieval strategy series, preserving much of what's good and adding some interesting new ideas. While it still needs to iron out a few details, it's a worthy successor to the series' august crown."
– Ian Boudreau, PCGamesN (9/10)