13 July, 2023 – CraigB

GP Team
Jagged Alliance 3 - Review Score Roundup
Recruit your mercenaries when Jagged Alliance 3 from developer Haemimont Games and publisher THQ Nordic launches on July 14th. Find out what the critics are saying while you wait!
Hard to believe but it's been 24 years since the last mainline release of Jagged Alliance, with Jagged Alliance 2 launching all the way back in 1999. Some of us are actually old enough to remember the dark times when we had floppy discs (its not a dirty pun) to install games on. Thankfully we've come a long way since that point and dial up internet. The latest entry in the long-running strategy series is due for release on July 14th with the launch of Jagged Alliance 3. As we countdown the time until release we're looking at what the critics are saying, and it looks very promising indeed!
On Metacritic the average rating is currently 82, on OpenCritic Jagged Alliance 3 sits at a strong 79 with 80% of critics recommending the game.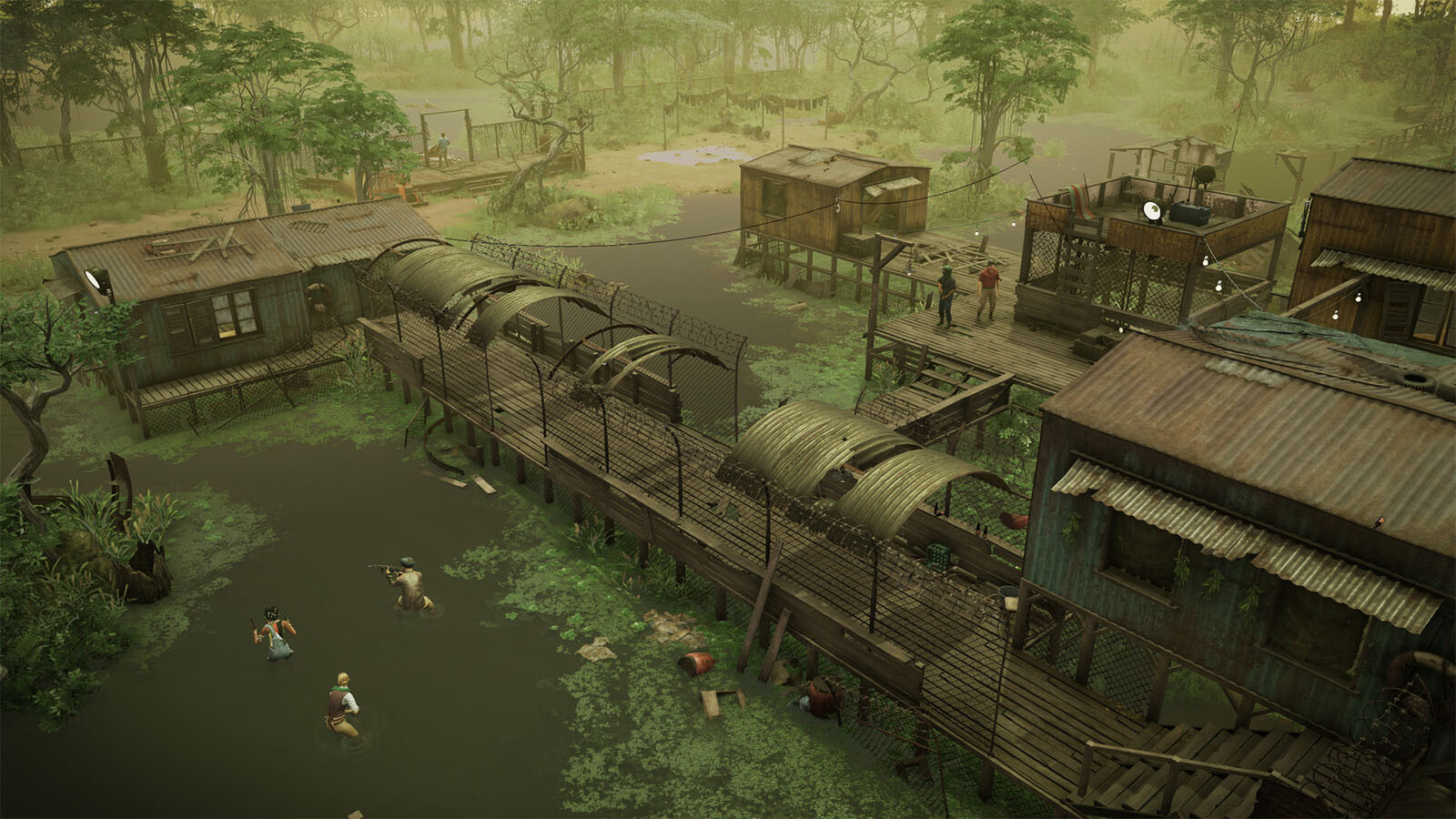 The review from PC Gamer was handled by Dominic Tarason and given a respectable 81/100. Those looking for a challenge should feel at home, as even on normal it'll give you a workout. Of course if you prefer to switch off there's the "Forgiving Mode" to ease newcomers into the series. There's also mod support that's been promised by the devs, coming post-launch that should allow you to add a number of changes.
Meanwhile over at IGN, strategy specialist Leana Hafer praised the game as a " flexible, challenging, approachable throwback turn-based tactics game". Giving a special shoutout to the hand crafted levels, as well as the variety of distinct characters you'll come across. IGN gave it a very high "9/10" rating.
Want even more opinions? Take a look below at what others are rating this highly anticipated release!
Jagged Alliance 3 Review Score Roundup (Sources: OpenCritic, Metacritic)
PCGamer - 81/100
Shacknews - 9/10
God is a Geek - 8/10
IGN - 9/10
The Games Machine - 8.9/10
CG Magazine - 8/10
Multiplayer.it - 8.5/10
Wccftech - 8.5/10
Pre-order Jagged Alliance 3 on Gamesplanet to save 20% off
Those looking to save the most on Jagged Alliance can pre-order the game to save 20% off the full price. Hurry though, as the discount ends July 14th at 6am PDT / 2pm BST.