29 August, 2018 – CraigB

GP Team
Middle-earth: Shadow of War Definitive Edition Now Available!
Travel to the lands of Mordor in the epic action sequel Shadow of War which is now available as a Definitive Edition - featuring all content + the game in one package. Fight against the Dark Lord himself and his loyal lieutenants as you forge your own Ring of Power to dominate enemies to turn them to your side. The Definitive Edition brings everything that was in the base game but also adds in the 2 Story expansions and 2 Nemesis expansions for the ultimate experience.
Each Nemesis Expansion adds a new Orc Tribue with new enemies, followers, missions, abilities, weapons, Fortresses and Legendary Gear Sets. Story Expansions add a new campaign with new playable characters, abilities, side missions, enemies and more. Here's what is included with the Definitive Edition.
Definitive Edition Content
Shadow of War Game
Slaughter Tribe Nemesis Expansion
Outlaw Tribe Nemesis Expansion
Blade of Galadriel Story Expansion
Desolation of Mordor Story Expansion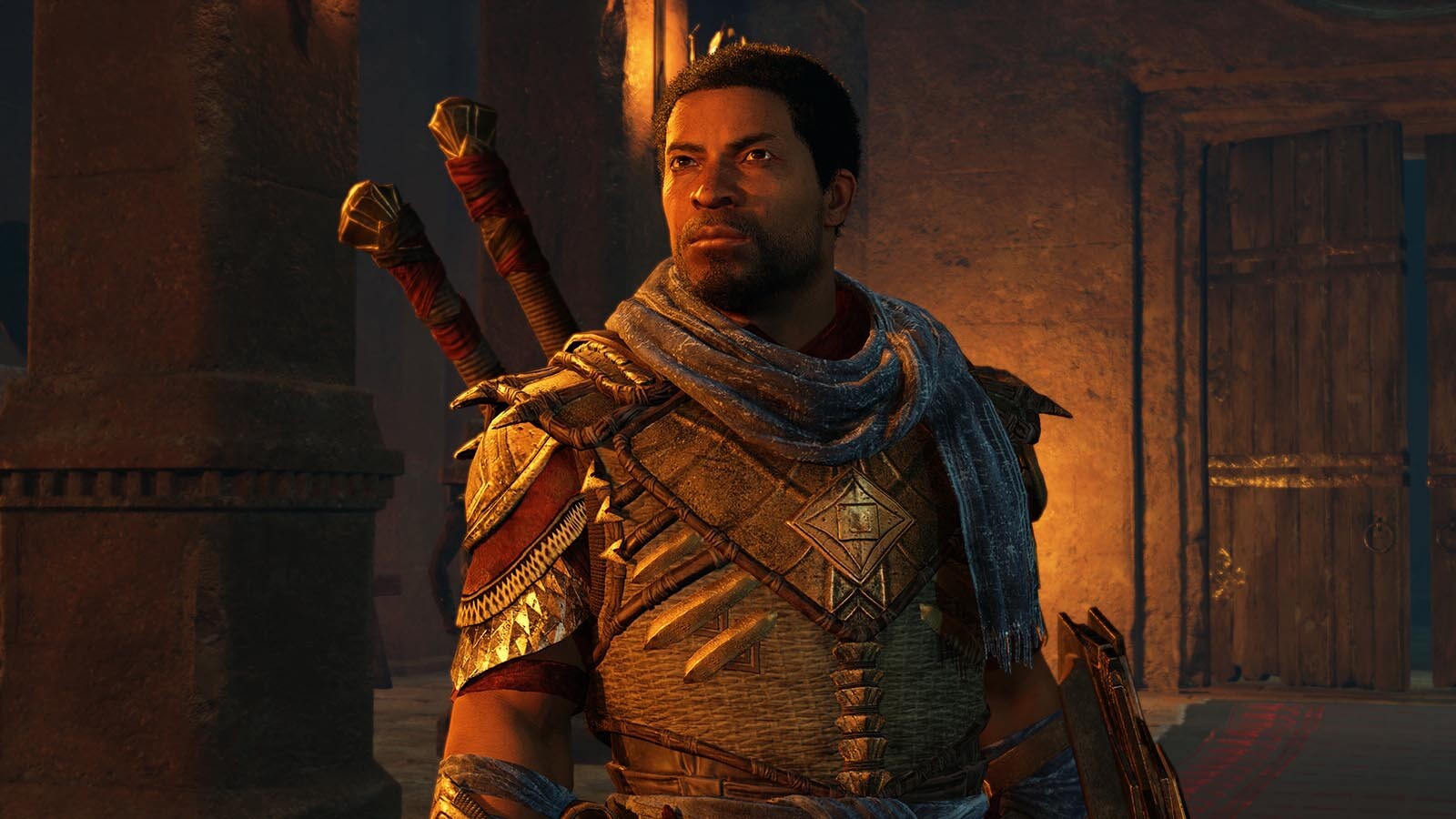 Middle-earth: Shadow of War Definitive Edition is now available to purchase for 10% off! Those who already own the Gold Edition or Season Pass do not need to purchase the Definitive Edition.