13 June, 2016 – CraigB

GP Team
E3 2016 - Bethesda is already working on The Elder Scrolls 6!
Well then it's Official, The Elder Scrolls 6 is indeed being worked on behind closed doors at Bethesda as Todd Howard confirmed it in an interview,
[Elder Scrolls 6 is] kind of like the elephant in the room, always, when we talk about anything," Howard explained, "and you know, I think it's good in these moments to tell our fans yes, of course we are [working on it] - it's something we love - but it is... you know, I have to be careful what I say, it's a very long way off."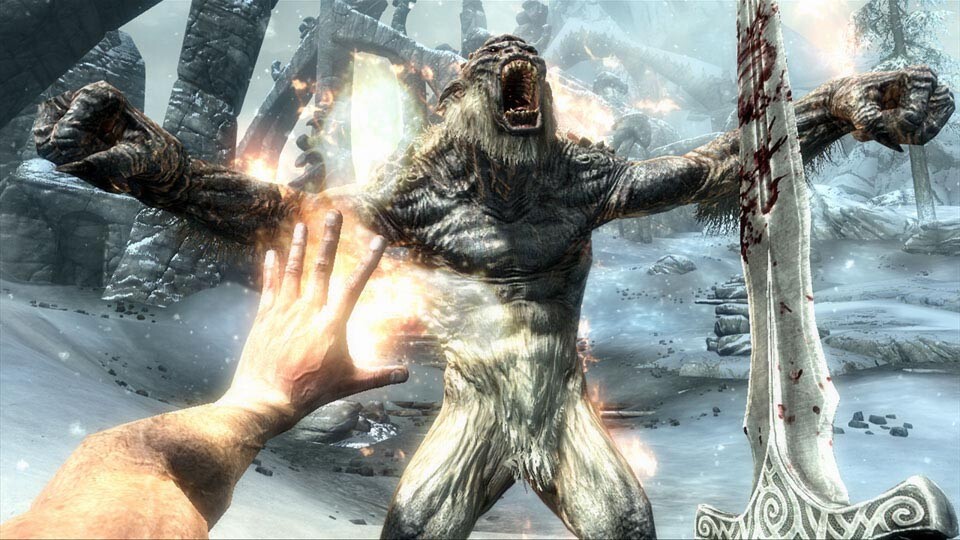 When could we see this drop then? Fallout 4 released very soon after it's announcement at E3 last year so if things keep on track it's likely we'll see it in 2018 if we're lucky. This news comes off the back off the brand new Skyrim Remastered version which will be FREE for players who own the original game + the expansion packs (or the Legendary Edition).
Source: http://uk.ign.com/articles/2016/06/13/e3-2016-bethesda-is-working-on-the-elder-scrolls-6